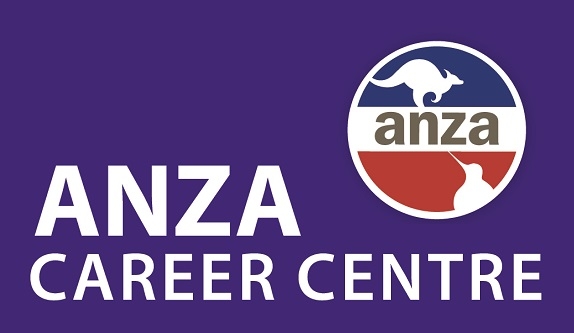 The ANZA Career Centre offers you the opportunity to receive email alerts when a new job is advertised. Being the first to know about our new jobs can give you the chance to submit your application before other candidates. Alerts are filtered by job category so that you can select the categories that are relevant to you.
To set up your notification preferences follow these steps:
1. Sign in to the ANZA website using your Ordinary or Associate membership. If you aren't a member of ANZA, join us to access the career centre as well as other great benefits.
2. Select 'Careers' from the menu in the blue banner at the top each page in the ANZA website.
3. Select 'Edit Job Alerts'.
4. Check the categories that interest you and click 'Save My Preferences'.
Emails will be sent to the email address that is attached to your account. To change your email address, select 'Edit Bio' from the Manage Profile screen. You can update your alert preferences at any time following the same four steps.
Step 4: The Subscribe Screen