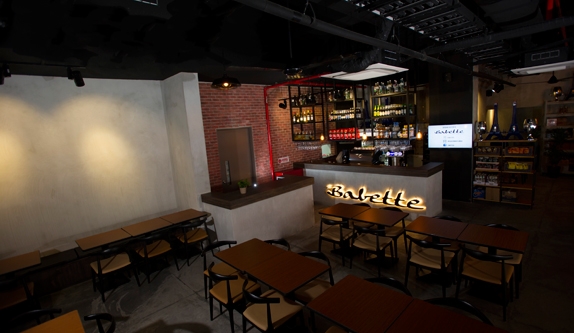 LITTLE INDIA: Housed in the new four-star Parc Sovereign Hotel, Babette is the second venture for its owner Darren Wee, who also owns Chillax café in Serangoon and is the lively presenter of the Sunday brunch show on Mediacorp's 987FM.
This recent addition to the increasingly hip Jalan Besar area offers a confluence of French and Japanese cuisines (though it's decidedly heavier on the latter) in a casual setting designed for down-to-earth diners keen for unique comfort food.
Some dishes are perfect for sharing, like the grilled octopus salad ($17) or the delightfully sinful tempura bacon with yuzu mayo ($10), which goes down a treat with one of the draught beers on offer (Asahi, Kronenbourg 1664 Blanc and Weihenstephan are available on tap). Other dishes, especially the donburi – like the duck confit donburi ($28), Babette chirashi donburi ($19) or the steak and foie gras donburi ($28) – are best kept to oneself (particularly the latter).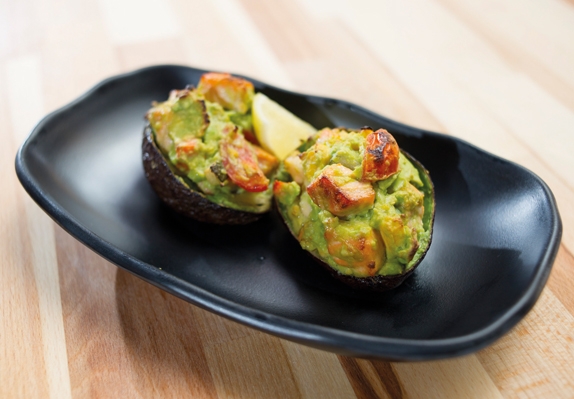 An unlikely standout is the roasted avocado with aburi salmon and diced tomatoes served inside the avocado skin ($12). It's a satisfying twist on the humble avo, and a welcome light alternative to some of the heavier items on the menu. The same can be said of the salmon confit and soba noodles with tamago ($17).
After dinner, be sure to try the matcha lava cake ($12) – a brilliant Asian twist on the classic dessert that sees a not-too-sweet cake oozing with green tea-infused 'lava' and complemented by vanilla ice cream and azuki red bean.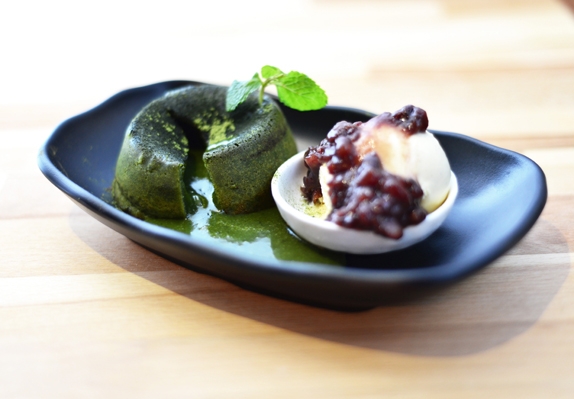 Babette doesn't try too hard to be anything that it isn't, and will attract relaxed diners keen for a casual meal with a difference in a warm, laid-back setting.
Babette
165 Tyrwhitt Road
Tel 6341 7727
View our listings for Bars, Restaurants and Cafes in Little India