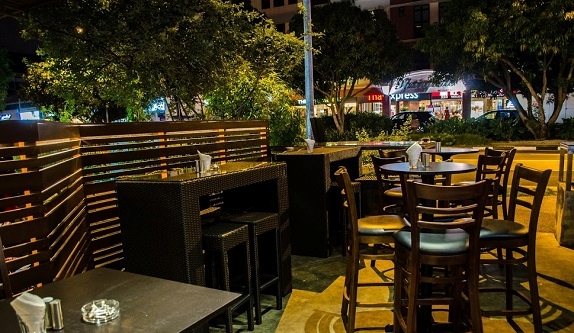 SIGLAP: There aren't too many bars or restaurants in Singapore that waive the renowned 'plus plus' (GST and service charge adding another 17 per cent to your bill), so when you do find somewhere that only charges nett prices and provides good food and service, you'll want to hold onto them.
Jag's is a small boutique bar/bistro on East Coast Road with a casual ambience, providing an indoor area as well as an outside area to cater for the smokers. Open seven days a week from 3pm on wards, the staff are friendly and – as someone who regularly frequents the venue – it is clear that they have a very loyal following.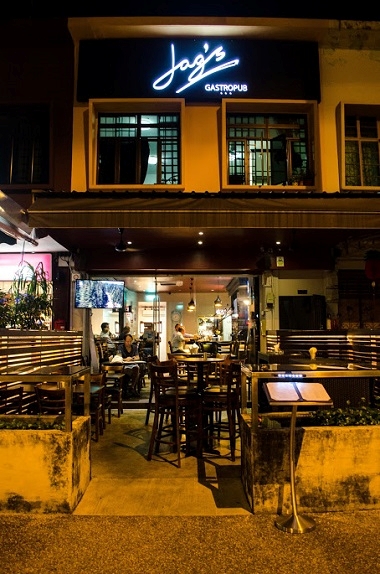 The bistro provides inexpensive, good quality food. The menu is simple, not over-complicated and primarily Western. Highlights include the pork belly, with its crispy outer layer and succulent meat, while the braised beef cheek just melts in your mouth. The duck leg confit is crispy on the outside, tender and falls off the bone.
Jag's has a good offering of assorted beers, and while their wine selection is limited, they offer a decent glass of red for $8. Because of the great value for money and they fact that they don't charge 'plus plus', we always find ourselves quite happy to leave a generous tip. Definitely worth a try.
Jag's Gastropub
922 East Coast Road
Tel: 6876 0060
www.jags.com.sg
View our listings for Bars, Restaurants and Cafes in Katong and Siglap