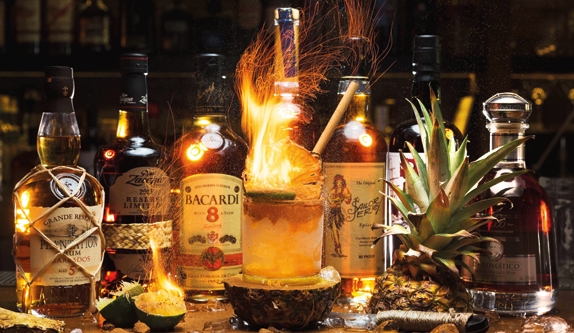 Singapore has a wide variety of dining options and a venue decision can be a challenge.
Does your palate fancy Italian, Spanish or French cuisine, or a locally roasted coffee? Maybe you need to finish your work day with a kalamansi and coconut mint soda or something stronger at a vibrant cocktail bar with menu offerings of perfectly cooked succulent ribeye steak and grilled tigerprawns with lime butter.
ANZA's Hotspots has it covered.
The featured food reviews are direct from the ANZA Magazine. You can find Hotspots under Entertainment – Bars Restaurants and Cafés. Latest reviews include Babette, Southbridge, UNA at One Rochester, Tao Seafood Asia and Fratini La Trattoria.
Are your favourite restaurants listed in the guide? Send your recommendations for new listings or send your review to guide@anza.org.sg.