It's almost Christmas time, which for many of us means that finding the time to buy that 'perfect' present is slipping away. Luckily, for those willing, there's the option of making your own gifts for family and friends, says Alessandra Riggir.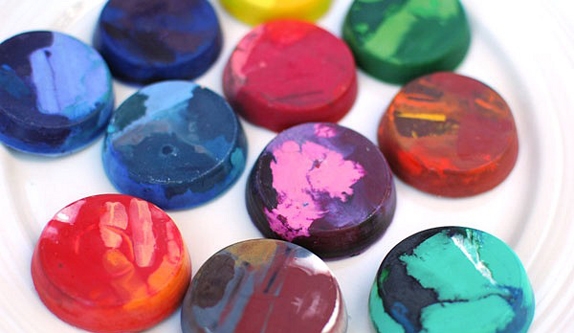 [Source: Intimate Weddings]
Here are some of our top ideas for DIY gifts this festive season (follow the links for full instructions).
FOR HER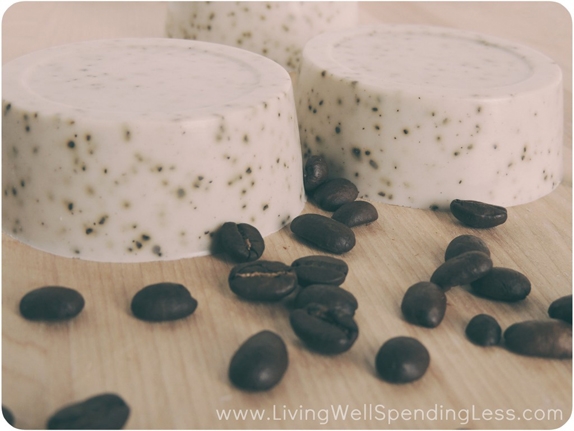 [Source: Living Well Spending Less]
Coffee bean soap
Two things most of us love: coffee and baths! This soap isn't only a blessing to smell and luscious to feel; most importantly – it's easy to make! All you need is a melt-and-pour soap base, ground coffee beans, fragrance oil and a soap mould. You can make it even easier by just melting down already existing soaps you have lying around, and use muffin tins instead of soap moulds.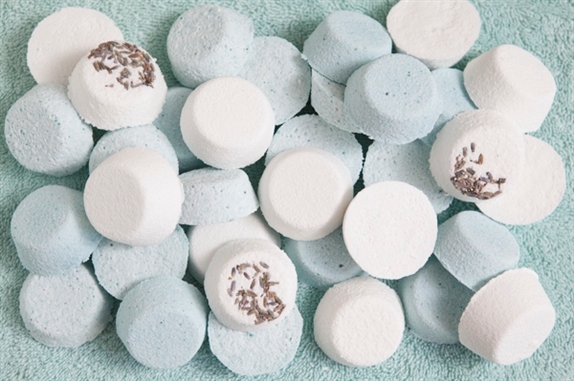 [Source: Something Turquoise]
Bath bombs
DIY bath bombs are a great gift you can make at the fraction of the price you'll get them for in stores – plus you can personalise them however you want! Ingredients include: baking soda, citric acid, fragrance oil, non-water-based colouring and possibly witch hazel water.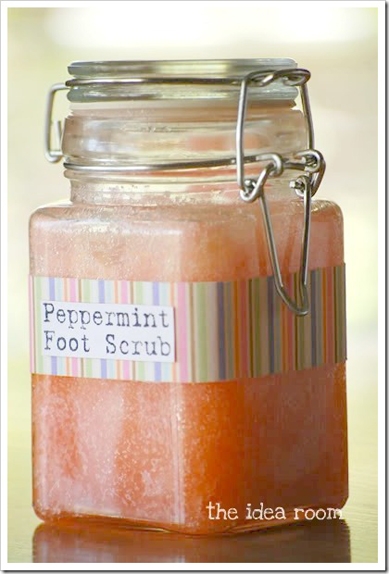 [Source: The Idea Room]
Peppermint foot scrub
Time to pamper up! You can't go wrong giving this peppermint foot scrub (throw a foot massage in there too for extra brownie points)! This homemade – and actually edible – recipe is made up of granulated sugar, olive oil and peppermint essential oil. It feels great and is a delight to smell.
FOR HIM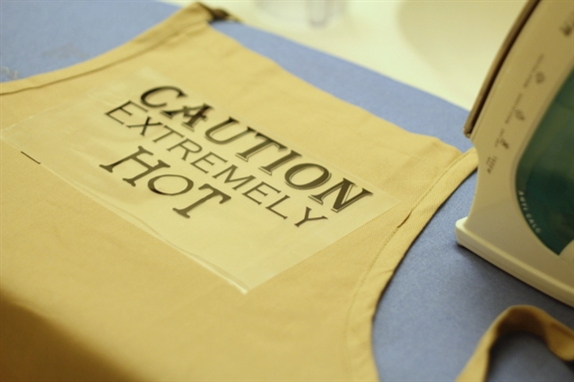 [Source: I Heart Naptime]
Men's Apron
For the domestic gods among us – this homemade men's apron can be completely customised, and the possibilities of what to print on it are endless. All you need is an apron, heat transfer paper and a print in mind. Who knows? Maybe it'll score you a free barbecue dinner!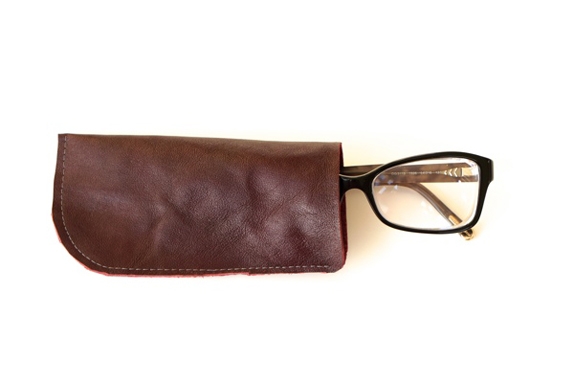 [Source: Caila Made]
Leather glasses case
Using a sewing machine and leather with a suede underside, transfer an old scrap of leather into something useful, convenient and fashionable. The handmade touch on this one will go a long way.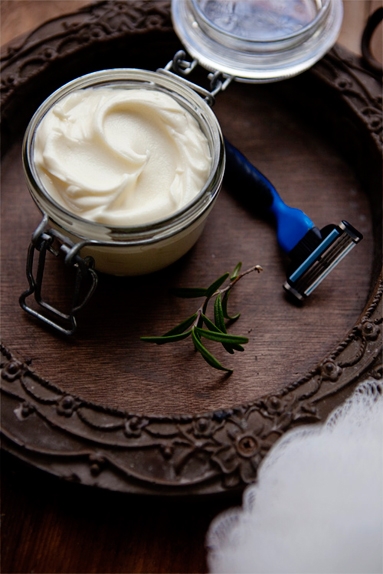 [Source: Food for my Family]
Rosemary & mint shaving cream
Keep his face well-groomed by combining shea butter and coconut oil plus sweet almond, rosemary and peppermint essential oils to make this great-smelling shaving cream. This blend of different ingredients ensures a soothing shaving experience, plus a great scent that could last all day.
FOR THE KIDS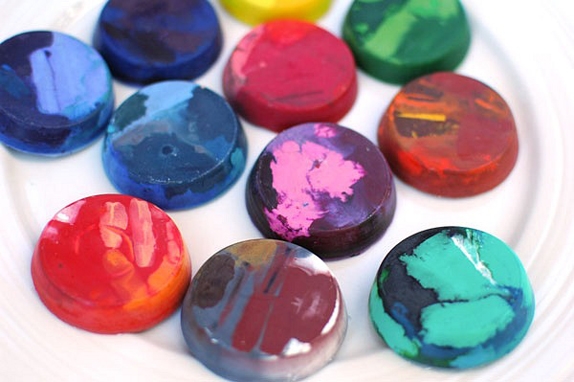 [Source: Intimate Weddings]
Melted crayons
Make a multi-coloured rendition of crayons with ease, creating colours that will surprise and patterns that are unknown until the crayons hit the paper! Dispersing your collection of broken crayons throughout muffin pans will melt them into beautiful shades that create fun and unique drawings that will no doubt be headed straight to the fridge.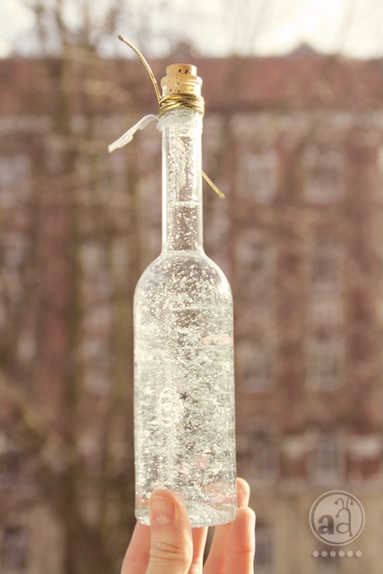 [Source: Artsy Ants]
'Magic' bottle
Forget lava lamps – these 'magic' glitter bottles create a spectacular scene and can engross children for hours just by admiring it. All you need it a clear bottle, distilled water, glycerine, glitter (all different shapes and sizes will make it more interesting) and some twine for decoration. Sit the bottle on the windowsill or hang it as a light, and watch the mosaic patterns and reflections dance around the room!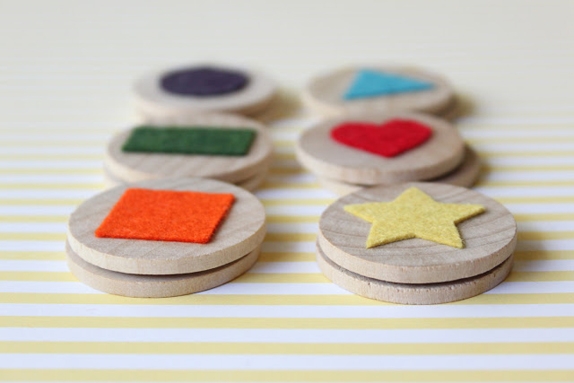 [Source: Dandee]
Shapes & Colours memory game
This game helps to stimulate young minds while allowing them to have fun. This easy and reusable memory game requires 12 half-inch wood discs, wool felt in six colours and a reliable adhesive. Once put together, this game can last as long as you like, plus it's so cheap to make!
SUITABLE FOR ALL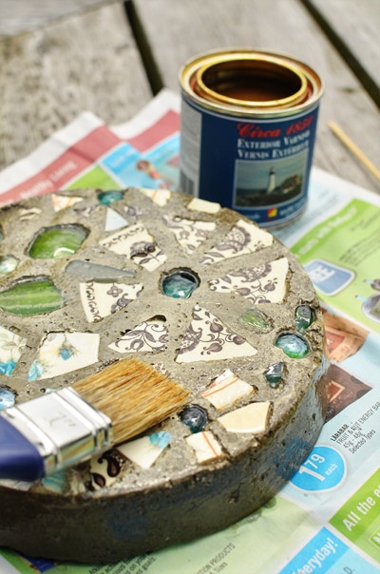 [Source: Intimate weddings]
Garden stones
These stepping stones are unique and a great gift idea for someone in a nice family home. It's also an idea that doesn't require too much – just gems and glass, concrete, cake tin, contact paper, wire mesh and varnish. The decorations can be unique and can even be set to match the exterior decor.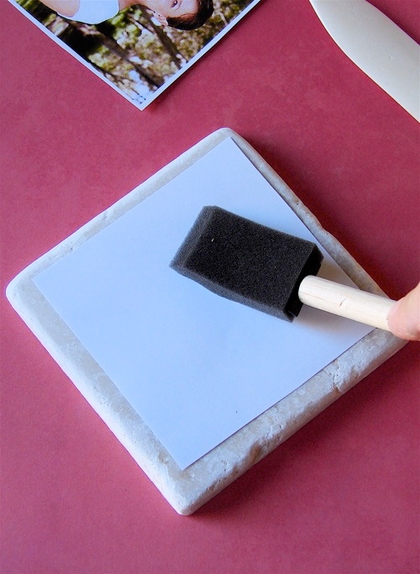 [Source: Du Buh Du Designs]
Photo coasters
These vintage-looking photo coasters are a great addition to any family household, and are an easy way to be reminded of great memories. Made using four-inch tiles, nail polish remover, a bone folder (the back of a spoon works too), a foam brush and coloured prints, you can copy these prints onto the coasters and brush an antique texture onto the image.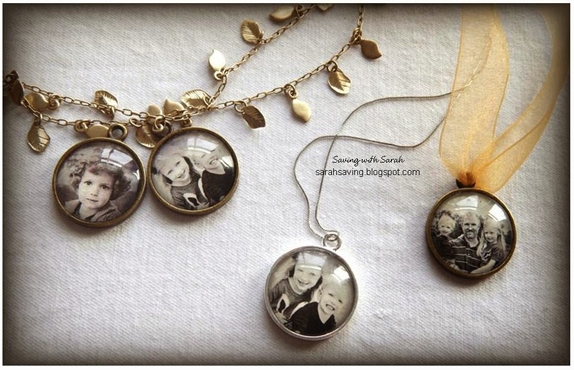 [Source: Saving with Sarah]
Photo pendant
A photo pendant is a great gift for someone who wants to hold someone close their heart. These pendants are made using Diamond Glaze, industrial strength adhesive, one-inch clear circle glass, one-inch silver plated circle pendant and of course photos to go inside them. These pendants can be pocketed, added to jewellery or can even sit on your bedside table.