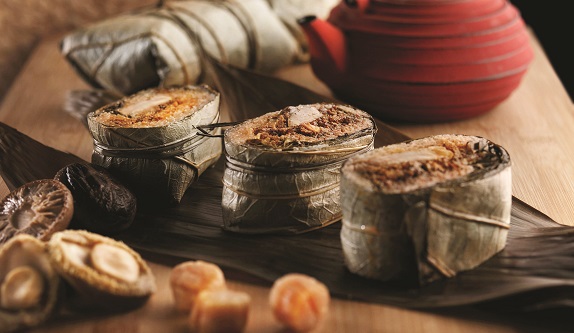 Shisen Hanten at Mandarin Orchard Singapore highlights Sichuan specialities by three generations of celebrity chefs, including chef Chen Kenichi, well-known for his appearances on the Japanese Iron Chef television programme. His son Chen Kentaro helms the Singapore restaurant, the first outside the Japanese group's home-base.
Signature dish Chen's mapo doufu is stir-fried soft bean-curd in hot Sichuan-pepper meat sauce, paired with fluffy Hokkaido rice. If you like food with a pep, this is for you; alternatively, request less chilli. To avoid burnout, refer to the chilli signs of 1 (least hot) to 3 (fiery) indicated on the menu.
Other dishes are classic Peking duck with accompaniments, stir-fried Hokkaido scallops, sweet and sour fish, as well as sautéed chicken with chilli pepper.
Dim sum is popular with lunch crowds, including steamed kurobuta dumpling, deep-fried prawn dumpling with wasabi sauce, and spring roll.
Cool dessert puddings of mango or almond beckon.
Shisen Hanten
333 Orchard Road
Tel 6831 6262
shisenhanten.com.sg
Photo credit: Mandarin Orchard Singapore