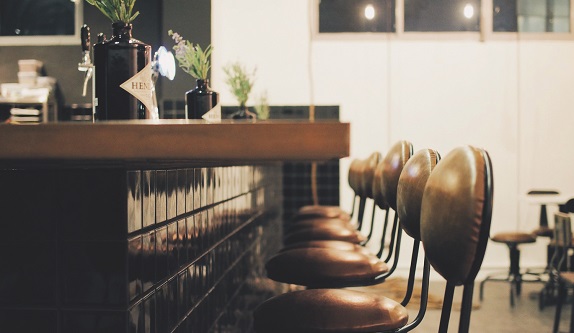 The Refinery
Its slogan 'Eat, Drink, Create.' should be enough of a nudge to get some serious work done in this visually inspiring space.
115 King George's Ave Tel 6293 1204
Drury Lane
A great selection of teas, coffee, and brioche burgers to dig into when you're in the need of a breather from hogging the wifi.
94 Tanjong Pagar Rd Tel 6222 6698
Toby's ESTATE
A coffee connoisseur's home, the Sydney-born café chain has enough quirky brewing contraptions to get the creative juices flowing.
8 Rodyk St Tel 6636 7629
The book cafe
For some real quiet, look no further than a café that feels like a library. Bookshelves adorn the walls with books and rare magazines.
20 Martin Rd Tel 6887 5430
SPR MRKT
Bask in the scent of baked pastries. There's gourmet menus, housemade drinks and a selection of craft beers to try in the wifi-ready market-slash-café.
2 McCallum St Tel 6221 2105