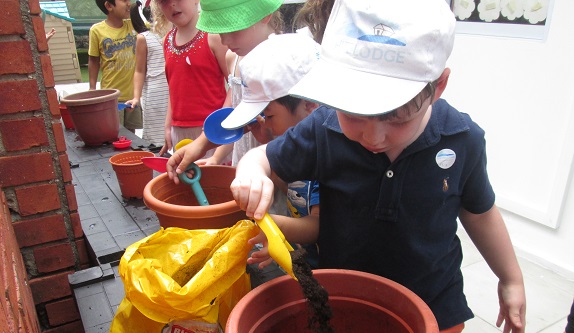 Living in such a wonderful place as Singapore, we can often take things for granted and raising children in this environment can make them unexposed to lives that people in other parts of the world lead.
It can be easy to forget about how lucky our little ones are. White Lodge Kindergarten have recognized that this is an important aspect to encourage children to think about and they include appreciating values as part of their curriculum. While academic learning is important for children, it is also necessary to learn about the world around us and encourage thinking and exploration to develop personal skills. White Lodge's key values are:
We celebrate differences
We keep it real
We love learning
We encouraging imagination.
We respect our world
Values are difficult to discuss, especially with children, but teaching values consciously starts with considering what our values are and finding ways in daily life to discuss and share them with our children.
Children need to think about the world they are from and to be more thoughtful of others so that they are prepared for the next step in their educational journey. White Lodge like to celebrate differences and consider what is that special thing that each person brings to make the class community complete. Being confident, respectful of each other, understanding that we are all the same inside and how we have similar feelings and reactions to different situations help us celebrate diversity.
Learning is a lifetime pursuit. Teachers at White Lodge love to see the huge impact that sharing the love for learning has on the children. It is important to show our respect and compassion for the world we live in, cherish what we have been given and nurture our resources effectively.
White Lodge offer a truly unique preschool experience and are advocates for learning and exploration. The children are well prepared for the next school placement and have an excellent balance in their personal and academic success.