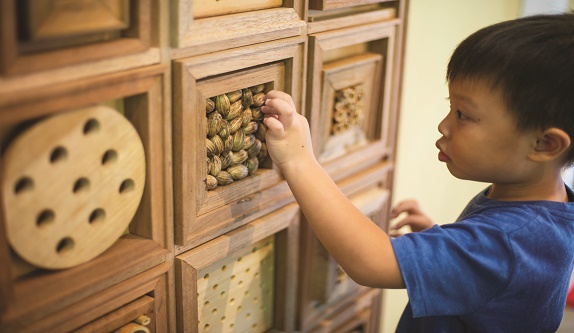 Playeum
47 Malan Road
Cost: Adults free, Kids $20 (ages 1-20)
Singapore's first non-profit playground that encourages kids to use their imaginations to build with natural materials, play with animal sound pads and more.
Diggersite
1020 East Coast Parkway
Cost: From $7 per 5-minute ride
Let your kids live their dream of wielding a life-sized excavator. Jump on the hydraulically-powered digging and claw machines in sandpits, as well as a mini-wrecking ball.
Kidzania
31 Beach View #01-01
Cost: Adults $35, Kids $25-$58 (<2 years free)
If your kid's all talk about wanting to get a job, this makeshift-albeit heavily sponsored-city is for them. Be a pilot, chef, actor or even a museum curator.
Mosh!
31 Beach View #03-01
Cost: Adults $28, Children $22
Bringing physical creativity to the digital realm. Your children's drawings can be scanned and dropped into a digital aquarium, and paper planes thrown into the sunset.
sentosa.com.sg/Explore/Attractions/MOSH
Katapult trampoline park
ORTO #01-11, 81 Lorong Chencharu
Cost: From $13-$19
Throw on some grip socks and get jumping! The 30 interconnected trampolines, basketball hoops, free fall air bag and trampoline-to-bag jump will cater to your kid's desires.