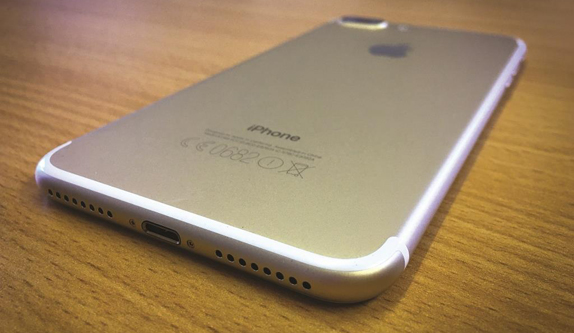 1. IPHONE 7 VS SAMSUNG NOTE 7
Occurrence: 2-7 September
How are we to trust smartphones anymore now that Apple's removed the headphone jack and Samsung's phones are just blowing up?
Detour: Bring up the days of the Walkman, and how hard it was to make that perfect 45-minute playlist that you could listen to on repeat.
2. THE US ELECTION
Occurrence: 8 November
What a better way to get friends and family at the table that you love fuming about something than this delightful conversation?
Detour: Mention how this election reminds you of that episode of House of Cards. Avoid talking about the new TV show The Crown though, as that might bring up…
3. BREXIT
Occurrence: 23 June
This is definitely going to incur a heated debate at the table that will also chill the cooked turkey sitting on the table.
Detour: Talk about why they've rebooted the TV show MacGyver and made Mighty Morphin Power Rangers a movie with Bryan Cranston.
4. DAVID BOWIE / LEONARD COHEN
Occurrence: 10 January / 7 November
These are both still a little too tender a topic to talk about with people.
Detour: Anything else, really.
5. LEONARDO DICAPRIO'S OSCAR WIN
Occurrence: 28 February
After years of people bickering that the actor still hasn't been given the gold statue, now that he has one, who will we rally to get the next?
Detour: Did you know Ethan Hawke still hasn't won a single Academy Award?