Singapore's neighbourhoods have evolved so quickly over time that it's hard to know where to go. We're revisiting the top spots to go in Singapore, from old favourites to places brand new.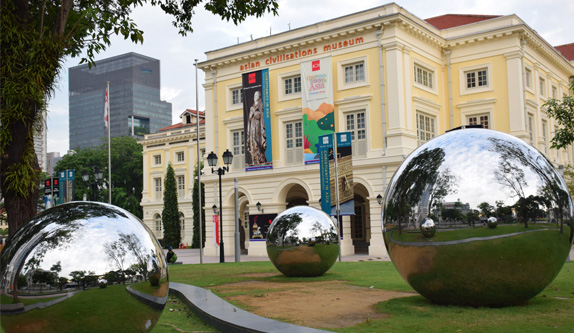 Standing strong: Asian Civilisations Museum
Across from Boat Quay you'll be able to spot the ACM's building as a mixture of colonial and contemporary architecture. Inside this building however is 5,000 years of Asian culture under one roof. Situated along the inconic Singapore River, the gallery traces the history of Southeast Asia, China, West Asia and South Asia, and Singapore's part within. The most recent exhibition, Cities & Kings: Ancient Treasures from Myanmar, is a collection of artefacts from Myanmar history from as early as 4th Century. You'll find a fascinating collection of porcelain treasures, bronze statues and patterned robes – the in-house curators give some insightful tours of the museum, and are recommended if you want the most out of what you're seeing.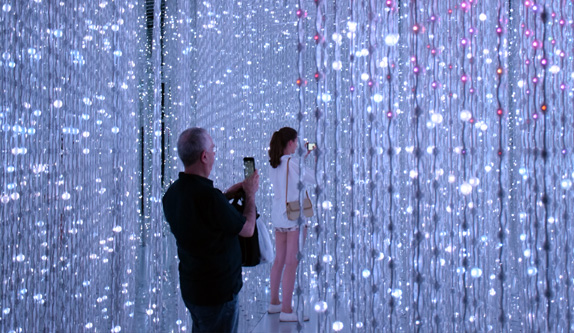 Always fresh: ArtScience Museum
Iconic in its shape, and memorable in its exhibitions, the white hand outside of Marina Bay Sands is a celebration of art and science coming together. There are travelling exhibitions that come through regularly to celebrate this melding of two fields – most recently the NASA – A Human Adventure and Big Bang Data – as well as the museum's first permanent exhibition, Future World. The museum has been trying different ways of harnessing a young person's fascination with technology with interactivity, while delivering big-concept ideas like the Large Hadron Collider to a wider audience.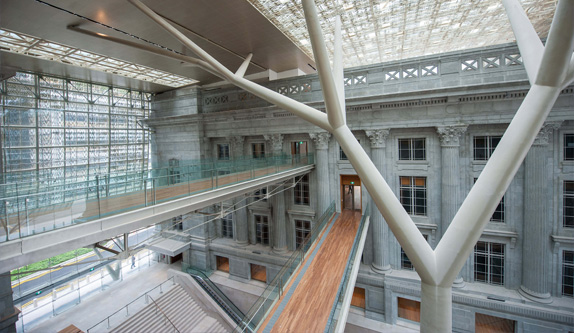 New to the game: National Gallery Singapore
The architecture doesn't scream 'new', but it's what's on the inside that counts. Housed in the former Supreme Court and City Hall buildings, there is an incredible amount of space inside to house galleries from all over. With the largest public collection of Singapore and Southeast Asian art in the world – as well as international contemporary exhibits coming through, including Picasso – there's a lot of potential for this space. It doesn't hurt that there's also gorgeous restaurants on the rooftop overlooking Esplanade and Marina Bay to gawk at for a bit of real-life art.