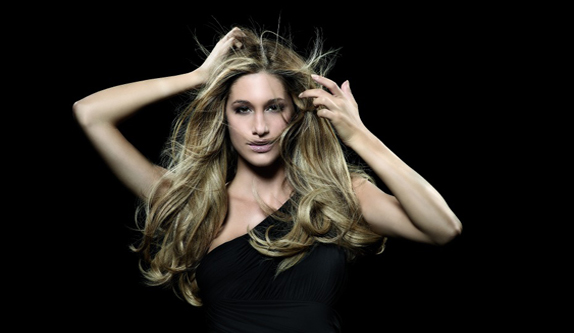 Anyone who has spent more than three months in Singapore will tell you one of the great changes you will experience is the change to your hair. Some people cope with the humidity. Some don't. Nearly everyone though will struggle to find their preferred hairdresser. Expat Hair saw the opportunity to service the needs of expatriates struggling with their hair in the humid climate of their new home and have established themselves as a tour de force for coiffured.
Here are their tips and tricks for hairstyles for the everyday application through to traffic-stopping up-styles for an extravagant occasion.
Go ultra-modern and short with a granny grey for a sophisticated, elegant and uber funky hair style for day to day living.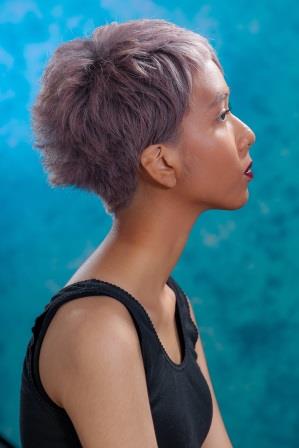 Keep on top of the colour trends (and the grey hairs) with a professional colourist familiar with Caucasian hair types. This model's hair colour was created by using a highlighting technique then toning it to get that stunning icy blonde that so many women crave!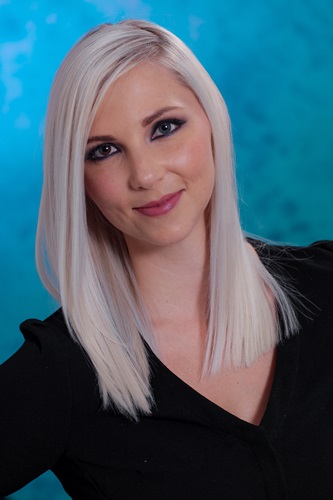 Up-styles are perfect for black tie balls as they are elegant and classic and keep you cool for the dash from the car to the ballroom.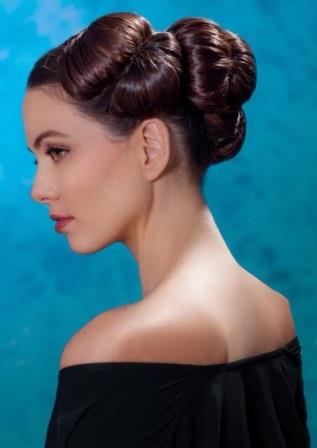 And for the more youthful client, braids can be just the thing for a simply stunning hair style. This model has had the very popular Balayage technique for natural highlights made all the more glamorous with braids to create a feminine but funky look!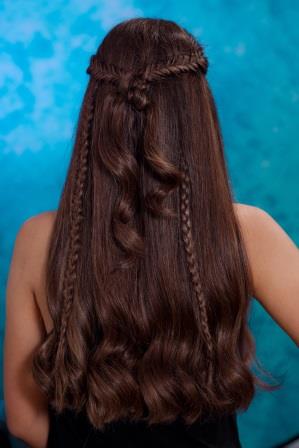 To get the best out of your hair in Singapore, contact Expat Hair to discuss your options.