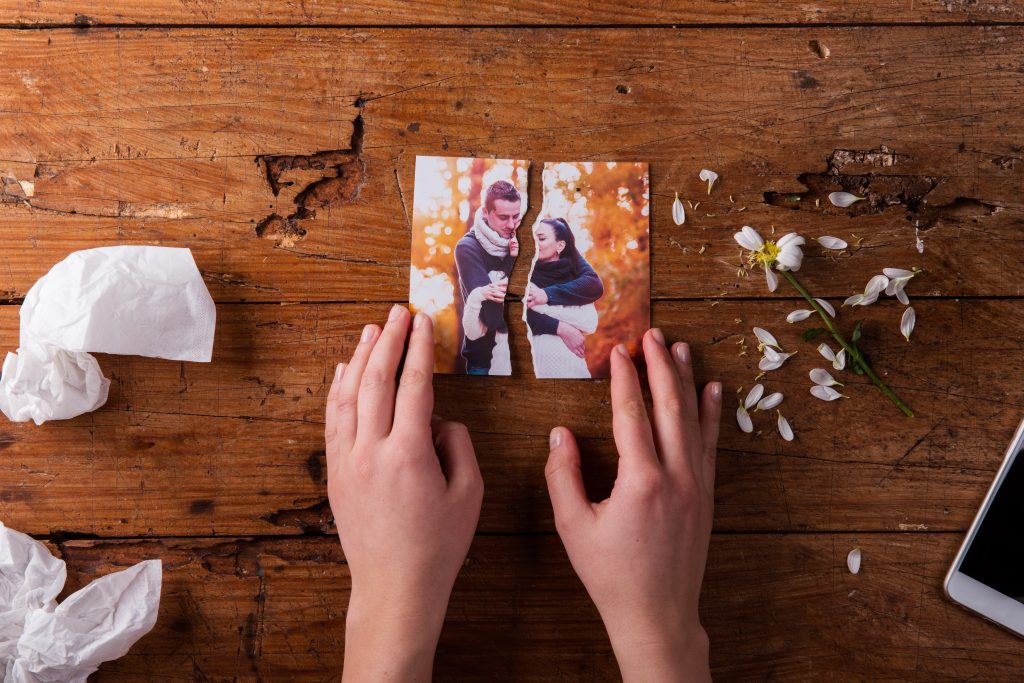 Am I in a "de facto" relationship and why does it matter?
If you are an expat who is not married, but in a serious relationship, you may be surprised to hear that under Australian law, you and your partner may have substantially the same rights (and responsibilities) as married couples who are separating and going through the process of divorce and the division of assets. This extends to same-sex couples and Australian citizens living abroad.
Whether or not your relationship is subject to the same laws in relation to property settlements, spousal maintenance, and superannuation "splits" depends on whether or not you are deemed to be in a "de facto relationship".
Am I in a de facto relationship?
Unlike matters involving a married couple, de facto relationships can be complicated to establish.
Determining whether a de facto relationship exists requires the Family Court of Australia to assess many factors including intimate, personal, and private details of the lives of the couple.
The type of evidence that may be required to prove the existence of a de facto relationship includes the duration of the relationship, whether the couple shared ownership of property or lived together, the degree to which they shared in each other's lives such as eating meals and attending events together, and the care of children.
Why does it matter?
Whether you are legally considered to be in a de facto relationship or not can be a very subjective test, yet the effects can be far-reaching. Recent case law demonstrates that you do not need to be living with your ex-partner in order to be considered "de facto" and to therefore have the rights to (or obligation to provide for) a property and/or spousal maintenance settlement in the event of separation.
It is therefore important to consider how property and other financial obligations that you or your partner enter into during the course of your relationship may impact you, should you and your partner decide to separate.
If you are in any way unsure of the potential impact your relationship could have on your financial situation, or on whether Australian law applies to your relationship, we recommend that you seek appropriate legal advice.
About Lander & Rogers
Lander & Rogers is a leading provider of family law services in Australasia and internationally. The friendly team of lawyers includes Accredited Specialists and qualified mediators. The team has expertise in all aspects of family, financial, property, and other related matters involving married and de facto couples, including same-sex couples. The team is able to offer discrete and practical advice to suit your specific needs and circumstances.