ANZA's annual Volunteer of the Year Awards is now accepting nominations – cast your vote!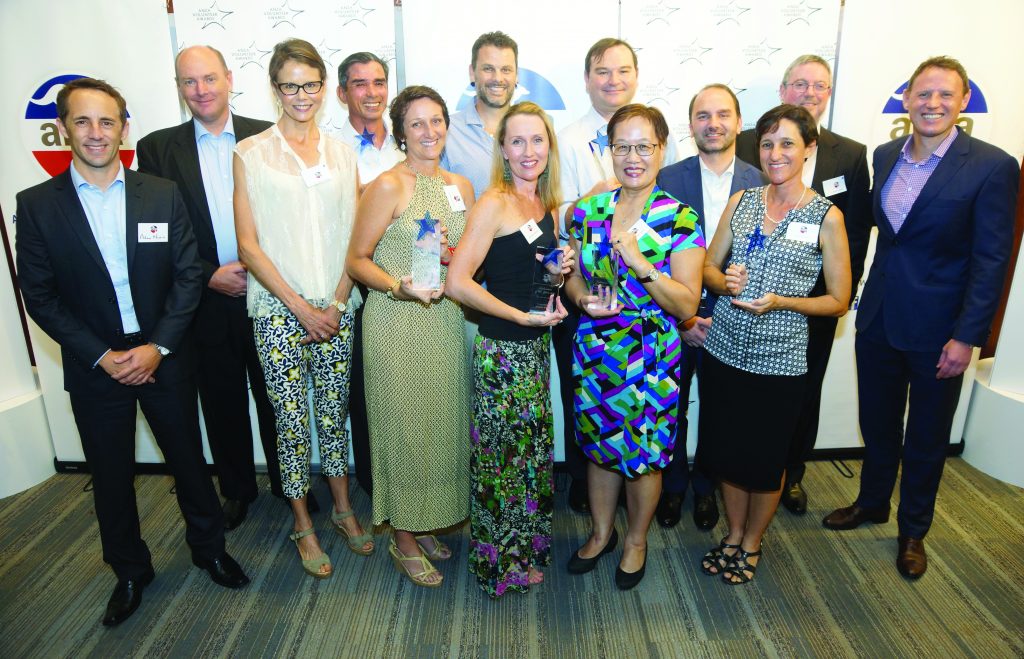 ANZA's Volunteer of the Year Awards – fondly known as VOYA – is a rare opportunity to shine a light on the often unsung heroes who so generously dedicate their time, resources and passion to the community here in Singapore.
Excitingly nominations are now open! Click here to champion that ANZA member who you feel goes above and beyond. Whether it's organising your sport group week-in, week-out; dedicating hours to helping the kids beat their personal best; tirelessly drumming up support and funds for ANZA charities or contributing their experience and expertise to improving the community – give them a shout out.
ANZA is built on the work of its volunteers – and we want to take this occasion to celebrate them. People may not commit their precious time and energy for the pat on the back, but it's always good to show our appreciation and gratitude.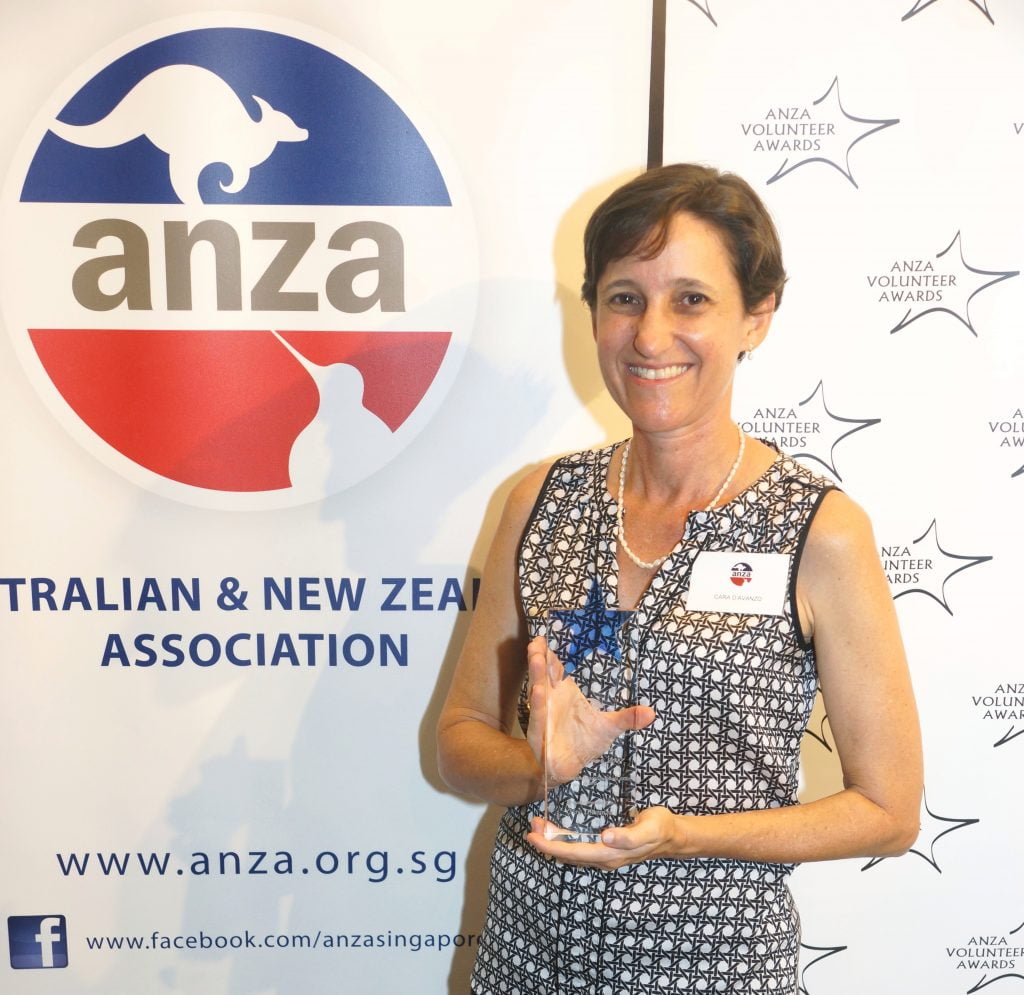 Last year's winner of The Outstanding Contribution to ANZA Award, Cara D'Avanzao, ANZA Soccer.
What did you love about your volunteering work?
"I loved being on the ANZA Soccer committee, which is filled with interesting, motivated, fun parents who want to make the programme better and better. And I loved coaching the kids, who, whether skilled or beginners, clearly love doing their best and supporting their teammates on the pitch. I have always enjoyed playing soccer, and volunteering lets me pass on this enthusiasm to my sons. It also shows them the importance of putting time and effort into the things you consider important."
The annual ANZA Volunteer of the Year Awards is an invitation-only event held at the Australian High Commission, Wednesday 23 May.