TUCKERBOX COLUMNIST: With a special ASEAN summit scheduled this month, Raelene Tan looks at the nations' delicious foodie must-tries.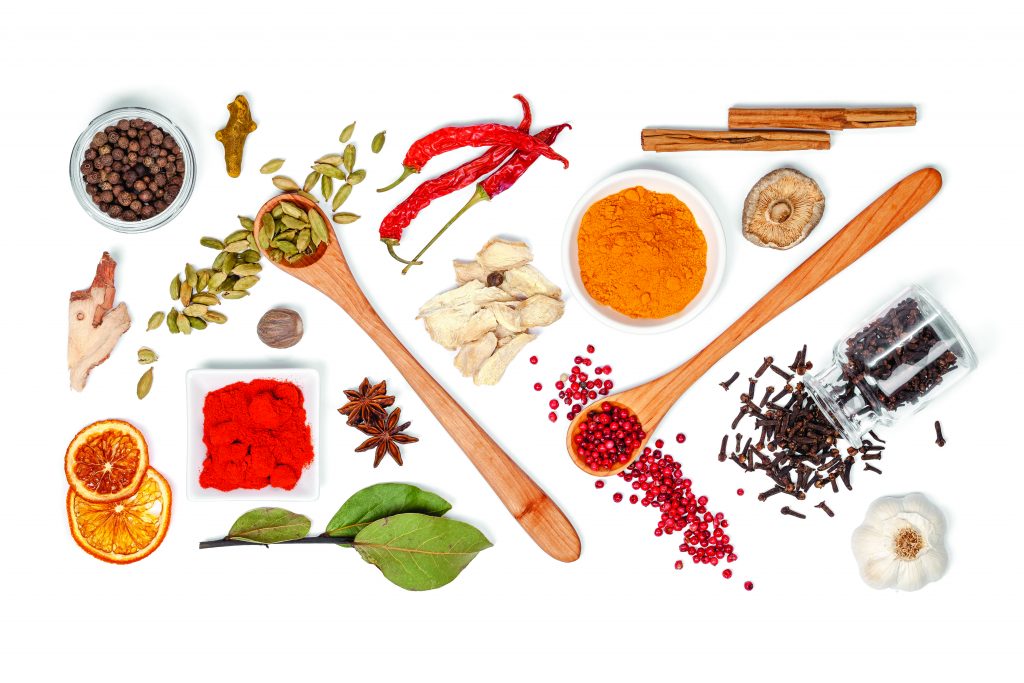 Formed in 1967, ASEAN (Association of South East Asian Nations) is made up of10 countries. With a population of approx. 630 million people, the common aim is to 'have a stable environment with economic development and a respected global voice'.  The chairmanship is helmed by Singapore in 2018, but it is the city of Sydney which will host a historic ASEAN Australia Special Summit this month.
Our ASEAN neighbours have much to offer visitors through sightseeing – but I'm fascinated by their menus.
The capital of oil-and-gas-rich Sultanate Negara Brunei Darussalam ('abode of peace') is Bandar Seri Begawan where the royal palace and nearby rainforests are top attractions. The must-try though, is the national dish: ambuyat, a thick, sticky sago mixture accompanied by a sour fruit dip.
The Kingdom of Cambodia, with capital Phnom Penh, is famous for Angkor Wat, but dishes such as curried amok fish steamed in banana leaf cups with spices and herbs and thirsts quenched with local Angkor beer are worth writing on the postcards back home.
The world's largest archipelago, Indonesia, with its capital Jakarta, is home to diverse cultures. Try nasi goreng (fried rice), rendang (dry curry), satay or gado-gado (lightly cooked vegetable salad, hard-boiled egg, potato, tofu and rice served with peanut sauce), with acclaimed Indonesian coffee.
Vientiane, capital of Lao People's Democratic Republic, on the banks of Mekong River, is known for its many Buddhist temples. But try the national dish, larb, a minced meat salad flavoured with fish sauce, lime and herbs accompanied by glutinous rice and raw vegetables. For dessert, enjoy kuay namuan (bananas cooked in coconut milk).
Malaysia boasts 13 states offering tropical islands, hillside towns and its capital, Kuala Lumpur. Don't leave without trying authentic dishes like nasi tumpeng (rice in banana leaf with omelette, meat floss, curried chicken or prawn) and ketupat (compressed rice-cake).
Known for its gemstones, the Republic of the Union of Myanmar ('land of pagodas'), has mohinga (rice-noodles in curried fish soup) whilst fresh fruit and sugarcane juice are readily available.
Predominantly Catholic, the Philippines, is well-known for adobo (meat or fish stewed in vinegar, garlic and pepper) and leche flan (crème caramel), as well as San Miguel beer.
Here in Singapore we enjoy chilli crab and chicken rice, plus the iconic Singapore Sling.
The 'Land of smiles' Thailand, is known for exotic silk, as well as pad thai (fried spicy rice-noodles). Intricately carved tropical fruit and iced milky tea fare well after spicy tastes.
With its UNESCO World Heritage sites, Vietnam offers beef soup with noodles (pho) as its national dish. Caramel custard and local coffee are routinely enjoyed.
ASEAN's motto, "One vision, one identity, one community". But lots of different cuisine!
Born in Adelaide, Raelene Tan is an etiquette consultant and food and travel writer. She has authored four books and has been a regular guest on radio and television.