Meet Mr. Sam See, stand-up and improv' comic – and the MC for ANZA's Hilarity for Charity event on Wednesday 18 April.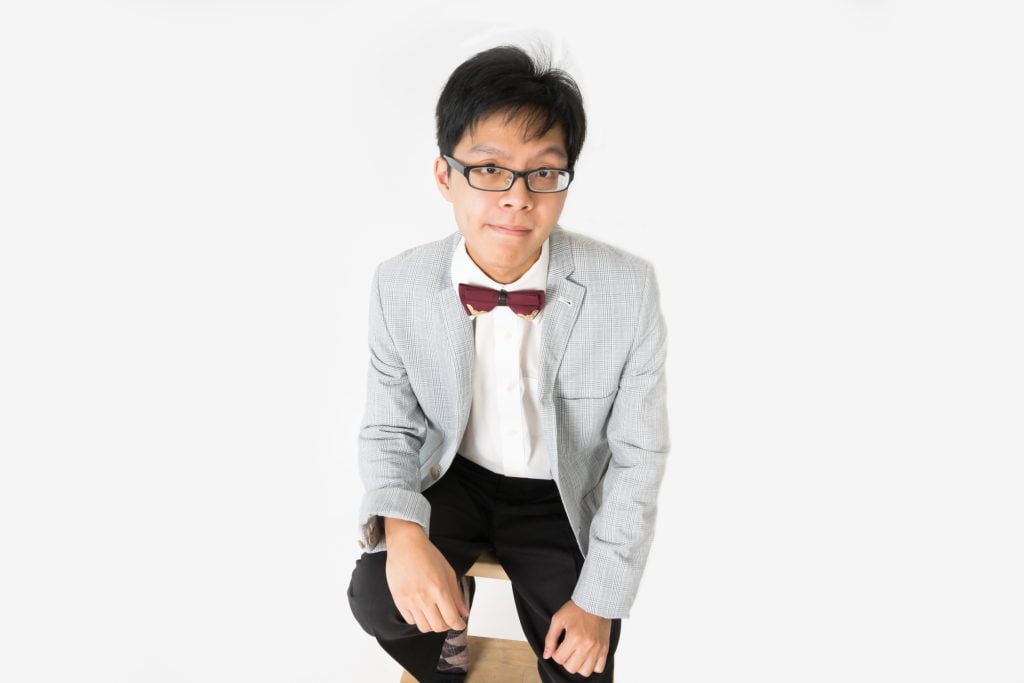 What was the day job before becoming a full-time comic?
I was a show runner and producer for other comedy shows and festivals, but I gave that up last year to fully focus on being a performer.
What do you draw on most with your comedy?
It seems weird to say but "anger" and "hate"! Things that annoy me drives me to speak in a passionate and funny way about them.
What would people be most surprised at when coming to see your set?
The fact that I am acerbic and caustic, all coming out from something that small and petite.
Toughest gig?
Performing in front of my parents for the first time in a theatre. They haven't disowned me yet so I guess I did okay.
Who's been the most exciting comic to open for?
Honestly, all of the people I've opened for. I've been fortunate that it's nothing but a pleasure to watch and work with other stand-up performers.
Do you do many charity events?
I have done a number of them through my time in comedy, and they're always fun! (Especially when the audience has a drink… or five).
What can ANZA members look forward to with your set at Hilarity for Charity?
A host that'll wow you, entertain and also help you to finish off any alcohol you can't consume.
Get your tickets for ANZA's Hilarity for Charity on Wednesday 18 April by clicking on over here.
The evening is in aid of IC2 Prephouse and Dignity Mama, two incredibly worthwhile charities which will benefit massively from your generosity and by attending Hilarity for Charity. We look forward to seeing you there.