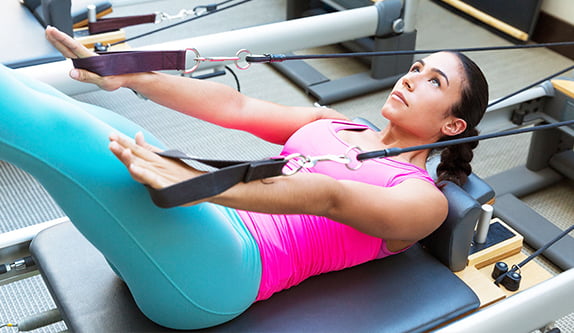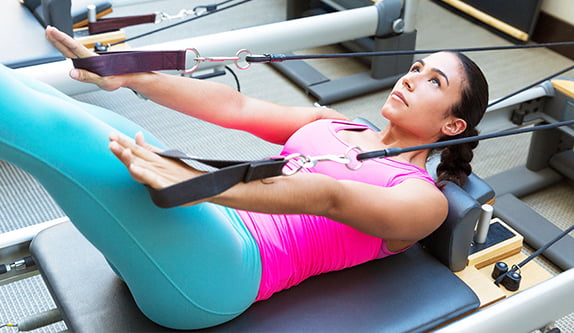 This is a question often asked when clients come in to see us at In Touch Physio.
The best strategy to prevent injury is to modulate your load ! To do this you have to:
think about what your exercise goals are;
think about how you are feeling with regards to your energy/vitality; and
be prepared to alter your workout according to this assessment.
Remember, when calculating the level of exercise load for prevention of injury/overtraining, the INTENSITY of your workout is more important than the duration. The best designed exercise training programs must always have the flexibility to modulate each workout.
How can we balance the exercise load to prevent overtraining and injury?
You can EITHER
During periods of low physiological loads such as very light training cycles and less work/life pressure you can safely and gradually increase the levels of exercise load, e.g. when things are quieter at work, it may be beneficial to partake in some higher intensity exercise sessions. These higher intensity sessions should be introduced very gradually and progressively week to week.
During periods of high physiological loads such as in threshold training cycles and/or more work/life pressures, you should either substitute some of your exercise towards an activity with little or no load or simply back off the intensity of your training, e.g. when work is very demanding to the point you are struggling to maintain your usual exercise regime, it may be beneficial to substitute some of your workouts for a low-intensity, recovery session or simply intersperse a few more rest days into your weekly training program.
Above all, simply AVOID DOING TOO MUCH TOO SOON. This strategy will ensure your exercise load is appropriately undertaken to optimize your adaptations, achieve your exercise goals, prevent overtraining and most importantly prevent injury!
Michael Bushell from In Touch Physio has been a Aussie physiotherapist for 22+ years having worked the majority of his career in private practice at various clinics around Sydney. He is an Australian Physiotherapy Association (APA) Titled Musculoskeletal Physiotherapist and can assist you with the design of exercise program tailored to achieving your fitness goal and reduce the risk of injury. 
Prohealth In Touch Physio, #14-02 RB Capital Building, 22 Malacca Street, Singapore 048980, p.6533 0968, intouchphysio.com. The clinic is open from Mon to Fri, 7:30am to 7:30pm, Sat 8:00am to 1:00pm.