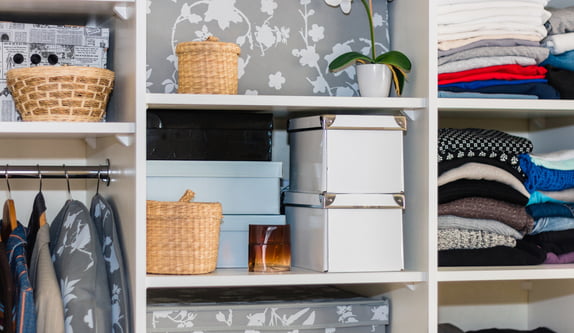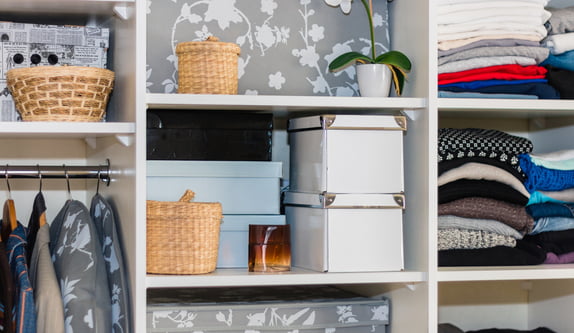 We all enjoy the freedom and peace of mind that comes with having a neat, ordered home that reflects our style and tastes. With the increasing popularity of shows on maximising homes spaces, people are spending more time creating the perfect space inside their homes. While colour schemes, unique pieces, decoration styles and renovation tips are frequently touched on subjects, ideas on how to de-clutter your home can be difficult to find.
As de-cluttering your home is often the first step to accomplish before a renovation or remodel, below are seven tips to declutter and maximise space in homes.
Spring clean
The first and most crucial step to de-cluttering your home is sorting through your belongings and deciding what to keep, what to throw out, what to sell and what can be donated to a local shelter or second-hand store. Over the years, it's easy to accumulate much more than you need, and this adds to the clutter in your home.
Designate
A simple way to control the clutter that comes into your home is by designating spots around the home for different things. For example, a rustic metal tray on an entryway table creates the ideal spot for incoming mail.
Keep clear
A simple and effective way to keep your home looking neat and tidy is by ensuring the benches and countertops are left clear. The addition of toasters, portable ovens and kettles can make your countertop look busy and cluttered.
The office
If you have a home office or study, you'll know that it's very easy for the space to become chaotic and messy in a short amount of time. Try sorting through all of your paperwork, and clearing off your table. Add a bookshelf for your books and a filing cabinet for your documents. These simple additions can clear huge amounts of space.
Box it up
When your closet is overflowing with clothes, try packing away your next season clothes into boxes and store them in another closet or upper shelf.
Repetition
The only way to ensure your house remains uncluttered is to keep on top of it. Spend an hour a week sorting, packing away and neatening items in your home to ensure clutter doesn't take over again.
Create space with Storage Racks
The ideal way to add storage space to your home is to get a couple of strong multi tiered storage racks for your rooms. Whether it's a storeroom, service yard , kitchen or study room in need of a  in need of extra storage, storage racks will add value to your home and declutter your space.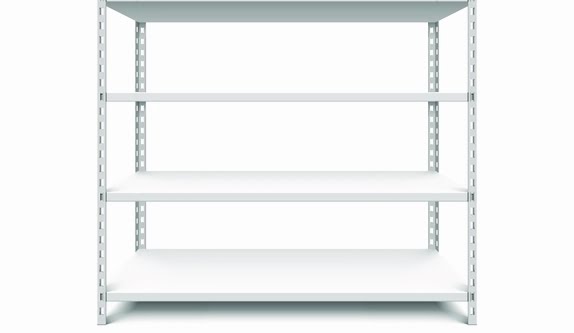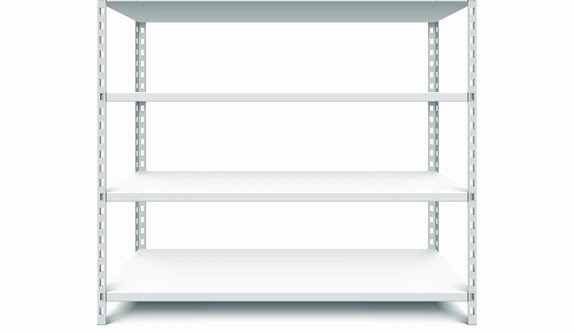 Find quality boltless storage rack for homes and offices in Singapore today.