The 2018 ANZA Cricket season returns to speed says Clive Tilbrook.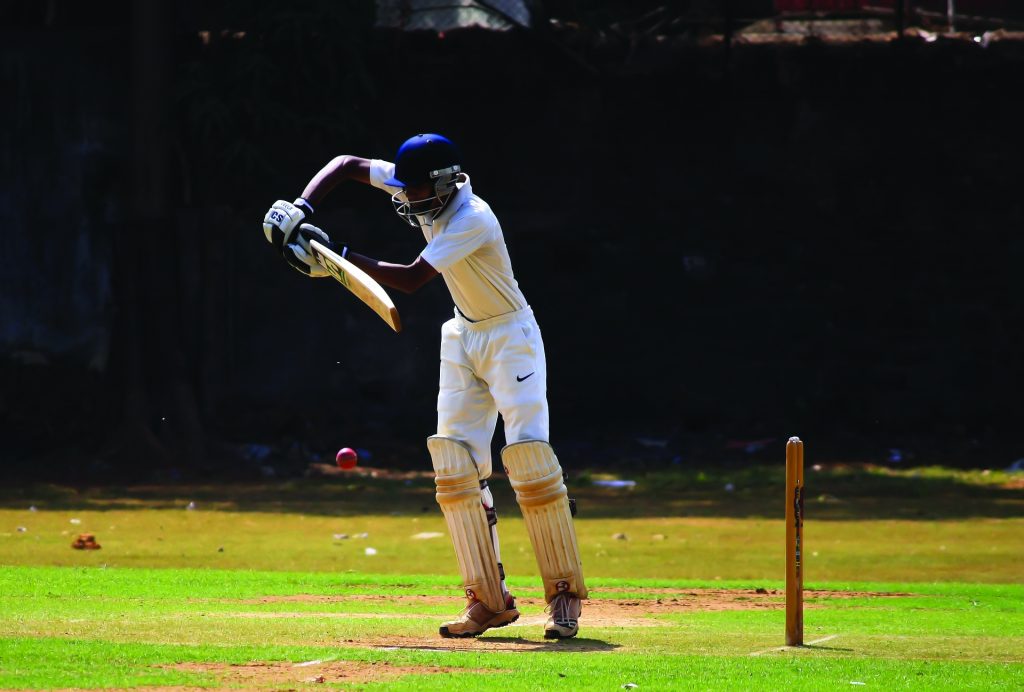 ANZA Cricket has been back in full swing for the past month, playing up at the Dempsey fields. The bowling and fielding has been of a good standard, which we hope to keep up throughout the season.
As with last year we are training under lights at the nets at the Singapore Cricket Club on Monday evenings, and have had strong turnouts throughout the beginning of the year. It has been heartening to see all of the new guys down at the Club too.
This year we have three League teams. The ANZA Bushrangers lead the Club in Division 3 under the captaincy of Ash Perrott again. ANZA Champs and ANZA Diggers are both in Division 6 with skippers, Ian Gibb and Graeme Gardiner returning to their roles. As usual, ANZA will put in teams in the Dennis Amar Sixes in June, and a Masters team for that competition later in the year. Our social side, the ANZA Dream Team have also been playing – check here for further details on being involved.
Our grounds have been organised with our League teams' home games at the Singapore Cricket Club's Dempsey fields. I would like to thank them for their support in this.
Josh Ghosh organised the kit this season – and was on it back in January, way ahead of schedule. The early order was required as our supplier also handles some of the Indian IPL teams, and we needed to get in before them!
We are delighted that Hero's Bar is sponsoring the Club again, and we've already had a few functions to celebrate the fact and to support our sponsor.
Finally, anyone interested in a game is welcome to come down to the nets or contact us here.
ANZA Cricket fields four teams from Division 2 through 5 of the Singapore Cricket Association. Training is on Sundays. cricket@anza.org.sg