Full – Time Graphic Designer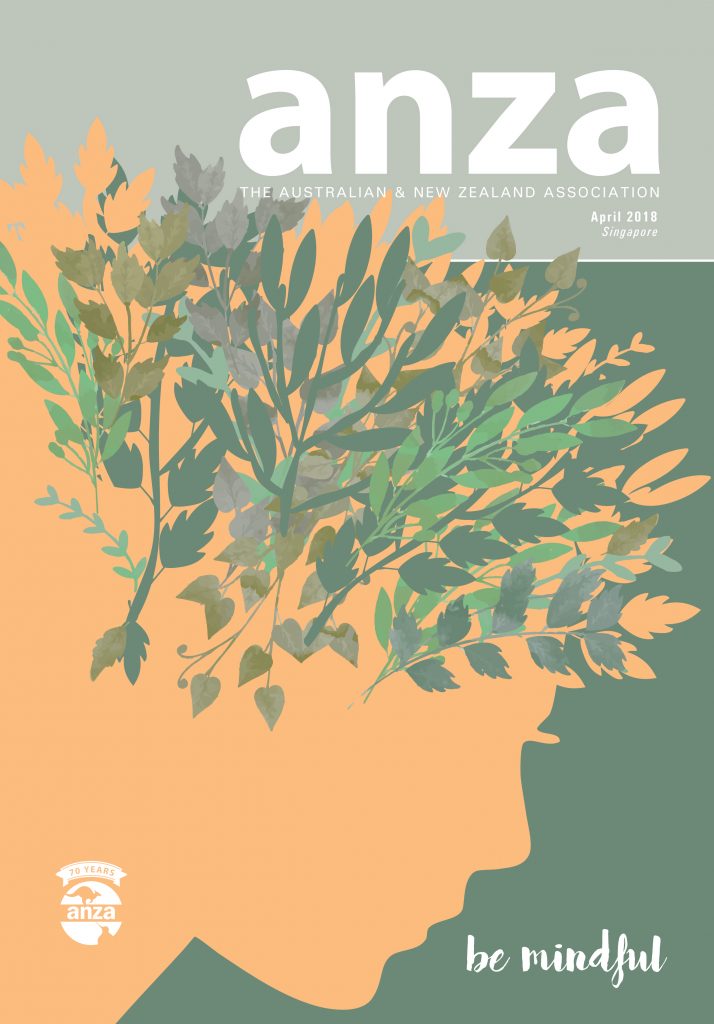 The Australian and New Zealand Association (ANZA) provides social, sporting and recreational opportunities for Australian and  New Zealand expatriates, as well as all other nationalities living in Singapore.
We are in search of a talented individual to join the ANZA team as Graphic Designer. This role is a fantastic opportunity for a creative individual to take ownership of the creative vision of the ANZA Magazine and our annual events.
The Graphic Designer is responsible for designing content for both in-house graphics and the monthly ANZA Magazine. The Graphic Designer will be heavily involved in the creative layout of the monthly magazine alongside the Editor, as well as designing creative content for ANZA's events and marketing. The applicant will need a solid knowledge of Australian and New Zealand culture.
Job Description:
Magazine
Working with the Editor to implement the needs of the ANZA Magazine
Design and prepare the monthly ANZA Magazine for print
Purchase, source or create graphics for magazine content
Ensure all incoming advertisements are ready for print
Liaise with printer to oversee monthly production
In-house Graphics
Work with the events manager to conceptualise and design all artwork for events including posters, programs, media boards, backdrops, leaflets, tickets, etc
Manage and maintain the ANZA brand and corporate identity
General designs including updating in-house stationary and large format banners
Source for printers and suppliers
Website
Design and create all in-house website creatives including home slider and footer, banners, event landing pages
Design microsites for event sponsorship promotions
Skills Required
Minimum three years' experience in publication design and production
Degree Qualified
Must be able to manage design process from conceptualisation to production
Must have experience in, and strong understanding of, print production requirements for various formats
Advanced knowledge of Creative Suite 5.5
Website design knowledge will be highly regarded
Strong time management skills to concurrently handle multiple projects
Business proficiency in written and spoken English
Meticulous with keen eye for detail
This is a full-time role. Interested applicants please email your cover letter, CV and samples of your portfolio to Kerry Low gm@anza.org.sg. Please include your available starting date and current visa status. Applications close Friday 11 May. We regret to inform that only shortlisted candidates will be notified.