In an increasingly competitive environment, what makes ANZA Soccer stand out from the crowd? A focus on fair play, fun, competitive spirit and a community that welcomes everyone with open arms.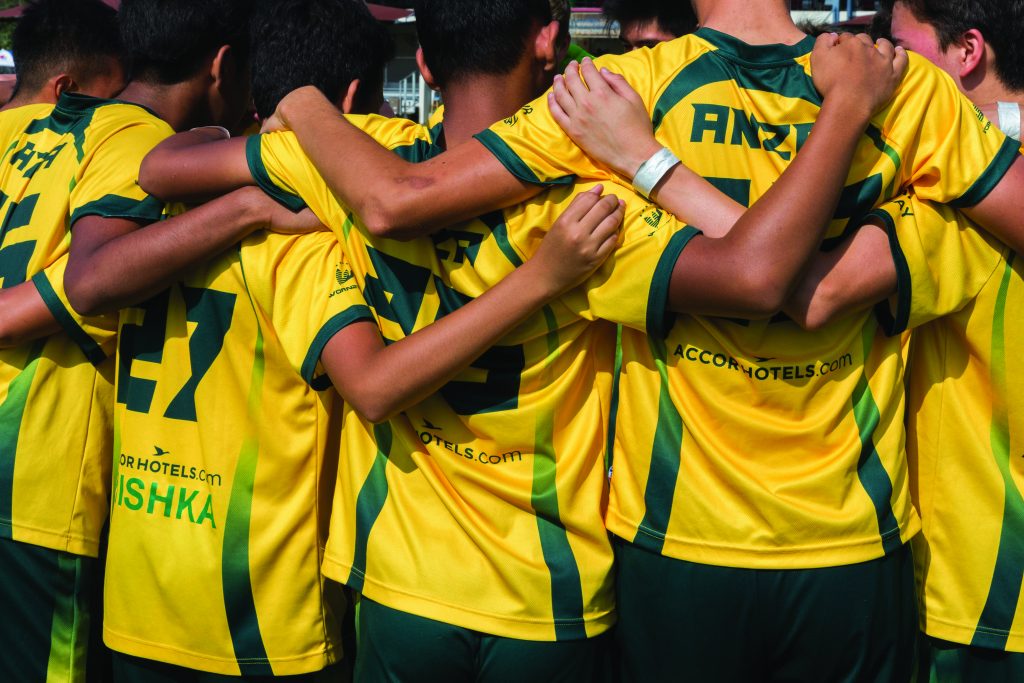 Fair Play
ANZA Soccer's age group coordinators aim to establish teams that are well-balanced with players of mixed abilities. Their focus on teaching basic skills and the rules of the game means that even children totally new to the sport can quickly catch up to their more experienced teammates. Beyond the basics, ANZA Soccer also encourages fair play, teaching good sportsmanship and the importance of working as a team.
Fun
ANZA Soccer helps boys and girls of all ages and abilities learn to love the game. Weekly trophies provide an opportunity to reward individual effort and recognise improvement, yet there is always an emphasis of enjoyment. The dedicated Matildas programme encourages girls into the sport and provides the opportunity for all to see that everyone can play the game. Fun is a core component – if the kids aren't having fun then chances are they won't learn or improve.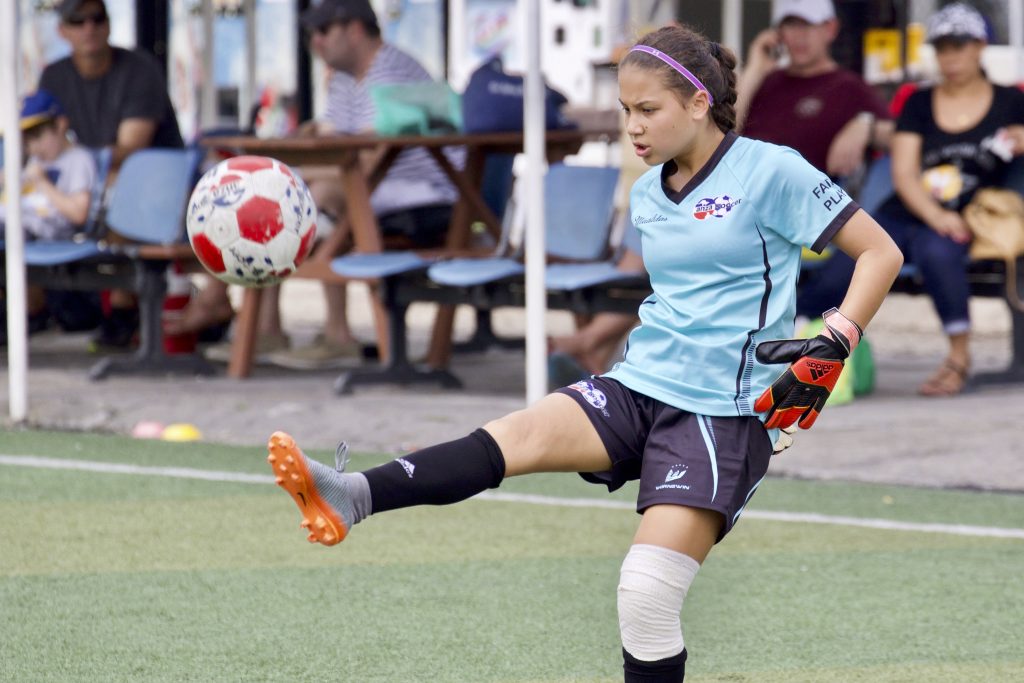 Competitive Spirit
ANZA Soccer is incredibly proud of the players, coaches and age group co-ordinators that participate so passionately and are rewarded with such success in tournaments both here in Singapore and abroad. ANZA Soccer looks to inspire talented players to excel in the hugely popular leagues. This season ANZA Soccer had teams in all of the top super league divisions in Singapore and was one of only two clubs in Singapore to have qualified for the top tier in every age group.
A Welcoming Community
ANZA Soccer is entirely volunteer run. That reliance on the parents of our players helps to make ANZA Soccer what it is – a welcoming and very multinational community.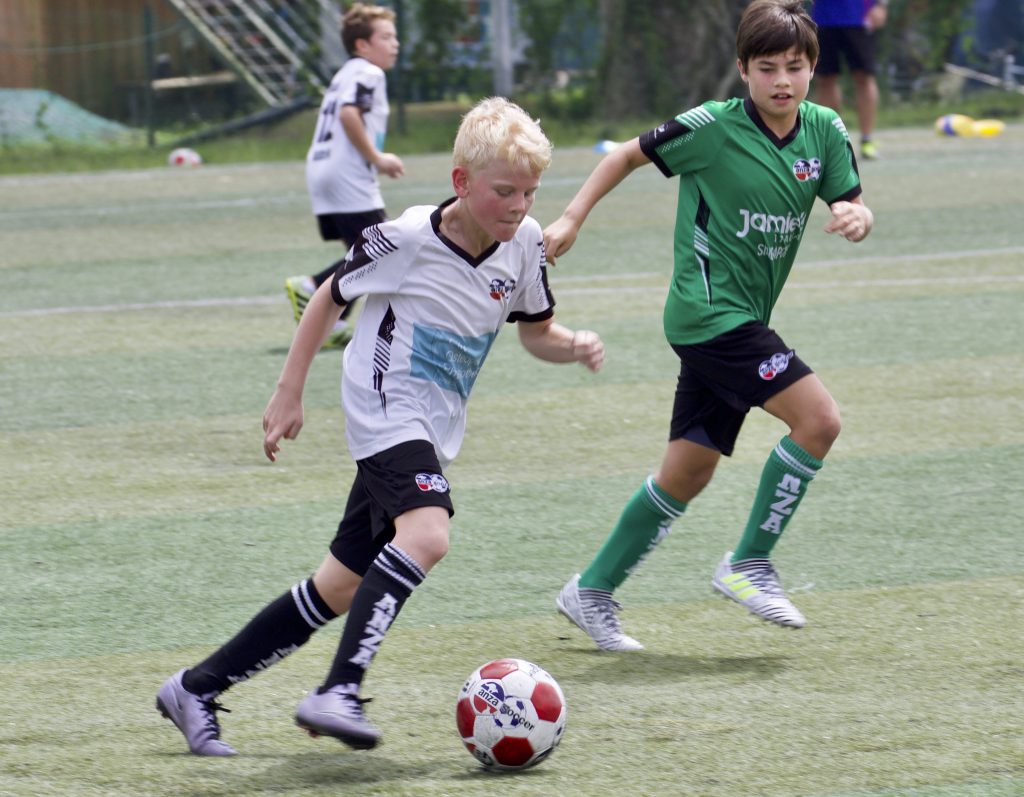 Why We Love ANZA Soccer
"We have agreed that ANZA Soccer is the best academy we have ever been to. The coaches are always focusing on how you can improve to become a better team player and always have a positive mind-set. Even if we win, lose or draw the coaches are always positive and have constructive feedback on how we can improve in the next match."
Lucas Furlong, age 11, U12 Warriors & Group 11 Super League
Brandon Wheeler, age 11, U12 Snipers & Group 11 Super League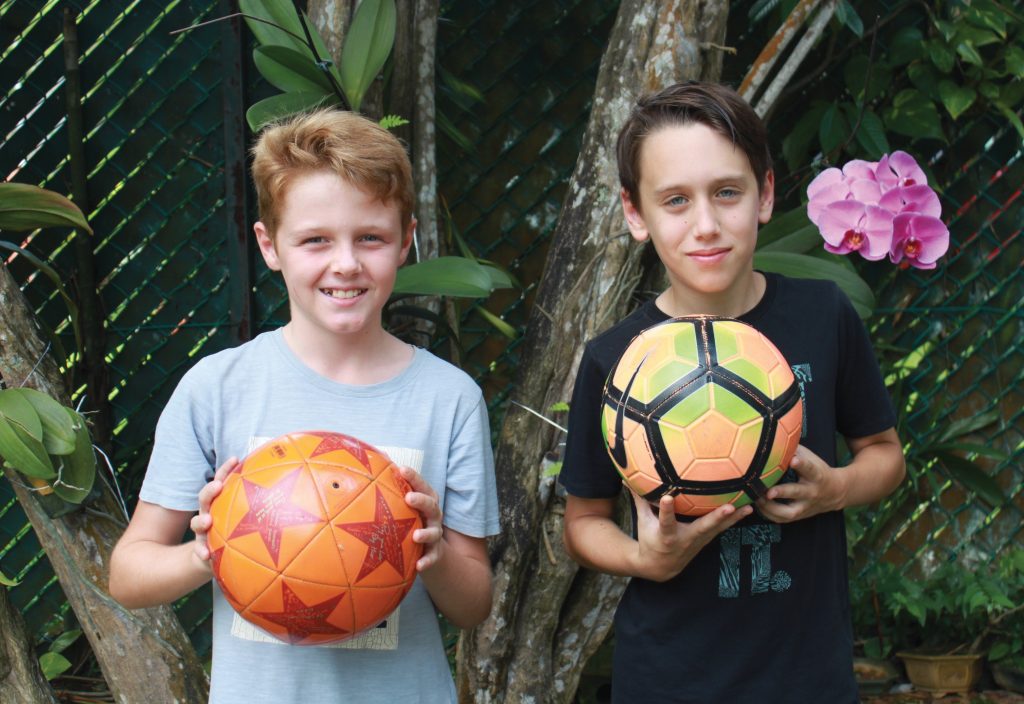 ANZA Soccer runs programmes for kids aged 3 to 18-years-old. For further information and to register, click here!