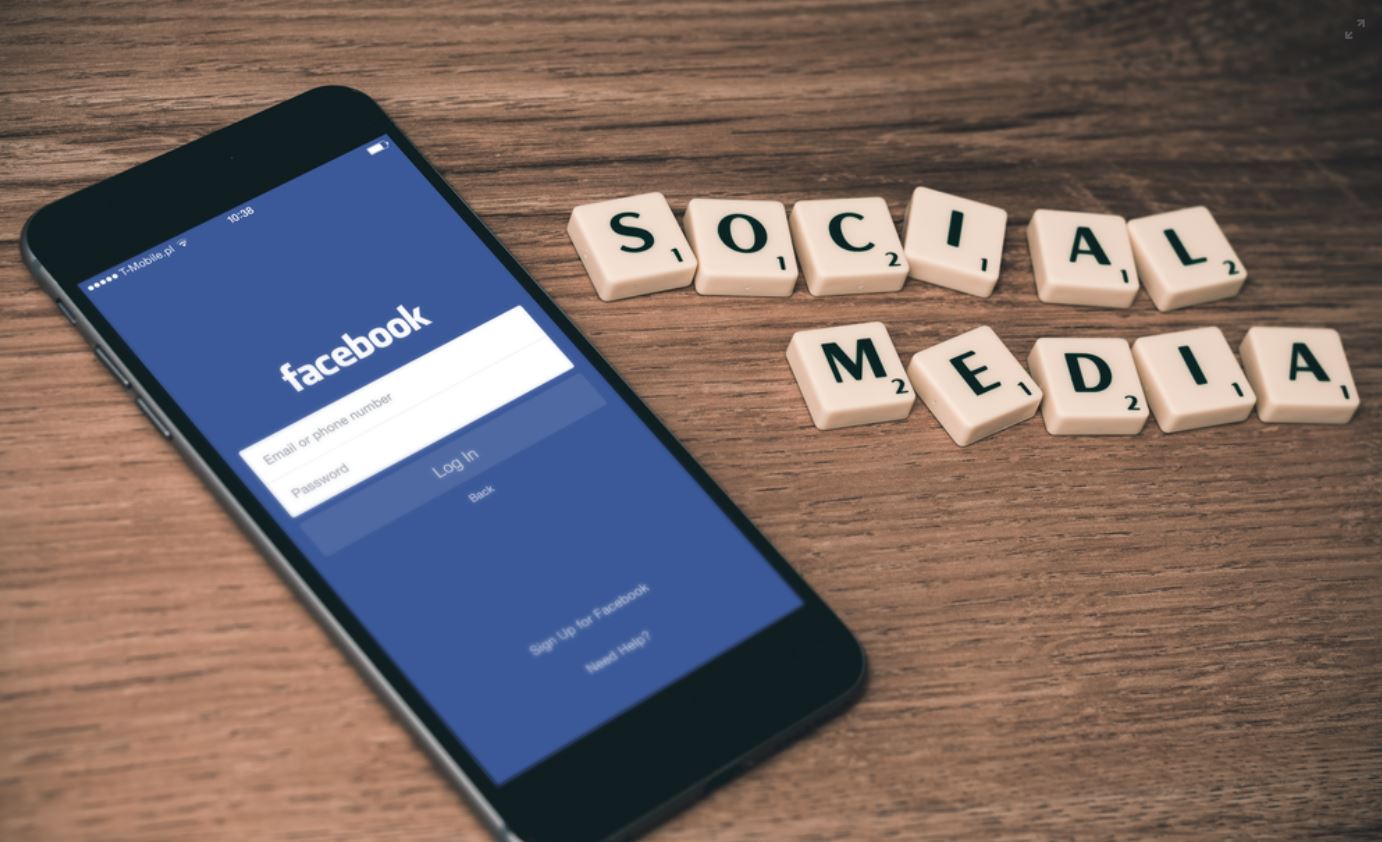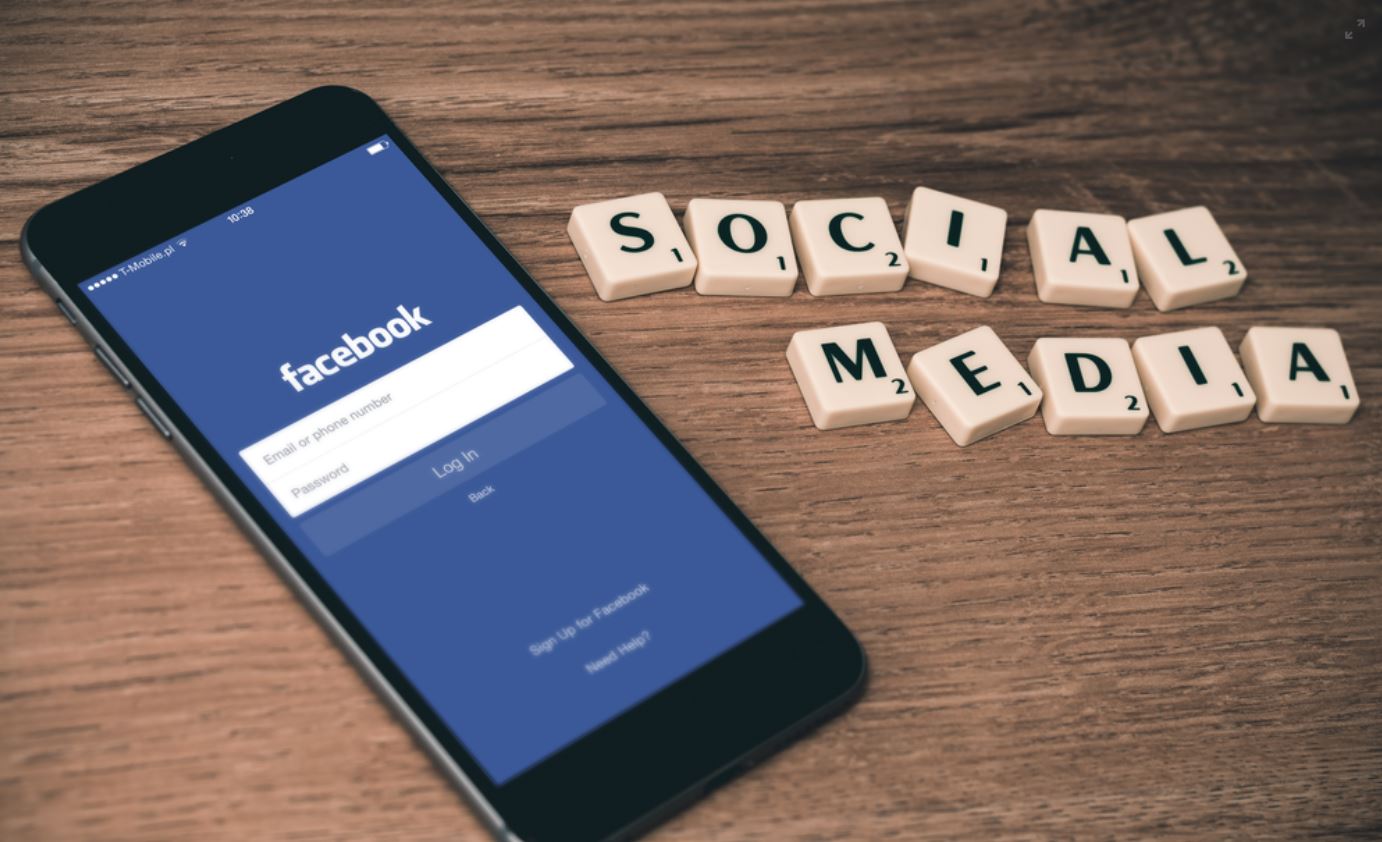 Involved in a family law dispute? Think before you post!
During a parenting or property matter, Courts of Law have considered a variety of social media posts as evidence in reaching life-changing decisions in family law cases.
If you are involved in a family law matter, you need to be aware of your social media presence and how this can potentially impact your case.  Some jurisdictions have very strict rules about what you can and cannot post online if you're involved in a marriage or relationship breakdown. Read on for safe guidelines on social media activity during family law litigation.
Posting on social media may lead to a criminal offence
In some jurisdictions, the law restricts the publication of any account of any proceedings which may identify a party to family law proceedings, a witness, or any other person concerned with the proceedings. A breach of this law is considered a criminal offence and significant penalties can apply.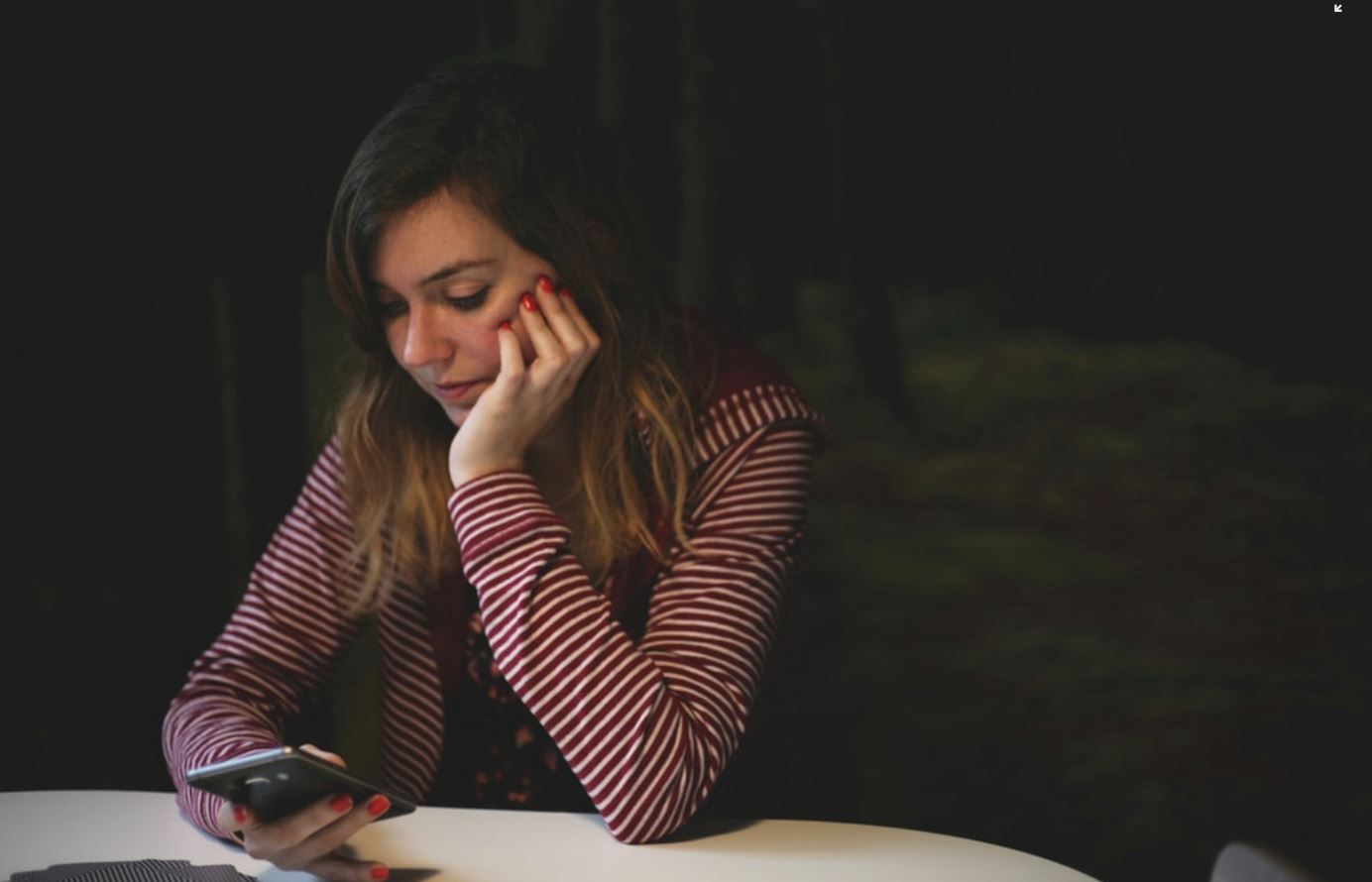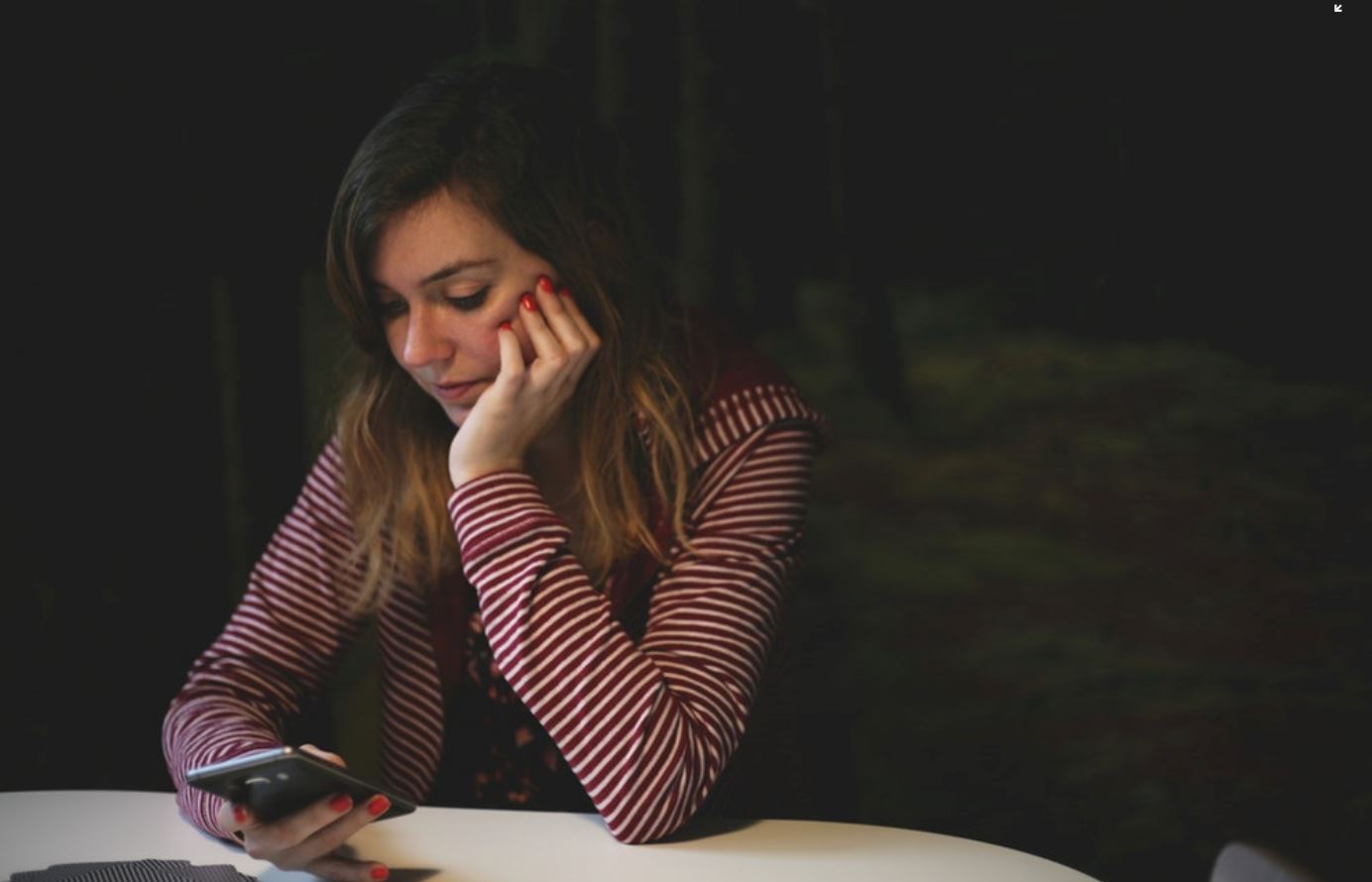 Social media guidelines during family law litigation
Whilst you are involved in a family law matter, irrespective of whether the matter has proceeded to litigation, or where you are located, you should be extremely careful about what you post online, on your social media accounts as well as text messages and emails.  All of this information can potentially be used as evidence.
In particular:
Assume that everything that anything you post online can be read by everyone.  Think carefully about whether a potential posting could be harmful to your case.  If in doubt, check with your lawyer before you post!
never post on social media accounts whilst emotional or upset;
never make disparaging remarks in relation to your former partner or their family members on social media accounts;
never make comments in relation to your former partner's parenting abilities on social media accounts;
think carefully before posting photographs of your children on social media if you are involved in a parenting dispute;
consider removing your Facebook and other social media accounts whilst involved in family law matters or at least conduct a review of your historical postings and delete posts if necessary;
do not get friends or family to post offensive or disparaging remarks about your former partner on your behalf;
never send abusive, aggressive or rude emails or text messages to your former partner; and
never publish anything online about your proceedings, including comments about your former partner, their lawyer, the Judge or the court process in general.
Lander & Roger's Family & Relationship Law group
We are a leading provider of family law services in Australasia and internationally, with the largest team of Family Law Accredited Specialists in Australia. We have extensive experience dealing with divorce and divorce settlements, parenting rights and children's matters, property settlements and financial disputes, and related issues involving married and de facto couples. If you have questions in relation to the above at any time please contact us.