Need ideas for the school holidays? We've come up with some camps, classes and even some things-to-do-for-free that the kids will love this summer.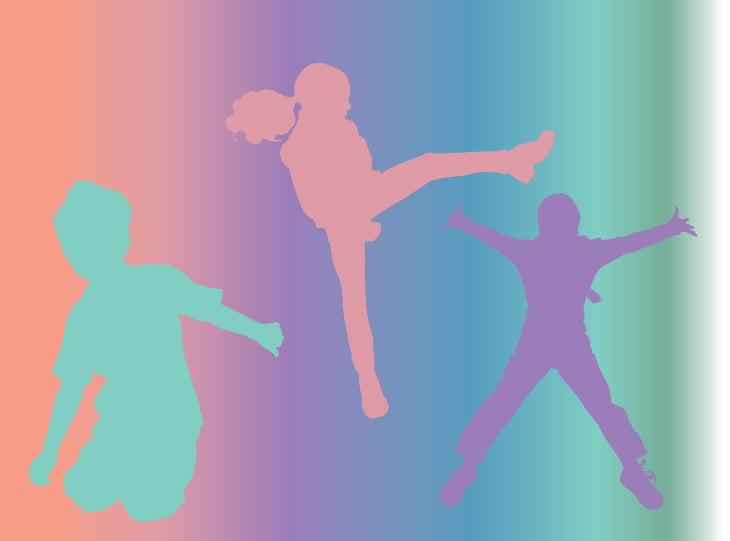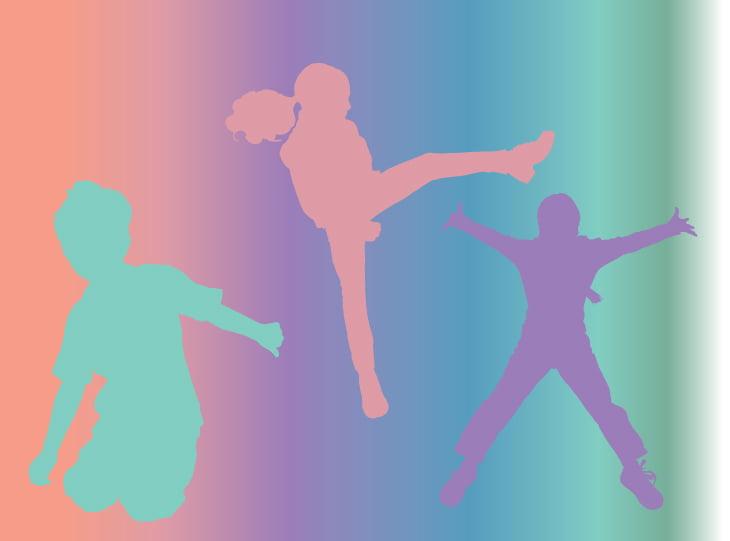 FOR COST!
Kids Camp Asia
The emphasis here is on back-to-basics fun – even the website nostalgically reminds us of the innocent pleasures of a sack race and treasure hunts. Held at Fort Canning Park or Tanjong Beach on weekdays from 9am until 3pm, the camp offers so many outdoor activities (including obstacle runs, and a whole host of sports) for kids aged 3 ½ to 14. The coaches are also particularly focused on helping the kids grow in terms of instilling values and helping improve self-confidence. A real winner.
kidscampsingapore.com
iD Tech Camps
Coding is the language of the future and it is crucial for kids to start practicing their coding vocab ASAP! This camp held at the Singpaore University is a great place to start. Kids age 7 to 17 will learn to code, design video games, engineer robots, print 3D characters, work with AI, learn about cybersecurity… the list goes on. Get the boys and girls involved this summer.
idtech.com/tech-camps
Sports Camps Singapore
Interested in a camp that offers a discount for ANZA members? Thought so! The 2018 Summer Sports Camps Singapore is for boys and girls aged six to 12. The week-long camps held at Singapore Cricket Club, are a brilliant way for your child to try different sports and make tons of new friends. They get to experience a plethora of sports surrounded by Singapore's landmarks and the location means its super easy for parents to drop off and pick up.
Camp price is $550 per child which includes the activities, lunch and a camp t-shirt. ANZA members receive 10% off by using discount code "ANZA" when booking online.
sccsport.com
TFL
Long-term supporters of ANZA, TFL hosts an assortment of summer holiday camps. What about a quick half-day tennis and swimming combo where kids are put through drills and techniques rounded off by a fun swim of water slides? Or what about a six-hour stint of numerous sports to engage the kids for an action-packed full-day? Or do you have a future swimming or tennis champion in the family? You can enrol them for intense advanced days to hone their skills.
tfl-training.com
UFIT
We were put onto this one by our new Marketing Manager, Deborah whose son really enjoyed the atmosphere and experience of this outdoors kid's camp at Turf City. "The UFIT kids' camp provides an interesting variety of activities engaging kids in athletic development– ideal timing for when ANZA Athletics takes a break for the summer – whilst keeping it fun," says Deborah. "[It is] for kids of all abilities from mildly active to those who would like to rock a six pack like Ronaldo."
ufit.com.sg/kids-camps
Inspired Arts Holiday Camps
We love the idea of this artistic camp so much that we would happily sign up right now! For your arty-crafty kids this would be pure heaven as they get to discover so many art forms from sculpture to animation, jewellery making, to weaving. No more macaroni necklaces for you; the art from your kids is going to be Monet-worthy! You can sign them up for different themes from the environmentally-focussed An Ocean Beyond, to learning about costume design at Super Hero Camp. Now who doesn't want to go to that?!
inspiredartssg.com/holiday-camps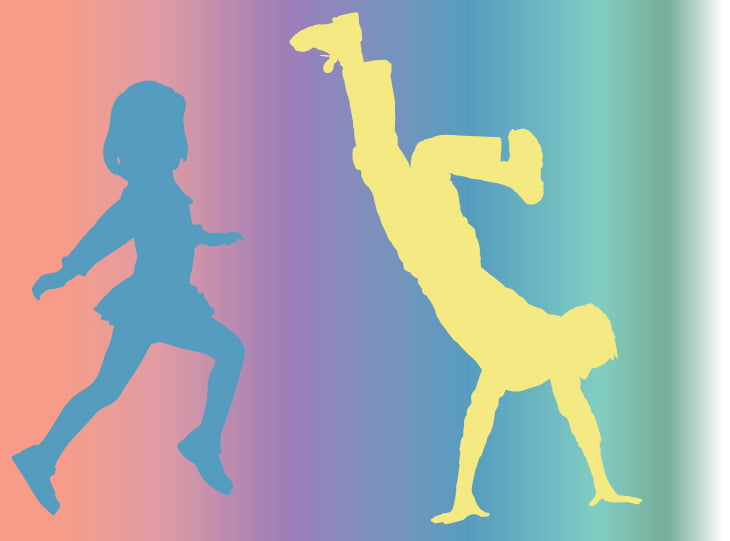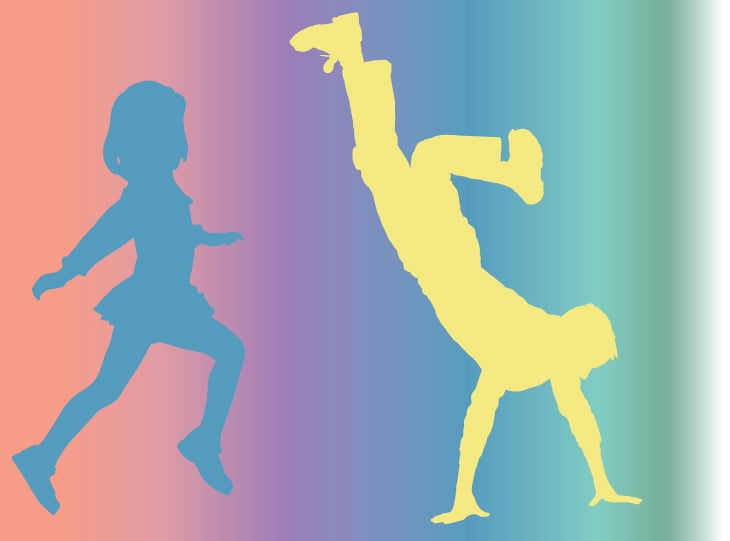 FOR FREE!
Sungei Buloh Wetland Reserve
Grab your binoculars and make like David Attenborough or the late Steve Irwin at this park in the north of the island. The ASEAN Heritage site is big on migratory birds as well as majestic herons, kingfishers and sunbirds but there are also water snakes, monitor lizards and otters to keep your eyes peeled for. The park also hosts free guided walks on the weekends for any aspiring ecologists and biologists.
nparks.gov.sg
Changi Airport
Undoubtedly you're travelling these school holidays, in which case let Changi Airport tire out your terrors before those long flights. From indoor gardens to explore, multi-media areas to entertain and spaces to have a good run around in get to the terminals early to exhaust them pre-plane. Plan ahead by checking out the website and you should have an easy-to-cope-with flight.
changiairport.com
Royal Singapore Air Force Museum
Sticking on the aviation theme, this is a great little afternoon trip for any of those kids who dream of being pilots. You can read all about the history and current status of the RSAF, but the really exciting bit is the outdoor gallery where you can get up close to the fighter jets, missiles and anti-aircraft systems. You can also play out your Maverick-Viper fantasies too.
mindef.gov.sg
Museums & Galleries
For Singaporeans and PRs entry is free to many of the islands greatest galleries and museums, plus under-sixes get passes too. The National Gallery has so many exhibitions to inspire creativity in all age groups, whilst the National Museum has plenty of timely events going on. Give the sites a Google to plan your day of culture.
nationalgallery.sg
Coney Island
Grab the bikes and scooters, pack a rucksack and go to explore the Punggol waterways and Coney Island. There are beaches to stake your claim of, an all-natural playground to race
about and plenty of photo opportunities to capture the day with your brood. Remember to bulk-pack the sunscreen and insect repellent.
nparks.gov.sg