IS Student Jonathon achieves Top in the World Economics result!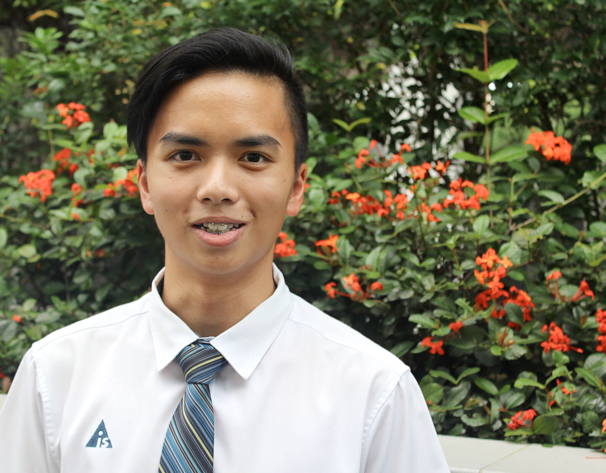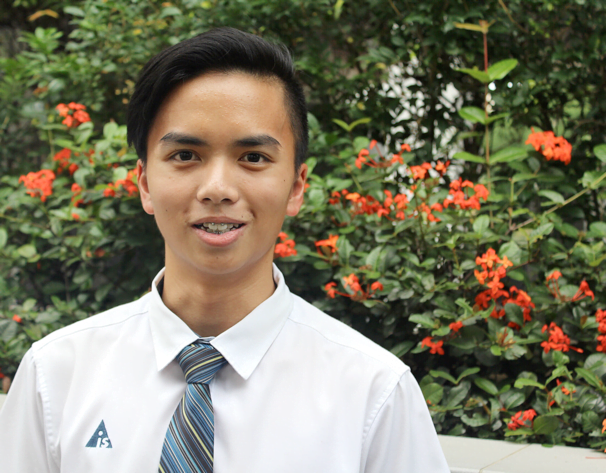 The Australian International School is delighted to announce that Year 11 student, Jonathon Ooi has been awarded the 'Top in the World' Outstanding Cambridge Learner Award for IGCSE Economics. Jonathon is an exceptional AIS student who first joined the school in Prep and has made himself known as an extremely hardworking individual who is always willing to seize new opportunities and immerse himself in school life. This is the 7th 'Top in the World' IGCSE Award that an AIS student has won since the school first entered into the IGCSE program in 2014.
Jonathan has had the full benefit of an AIS education, having been a student there for more than 11 years. "At its core, AIS is about the community," says Jonathon. "I feel so lucky to be part of a school where you are exposed to such diverse opinions and perspectives, and to have so many opportunities for education outside of the classroom. AIS teachers are very good at setting goals, supporting you to reach them and then celebrating excellence when it is achieved.
"Economics has always been a subject that I've been passionate about – from my very first lesson I have enjoyed it because the teacher was so engaging and I found the concepts discussed to be so interesting. When it came closer to the exams, the whole class worked together and helped each other to ensure that we would all succeed."
The IGCSE is one of the world's most popular qualifications for 14 to 16 year olds. It is a two-year international program which is studied in 120 countries worldwide. It was chosen by AIS as it provides valuable and thorough preparation for the rigours of the NSW Higher School Certificate or the International Baccalaureate Diploma programme (both are offered at Year 11-12 at AIS).
Being on a southern-hemisphere calendar, AIS students participate in the November round of examinations, which would also have been sat by students at a number of schools from Singapore and the wider region.
Following the outstanding IB and HSC results achieved by the Year 12 graduating cohort in January, Jonathon's results have been yet another highlight for the academic team at AIS. Principal of the School, Dr. Edward Groughan, shared his excitement at this latest achievement:
"Jonathon is truly an inspiring young man and we are extremely proud as a school of what he has achieved. It would be remiss of me if I did not also mention the teachers who supported Jonathan through his IGCSEs – the passionate and dedicated educators we have at AIS nurture the talents of the students in their care and provide them with an environment in which they are able to consistently achieve and grow.
I will be urging all our Secondary School students to take inspiration from Jonathan – of course from his academic achievements, but also from his attitude towards education and his determination to 'get involved'. Congratulations again to him for this amazing achievement."