TUCKERBOX COLUMNIST: Raelene Tan takes inspiration from this month's football World Cup to visit the cuisine of host nation, Russia.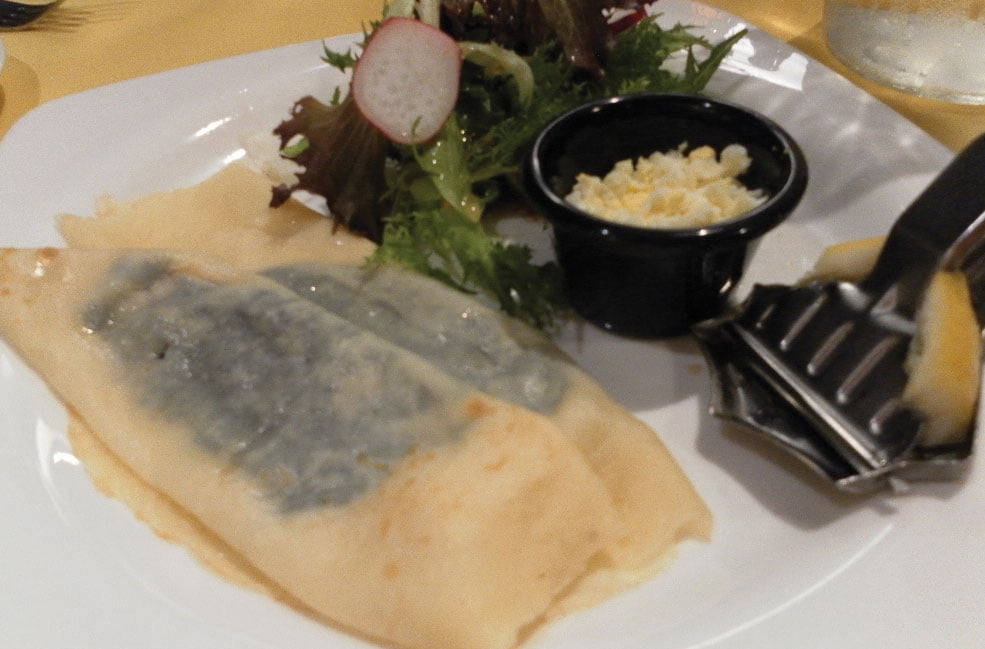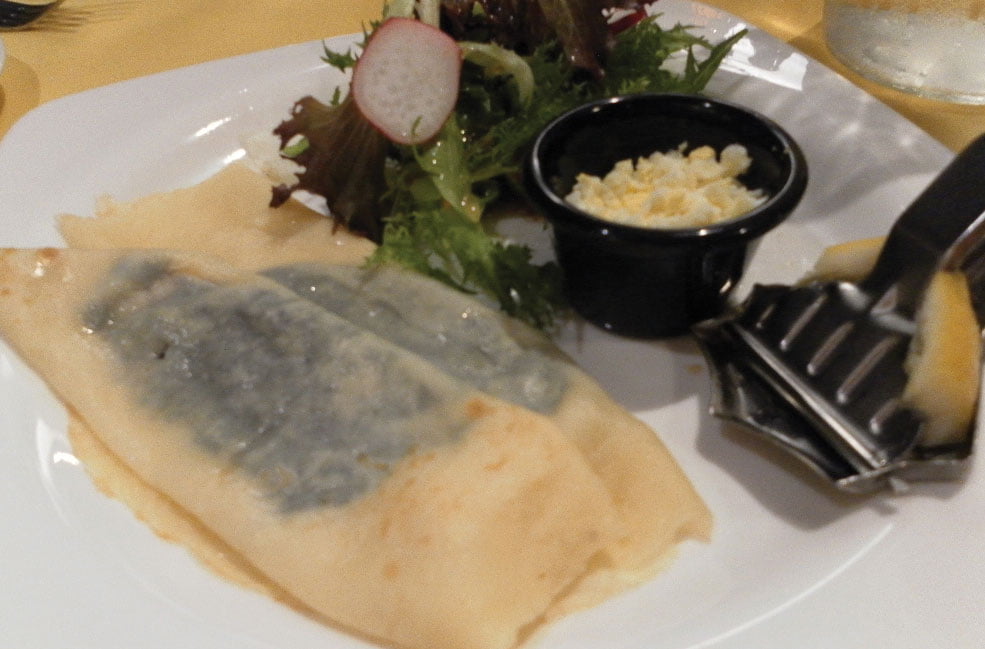 Held once every four years since its inception in 1930 (except during World War II), this year's World Cup will be hosted by Russia from 14 June to 15 July, with Germany being the current champion. Thirty-two qualifying teams are set to thrill more than one million tourists, plus Russians, in 11 host cities.
National Cuisine
Some of us may be among excited fans travelling to watch live matches. What can we expect to eat in the largest country in the world? Bread is a staple, especially dense black varieties, made from rye flour. Pelmeni (dumplings of minced meat or fish in thin dough) also feature, as does borscht soup with its beetroot-red colour, often dressed with smetana (sour-cream) which is widely used in Russian dishes. Plus pancakes blini and blintz; the former made from wheat-flour batter containing yeast, the latter without yeast, with sweet or savoury fillings.
Regional Fare
Capital city Moscow, famed for its architecture, including colourful domes on Saint Basil's Cathedral, and the Bolshoi Theatre, favours ubiquitous pirog (baked pie) with sweet (fruit, quark) or savoury (mushroom, potato) fillings, as well as Olivier, or Russian, salad with potato, egg, pickles, apple and mayonnaise, plus varenye dessert of cooked fruit in syrup. Saint Petersburg, Russia's second largest city, is regarded as the country's cultural seat. Golubtsi or stuffed cabbage roll is traditional, also vareniki dumplings, especially containing cherries for dessert.
Pastry dishes take centre-stage in Ekaterinburg, the most eastern of the host cities, in the Ural area. On the Baltic coast, Kaliningrad is known for its beer and vodka production, as well as local fish including sprat and Baltic herring. Pirog smetana (pie with sour cream) appeals in the south-west Tatarstan sports-loving city of Kazan. Helming Russia's river tourism, Nizhny Novgorod, on the Volga, is known for fish, cabbage soup and popular honey biscuits, pryaniki, containing spices such as cinnamon and nutmeg. The southern port city of Rostov-on-Don with its historic Cossack culture highlights classic okroshka soup of raw vegetables, cooked meat and smetana, served chilled.
Saransk in central Russia offers Mordovian blinis (pancakes) with added potato, and fish soup. In Sochi on the Black Sea, the national Georgian dish there is khachapuri, a cheese-filled bread, with brined, sour, sulguni cheese the favourite. In the ancient southern city of Volgograd with its mammoth 'Motherland Calls' statue, choices include bread, pancakes and sturgeon shashlik.
Drinks
Vodka comes to mind, particularly Russian brands Smirnoff and Belenkaya. Russian beer, also. Tea is popular, as well as kvass (made from rye bread, flavoured with fruit or herbs) and mors, a sweet berry drink.
Russia in Singapore
If we are staying put in Singapore, we can still indulge in Russian cuisine, albeit with a more limited choice. Possibly the only Russian restaurant still in operation here is Shashlik, circa 1980s, at 545 Orchard Road, #06-19 Far East Shopping Centre, where blini caviar, borscht, shashlik, oxtail stew and grilled salmon are on the menu in the spacious restaurant with its vivid yellow table linen.
May the best team win!
Born in Adelaide, Raelene Tan is an etiquette consultant and food and travel writer. She has authored five books and has been a regular guest on radio and television.