MAD ABOUT FASHION COLUMNIST: Beck Dahl says a lack of seasons in Singapore doesn't mean you can't update your wardrobe.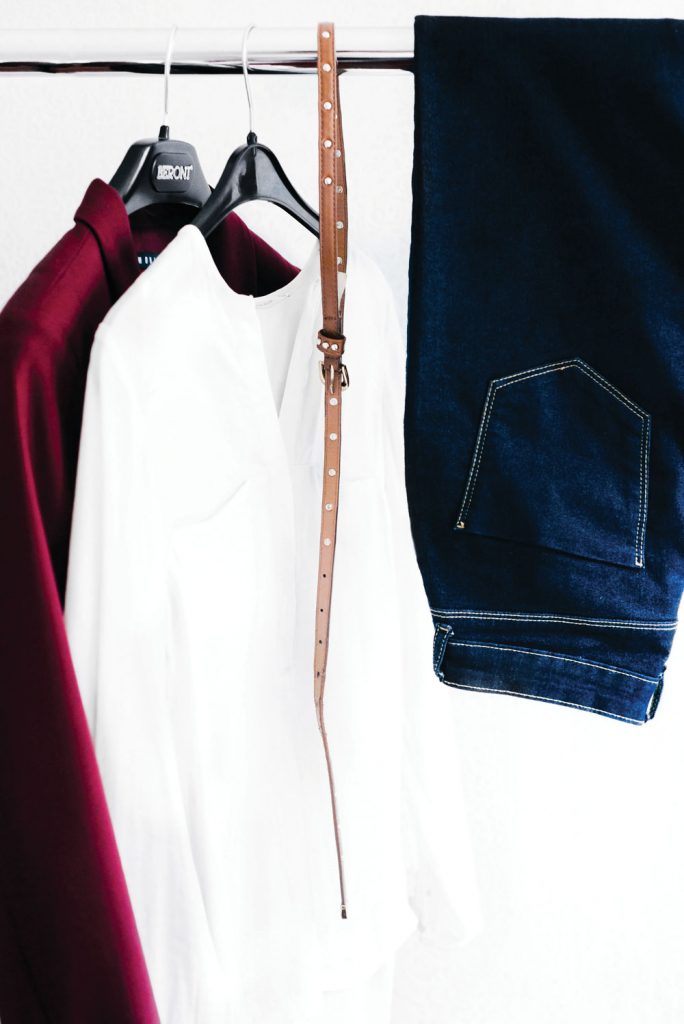 This month marks winter for the Southern Hemisphere – which, let's be frank, would be a welcome relief from Singapore's persistent heat. Change of temps' aside, a change of season offers us all an excuse to refresh our wardrobes too.
If you were back down in Melbourne, you would be pulling out last year's boots, and maybe finding them a little tatty, and so hitting the shops to inject a wintery update. Just like that, an opportunity to do a spot of shopping would have occurred and would be easily justified too!
But not in the Lion City, not when next week will be just as humid as the week after. Not when the thought of pulling on boots instantly sends you into a profuse sweat. Does this one-dimensional weather make you miss updating your wardrobe for a new season?
It certainly makes me miss doing so. The change of season always brought a little spring to my step; steps which took me shop-wards to buy or upcycle.
However, the lack of seasons here has forced me to update on my own schedule.
I need to put life back into my everyday wardrobe otherwise I feel like I'm in Groundhog Day and who wants to feel like or resemble Bill Murray's character, Phil Connors?!
These days, rather than seasons, I go by school terms. I start my Wardrobe Update by grabbing a British mag (summer edition!), scan a few of my current favourite websites (refinery29.com, editorialist.com, netaporter.com) and generally get very distracted, especially on Pinterest or Vogue.com.
Whatever you see or read, don't take it as gospel (including this!); they're just ideas…Start with what you have in your wardrobe and eye it critically before you reach for the credit card. You may already own this season's colour trend or look. Fortunately most trends are just rehashing previous season's must-haves, so look with open eyes and an open mind as you search through your hangers. For this 'seasonal' change, it could be as simple as shaking up your colour combinations plus adding a few different accessories. Here's my take on a fun refresh…
Powder Blue, Terracotta and White are the new season combo I'm going for. I also love a Pink plus Red clash too!

Change your 'pop of colour'. No need to be radical, just a slight change of tone to a purse, earrings, necklace or shoes will take your outfits up a notch.

Hoop earrings. I loved the fat gold hoops that were all over the catwalk and left me reminiscing of all the fun of the 80's! Seriously, dig deep into your jewellery collection and reach for the polishing cloth – or visit Lovisa!

Wide leg trousers. Full lengths are the most complimentary for most shapes or those that finish just above the ankle work well too.

Head or neck scarves. A chic little '50s accent… also good at hiding that I'm-due-a-colour-but-don't-have-time-during-the-kids'-holidays period.
There you have it, a few very simple updates that you can undoubtedly recycle from the depths of the wardrobe or some recommendations on classic additions to purchase.
Have fun updating your wardrobe this June! Beck xx
Beck Dahl is a stylist and fashion lover living with her family here in Singapore.