SOUR GRAPES: Getting lost in Tuscany is made easier with beautiful scenery and delicious Brunello says Robert Rees.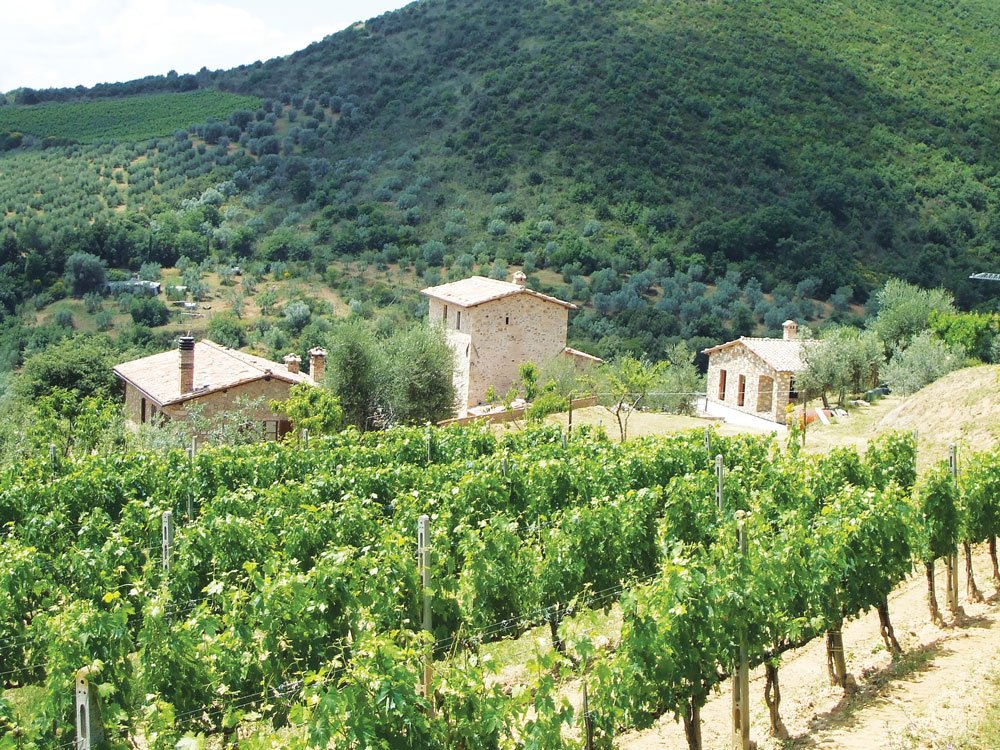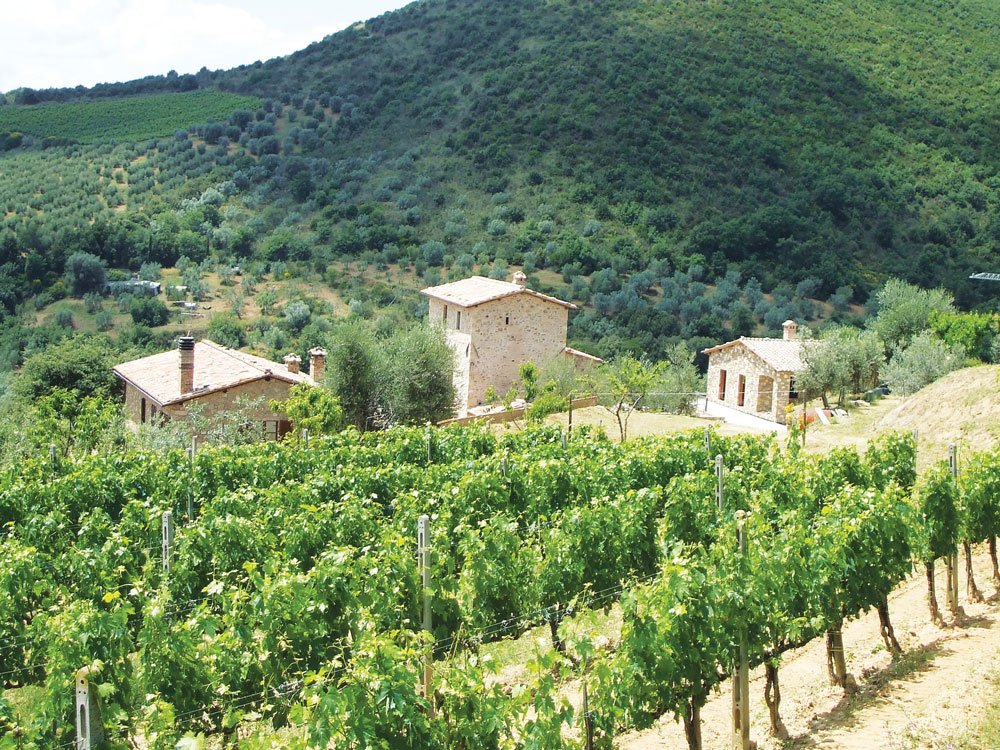 Most men like to think they know where they are driving to. It's a Mars vs Venus sort of thing and seems to be the ruin of many a marriage, or at the very least, a couple's road trip.
Put four men in a car and the situation is compounded exponentially. Therefore, during one such driving trip, I was happy to sit in the back seat and self-medicate through the trials and tribulations of finding Uccelliera vineyard in Tuscany. One's alpha spectrum has always been a failed mystery to me, and was ultimately abandoned around the time when my parents gave up on Boy Scouts for me because I refused to wear baby-poo brown.
The remaining dominant personalities debated on relentlessly. Choosing which arbitrary country road looked best in the pouring spring rain was made all the more chaotic through the "assistance" of not one but two live satellite navigation systems. One was a bloke who spoke in a clipped, preppy Oxford accent that seemed to become flatter and way more judgemental every time we went wrong. We went wrong a lot.
Plan B navigation system was not much help either. It was represented by the dulcet tones of a young Angelina Jolie. Whilst it was unanimously agreed that being directed by Angie on any given day was just fine, her automaton-version couldn`t pronounce Italian road names without sounding like Sylvester Stallone on a bender. Our two digital travelling partners became so much part of the trip that they were named Dick and Doris. This was no match made in heaven though as they seldom agreed on anything and were regularly rebooted and/or shut down in frustrated defiance.
I am still not really sure how we eventually found the place. I was content to drown out the directions, enjoy the scenery, and occasionally succumb to that time-honoured Italian ritual of snoozing as often as possible.
The first thing we encountered at Uccelliera (when we finally reached our destination) was an enormous pile of sharpened wooden stakes – presumably to drive through the hearts of anybody who dared ask about wine ratings and allocations. It's a thorny topic for owner Andrea Cortonesi. Whilst he is obviously the pin-up boy for most of the leading writers, it was clear that he would vastly prefer it if they left him alone. He regards the vines as his children and with a client database that easily vacuums up each vintage on release, the opinions of some guru about the colour of his Brunello is the very least of his priorities.
We worked our way through his magnificent range of Sangiovese driven jewels and life was feeling and tasting pretty good as we bid farewell to Violetta, the cellar door dog, who had been keeping a wary eye on us all through the day.
However, my feelings of satisfaction soon abated when in the rapidly failing light, drizzling rain and what looked like some very serious fog, one of our navigators woefully announced that neither Dick nor Doris could find a satellite signal and he wasn't sure if we should turn left or right outside the winery gate…
Robert Rees runs Sales and Marketing for wineexchangeasia.com. Originally South African, he lived in Sydney for a decade before moving to Singapore. (Views expressed do not reflect the views of the company).