Australian Nutrition Consultant Sonia Osborne shares her healthy eating philosophy to take your body and your tastebuds to a happy place.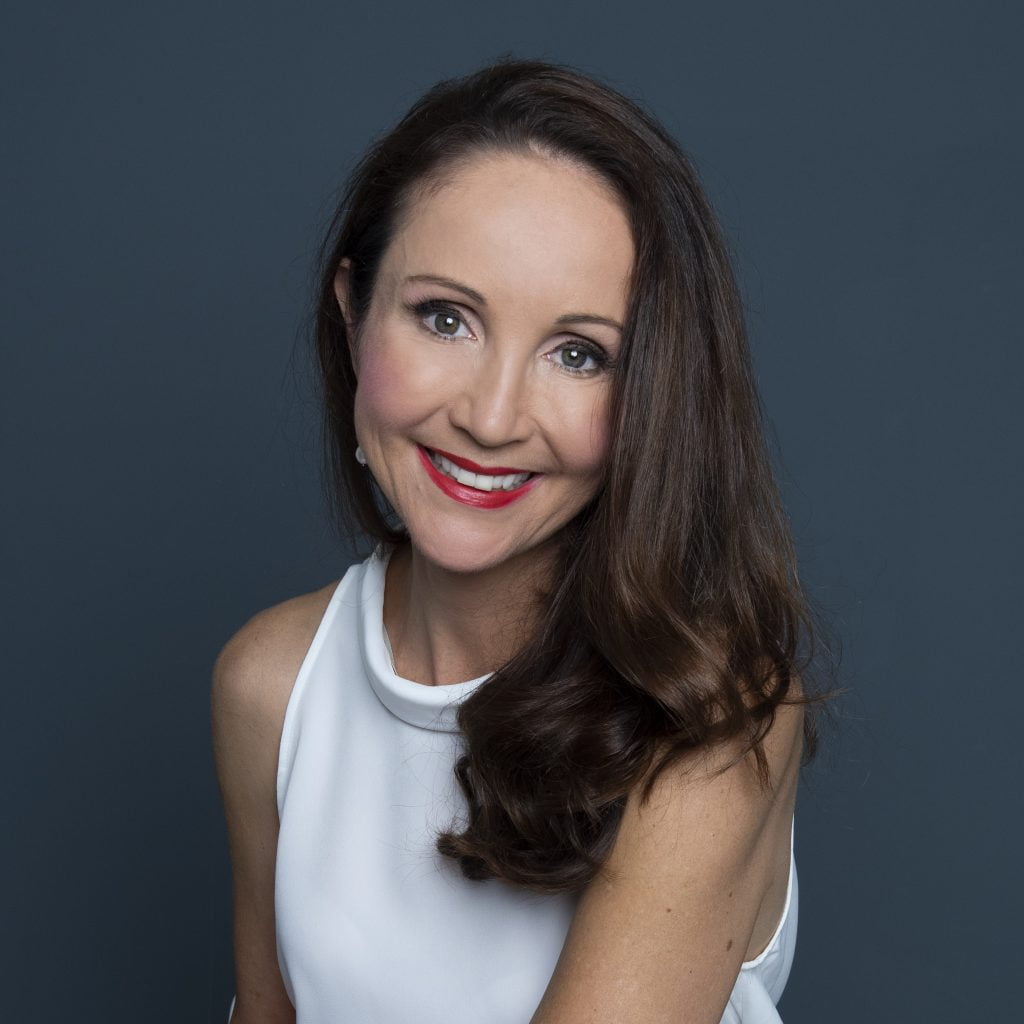 What is your personal healthy eating philosophy?
Embrace whole real foods that are as close to what nature intended as possible. Think plant foods, complimented by protein, good fats and moderate amounts of unprocessed, starchy carbs.
What drew you to working in nutrition?
I have always been fascinated by nutrition, from the moment we studied it in school. My passion for nutrition has also flourished from my own health journey. Undiagnosed gluten intolerance meant I had years of digestive issues, migraines and anxiety from a young age. All of my learnings and study has now enabled to me to be a healer.
How do you help expats make good food choices?
I often ask people to drop the wording "good", "bad", "low carb" and so on, and just start eating foods that nourish them. They then start to lean towards more whole foods, versus processed options. I also embrace "progress not perfection" to help create new lifestyle patterns as opposed to a short-term diet. We look at their current eating habits, wellness needs, and start 'swapping' for more nutritious choices, like substituting a chocolate bar for a handful of nuts and an apple.
What are the biggest challenges of eating well in Singapore?
The majority of food you buy in Singapore is imported, so freshness and cost can be challenging. It can also be tricky to find a one-stop shop. Rather, you have to visit numerous places to get all that you need. It can be a little challenging at first, but once you find your rhythm and a routine it will be become easier.
What are your tips for sourcing good quality meats?
There are many great outlets and on-line delivery services for imported grass-fed meats that are hormone and antibiotic-free. Some expat favourites include Hubers, Swiss Butchery, The Butcher, Ryan's Grocery, Oh Deli, The Fish Wives and many more. Purely on-line providers can sometimes offer better prices and convenience, including Sasha's Fine Foods, Straits Market, The Meat Club and NZ Fresh.
How can expats find good quality seafood?
There are some great outlets for wild caught and ethically farmed seafood. The Fish Wives, Sasha's Fine Foods, Straits Market, The Alaskan Guys, Oh Deli and others offer good choices. You can also seek-out a trustworthy fish monger at a wet-market who may be able to point out the wild-caught options.
Where is the best place for expats to buy good fruit and veg?
The wet markets can be wonderful for fresh produce. They can often be very fresh and more affordable than the supermarkets. If you start to go regularly you will start the know the stands that look fresh. I also recommend that you ask for the "country of origin" and ideally avoid produce from China. Always separate the fruit from the vegetables to make them last longer – if you put them together they will ripen faster. There are also some fabulous on-line offerings like Open Taste.
What are your favourite more exotic local, Asian fruits and veg?
There are many local fruits and vegetables that you can benefit from. Dragon fruit are rich in antioxidants, vitamin C and loaded with fibre. Okra are also a source of Vitamins B and C, plus a fabulous pre-biotic for digestive health.
What are your tips for healthy eating at a hawker centre?
Choose steamed or lightly stir fried options, rather than deep fried or thick sauces. Steamed fish with stir fried greens is always a good choice. Water or iced, unsweetened tea is best.
Is it worth buying organic food in Singapore?
I personally recommend buying organic produce for those items declared as the "Dirty Dozen" which have the highest pesticides. Use a quality fruit and vegetable wash to minimise your exposure to harmful chemicals, such as ETL's No. 9 – All Purpose Green Formula.
Do you have favourite healthy cafes in Singapore?
Carrot Sticks and Cravings, Rebel Food Kitchen, Grain Traders and many more!
What are your tips for healthy family eating? How do you eat/feed your own family at home?
Embrace vegetables! My family isn't vegetarian but the majority of every meal is vegetables. They are vital for wellness.
soniaosborne.com.au