Moving in, moving on or moving across the island? ANZA Action's Rae Moller recommends worthwhile charities that could benefit from your spring clean.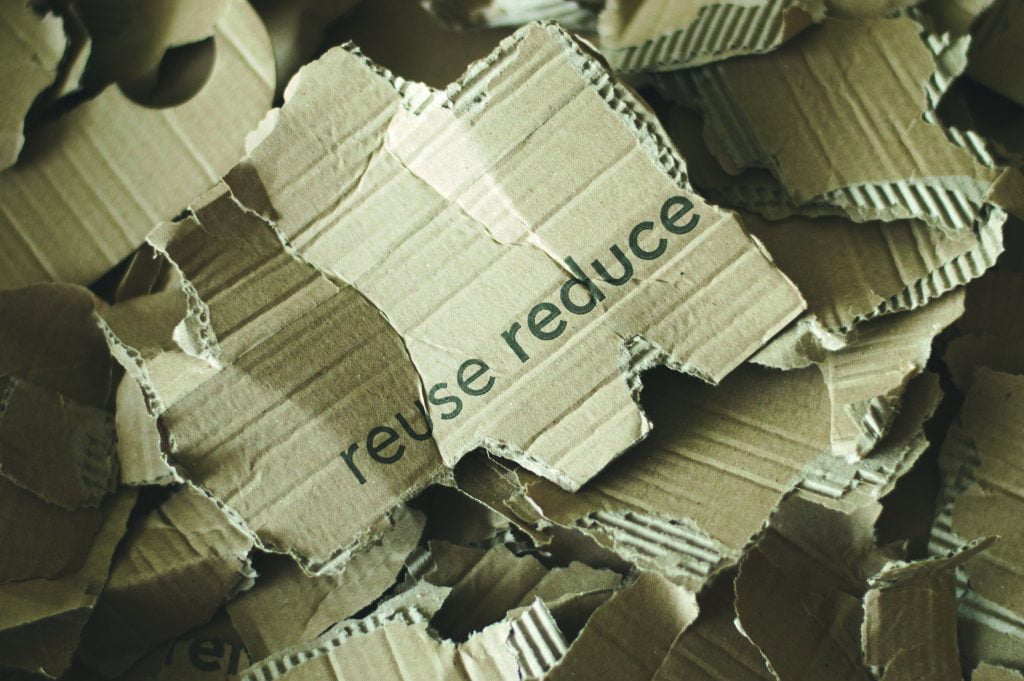 There are many options to donate your second hand goods and help out some Singapore charities at the same time. Here are some ideas . . .
Dress for Success
Dress for Success will take women's work clothes to style women entering or re-entering the workforce. They will also take dressier clothes and designer brands to sell at their pop-up shops. Please email singapore@dressforsuccess.org to find out current requirements.
singapore.dressforsuccess.org/
New2U Thrift Shop
Men's, women's and children's clothes can be dropped off at the New2U thrift shop in Waterloo Street. They also take books and toys, crockery and utensils and small household items. Please check their website to see their current requirements.
scwo.org.sg/what-we-do/facilities/new2u-thrift-shop/
Salvation Army
The Salvation Army takes donations of household goods, furniture, clothes and smaller items. You can drop these off at several centres around Singapore – or book a pick up online (please book well in advance of your required date).
salvationarmy.org/singapore/dik_fts
Pass it on Singapore
Pass it on Singapore works with social enterprise The Helping Hand to provide specific goods for families in need. Check their website to see if there is any requirement for your donations and then you can arrange pick up.
passiton.org.sg/about-us
Sheets and towels
Many animal shelters would love your old sheets and towels for their furry friends.
You can drop off at SOSD, SPCA and Causes for Animals.
sosd.org.sg/
spca.org.sg/
causesforanimals.com/
Used bras
Many women throughout the world go without bras, as they're not considered a necessity. Bra Girls take donations of used sports, maternity and regular bras and coordinate shipping them to areas of need. Join the Bra Girls Facebook group to find out more.
Food donations
If you have unused, unexpired cans and jars of food, then the Foodbank will take these from you. foodbank.sg/
Used electronics
As well as taking food and clothing
donations, Metta Welfare will take your used electronics. Don't forget to wipe all your information first! Red Cross also accepts electronic items.
metta.org.sg/hq/
redcross.sg/
Online
Freecycle, Carousell and even the ANZA Classifieds Facebook page are ways to give away
your goods with a zero price tag attached. You could even set up a stall at the Singapore Really Really Free Market.
sgfreecycle.org/
sg.carousell.com/
facebook.com/srrfm
Books
Dignity Mama runs book stalls at three of the local hospitals in Singapore. Please check to see the appropriate books they are looking for.
dignitymama.sg
** Take time to sort your goods, check that they are in a suitable condition for further use, and that they meet the charities requirements.