ANZA Athletics Lucy James reveals the club will be at a new stadium this season.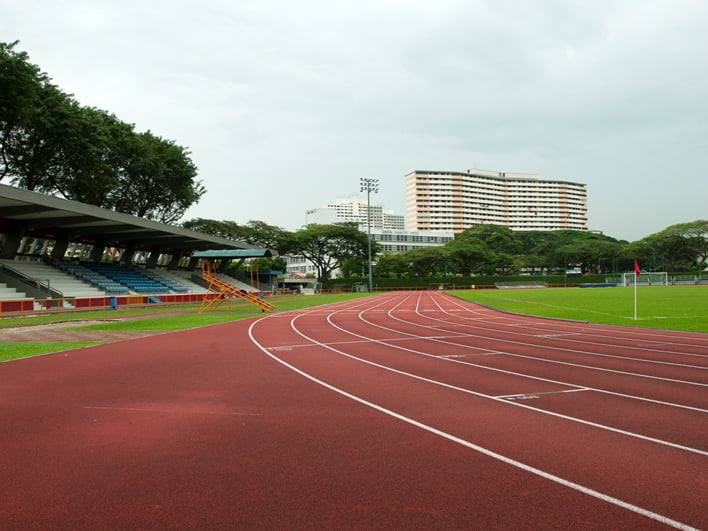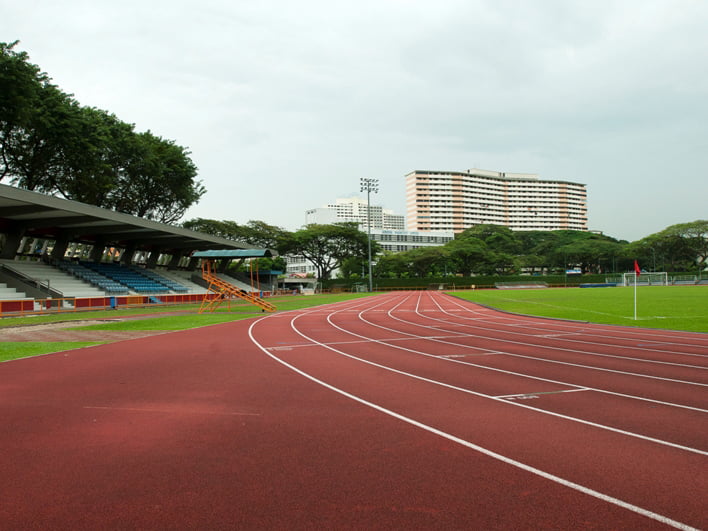 Toa Payoh Stadium (297 Lorong 6 Toa Payoh, 319389) is the new home of ANZA Athletics. The stadium consists of a soccer field, an 8-lane running track and a fitness corner. "We're looking forward to welcoming our 2018/19 ANZA athletes next month with a fresh start at a new track," says committee member Lucy James.
Centrally located, the new stadium is a multi-purpose facility that is part of a larger sports complex. It's easily accessible and has played host to many international events, including the SEA games, Commonwealth Champions, Women's World Cup, Nations Netball and the Youth Olympic Games. It's also the venue for soccer matches and is home to the Balestier Khalsa FC.
The club will kick off their Friday sessions at the stadium with a more family-friendly start time. "This season we'll start at a new, earlier time of 4.30pm each Friday," says Lucy. "This should help the parents get their tired and hungry children fed and off to bed a bit earlier than previously!"
ANZA's mini athletes will take to the track and field at Toa Payoh to learn the sports basic skills of track running, hurdles, discus, shot put, long jump, triple jump and high jump. "They are exposed to all of these events during a six-week rotating program," says Lucy. "Learning these skills and building on them over successive weeks and seasons." As with all ANZA's sporting groups, emphasis is given to participation, sportsmanship and personal improvement, and parents are involved in the program as voluntary helpers or officials. "They share in many experiences with the children and its fun for everyone," says Lucy.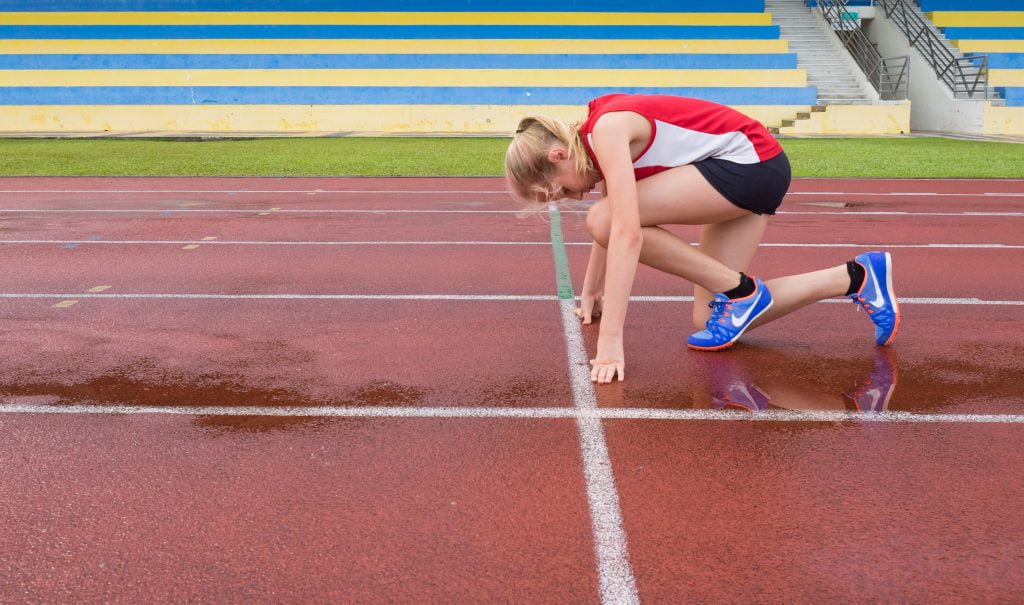 Considering a season of ANZA Athletics for your kids? Head to the stadium for a trial run. "If you're not sure if your child will like it, come and join us for a trial, but be prepared as your children will most likely love it and will want you to sign them up!" says Lucy. As parent Fiona Zdun said recently; "It's a great atmosphere. In the beginning I was hesitant to give up my Fridays, but I can still be finished and on the road early, and still have a wine in hand by 7.30!"
The 2018/2019 season fires up on Friday 24 August (Through to March, 2019) and registration is now open for girls and boys aged from five to 14. "We look forward to welcoming back continuing athletes, and meeting many new ones," says Lucy. "Athletics is an excellent way for kids to build strength, a healthy competitive spirit and make lots of new friends.