Contemporary Australian art that engages beyond the boundaries of geographical borders.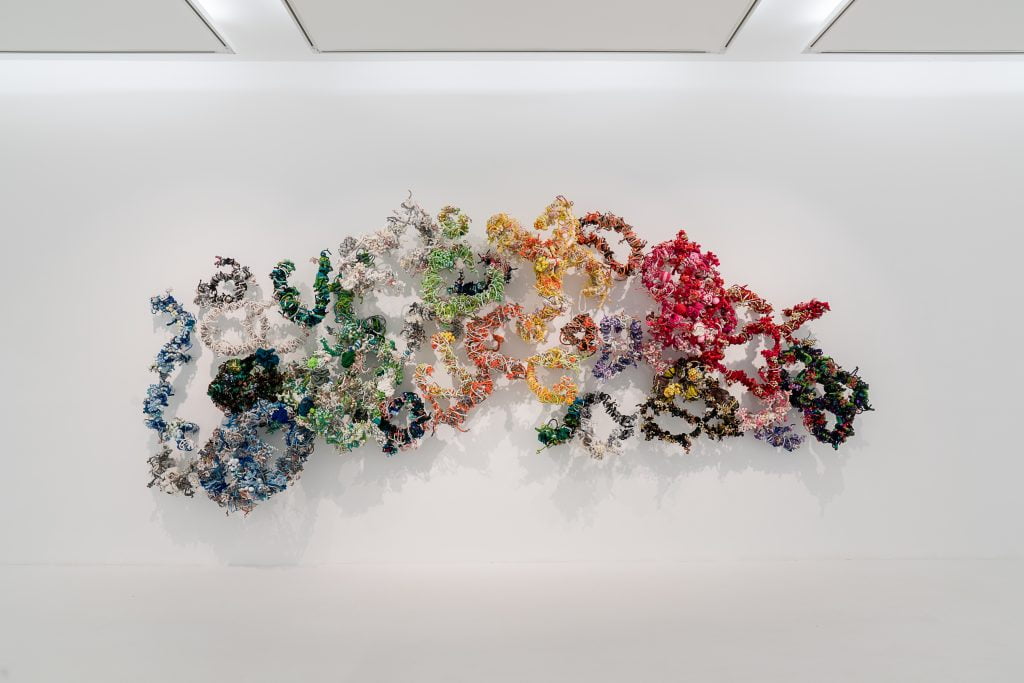 As the first Australian gallery to establish its presence in Asia, Sullivan+Strumpf opened an exhibition space in Singapore at the dynamic arts enclave, Gillman Barracks, in 2016. For Di­rectors and Owners, Ursula Sullivan and Joanna Strumpf, this new endeavour aims to present a platform for artists to further develop and reach the broader Southeast Asian arts community while bringing diversity and vibrancy to Singapore's developing arts scene.
Arrival, the inaugural exhibition in 2016, featured its roster of artists from acclaimed painters such as Sam Leach and the late Sydney Ball, to the exquisite sculptures of Alexander Seton and Sannè Mestrom. During the 2017 edition of Singapore Art Week, the gallery presented the hyper-realistic and astounding sculptures of Sam Jinks to a roaring success that has since led to numerous commendable exhibitions by Southeast Asian artists as well. In May this year, prolific watercolorist eX de Medici made her debut solo exhibition of intricately staggering and massive paintings of guns, surveillance cameras and telephone towers that captured the attention of many art enthusiasts. Described as 'disturbingly beautiful', Arts Correspondent Akshita Nanda went on to elaborate the works' appeal: "Death-dealing weapons surrounded by intricate flowers; the free flight of birds restricted by surveillance machinery – these are stories obvious to anyone who looks upon her paintings."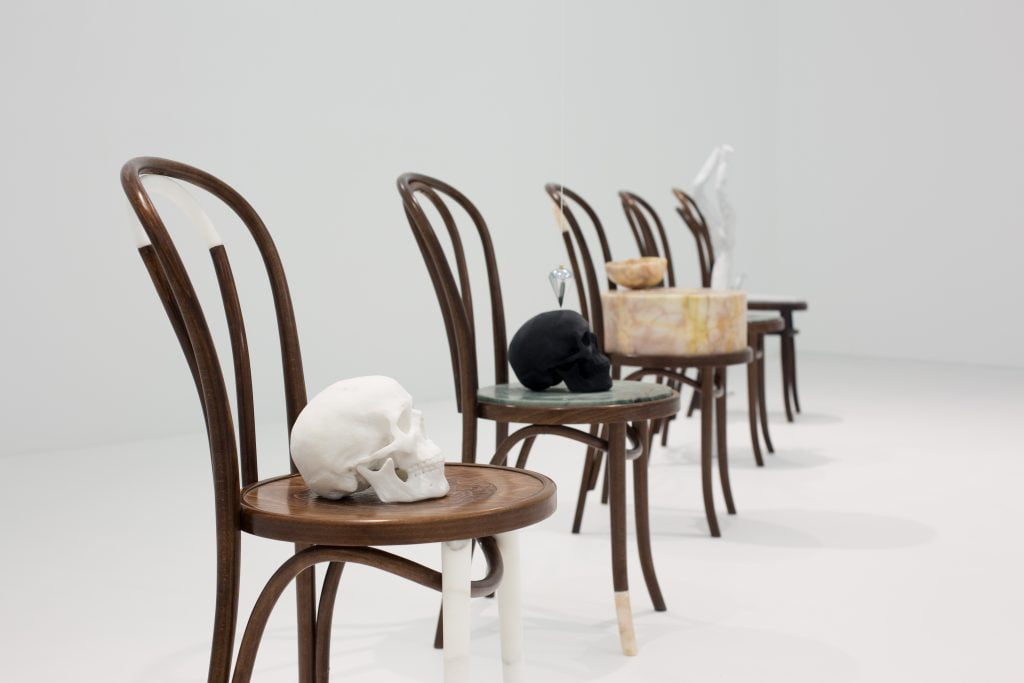 In an ongoing series to engage with regional artists, S+S will be presenting a back-to-back billing of Indonesian artists Irfan Hendrian and FX Harsono; the former an emerging young artist and industrial printmaker, and the latter as one of the most seminal figures in contemporary Southeast Asian art. Closing off the year sees Tony Clark and Ramesh Mario Nithiyendran also making their first appearance on the Singaporean contemporary art scene, bringing their vivid, exciting and thought-provoking works for new audiences.
With a lineup of important exhibitions due for the rest of the year, the gallery sets its sights on establishing its presence here for the long-term, an endeavor that is equally strategic as it is challenging. "I'd like to think that it's a space where new ideas can be given a platform, and where pioneers can be venerated. Where an emerging artist might have their first exhibition in a gallery, or where older established artists might add Singapore to their extensive exhibition history," said co-founder and director Joanna Strumpf.
SINGAPORE // 5 Lock Rd, #01-06 Gillman Barracks 108933 Singapore T: +65 6871 8753
SYDNEY// 799 Elizabeth St Zetland NSW 2017 Australia, T: +61 2 9698 4696