Michelle Adamson meets with former Olympic diver and new ANZA Netball Coordinator, Karen Velthuis, about diving into a new challenge.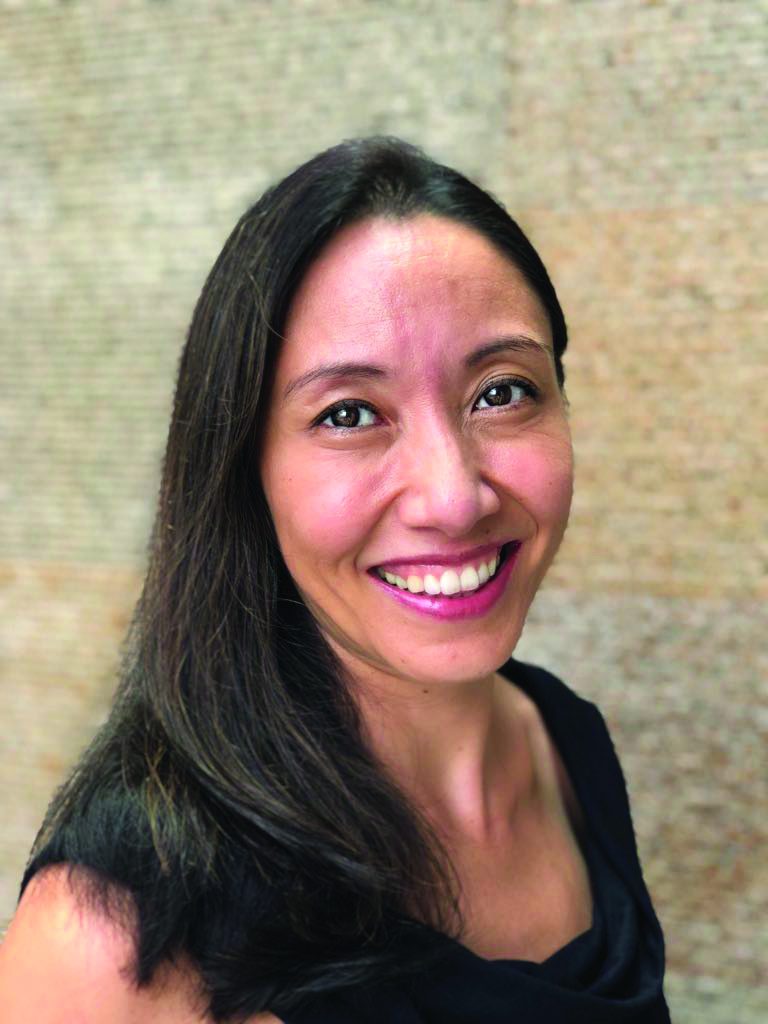 What did you do before ANZA?
I worked in Hong Kong running the English Schools Foundation After School Sport Programme for children. I led the section which delivered nine different sports across 22 schools with around 4,000 participating children. Before that, I worked in the UK for the Amateur Swimming Association in national development.
What are your first impressions of ANZA Netball?
I love the community spirit and the passion and drive from the committee members. The atmosphere at the final presentation day was fabulous. It's amazing that such a vibrant programme has all been built entirely on the dedication and commitment of volunteers. Mums and dads not just supporting on the sidelines but coaching, umpiring, running cake stalls. It is fantastic to see.
How did you get into sport?
I started gymnastics at age four before switching to highboard diving at 14. I became national champion at 18 and competed at European, World and Olympic level as part of the high performance team. At the peak of my career, I would be training 25 hours + whilst also juggling physios, nutritionists, psychologist sessions, strength and conditioning training and of course school/university. It was my world.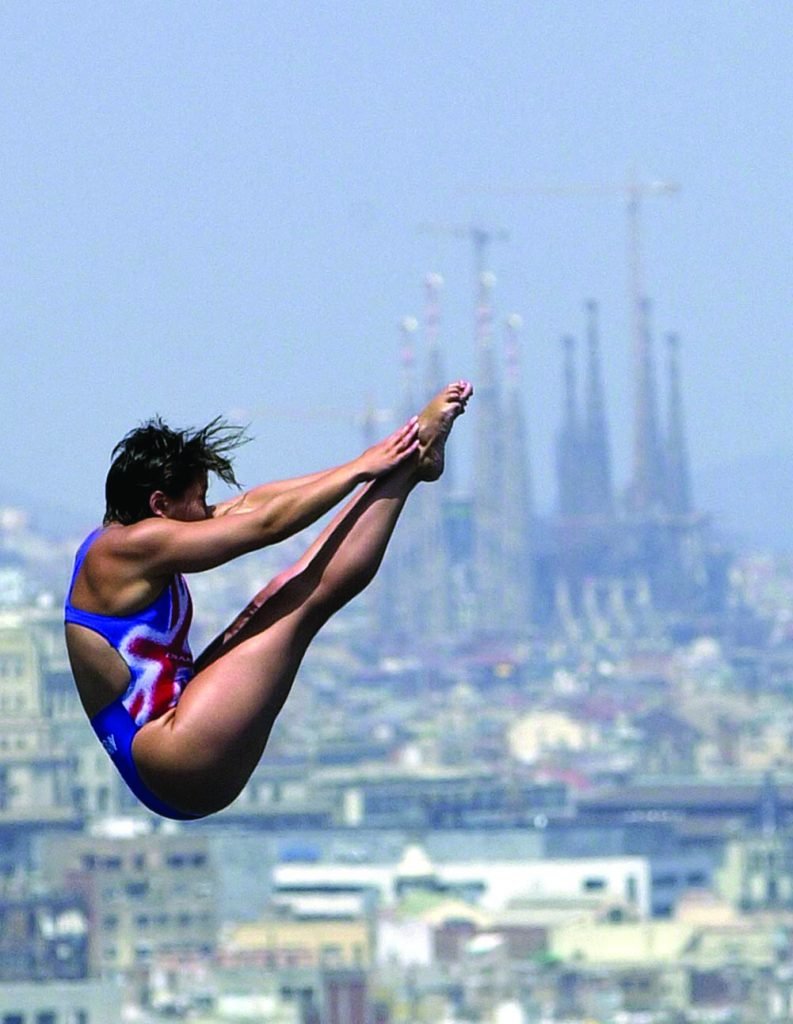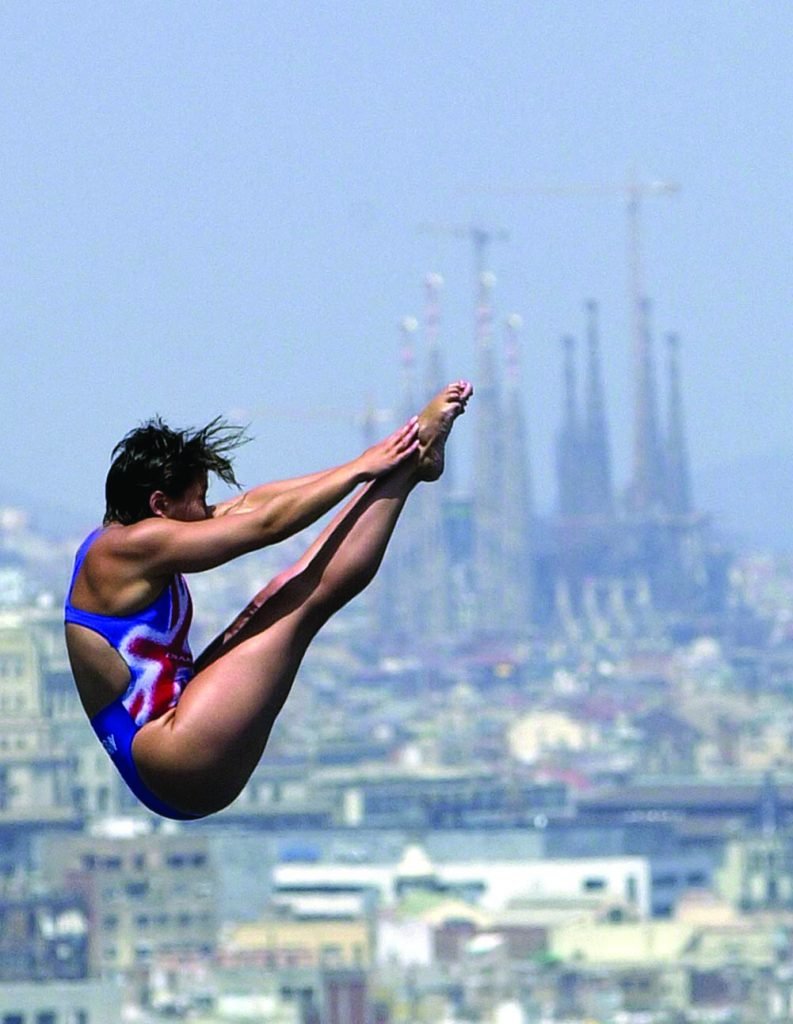 You competed at the Olympic Games for Great Britain; what was that like?
It was a truly life-changing experience. It isn't just the Olympics itself but the process you take as an athlete to get there. There are so many disappointments and tough times to overcome, so it is such an emotional and overwhelming experience when you finally achieve your dream. The Olympics itself is indescribable. Even now, I still feel the excitement of walking out into the stadium for the opening ceremony, or the moment I stepped forward to take my first dive in front of 17,000 people.
How will you contribute to the development of ANZA Netball?
I hope to assist the committee put stronger structures in place to support what is already being delivered. This will ensure sustainability of the ANZA Netball programme for the future, which is especially important with a transient expat community. A number of professional coaches have already been engaged to provide coaching direction and guidance and the committee want to provide more netball opportunities for the children participating, including more leagues/tournaments, clinics and off season training.
ANZA Netball offers coaching and competition for girls aged six and upwards. For more info, email netball@anza.org.sg.