Couples who have children and separate face a number of parenting challenges: who should children live with? What arrangements should be in place for children to spend time with the other parent?  If you're an Australian expat, it can be a particularly stressful time, as one or both of you may also wish to move cities or countries. There's a lot to sort out, and you will need to start by trying to work out parenting arrangements with your ex.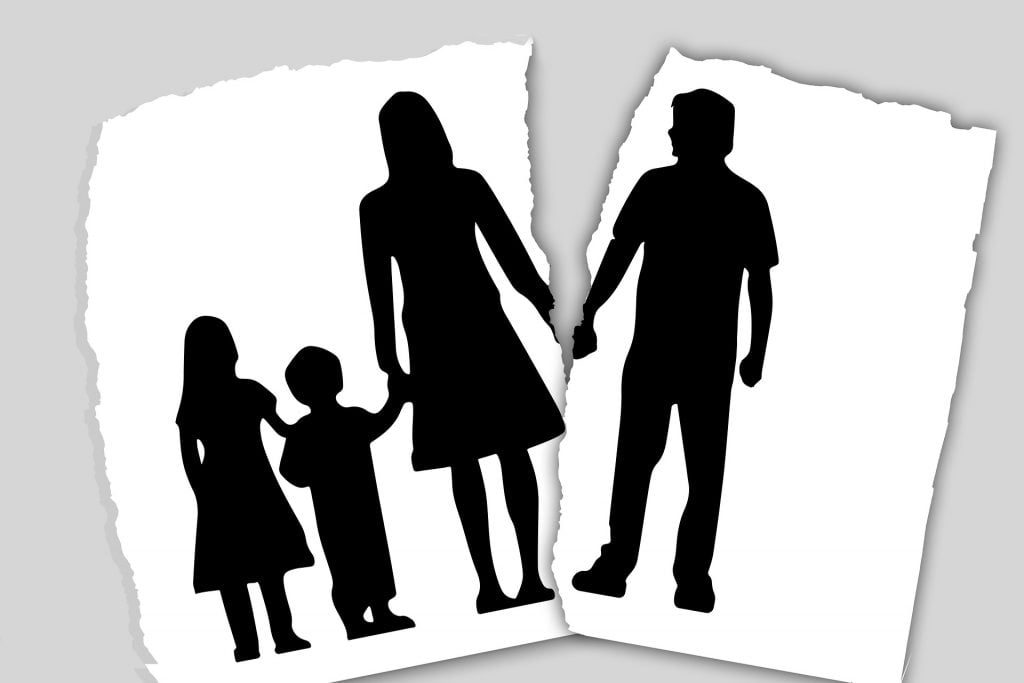 Making a formal arrangement
If you have recently returned to Australia or wish to return home after separating from your partner, it may be possible for you to formalise agreed arrangements with your ex-partner for the care of your children by obtaining consent orders.  These types of orders legally formalise each parent's agreed rights and responsibilities in relation to their children.
If a shared parenting arrangement cannot be agreed and the parents dispute either the amount of time that each parent should have with their child or whether parental responsibility for their child should be shared equally, then either parent can apply to the Family Court of Australia or Federal Circuit Court of Australia for parenting orders dealing with those disputed issues.
The best outcome for the children
While parents' views are taken into account, when it comes to making orders about children, the Court is primarily concerned with children's best interests.  The Court will always make the children's best interests its priority, which involves balancing the benefit to children of having a meaningful relationship with both parents with the need to protect children from physical or psychological harm, including exposure to family violence.
It is worth noting that when it comes to making parenting orders, the Court will generally presume that it is in a child's best interests for both parents to have "equal shared parental responsibility".  This means that both parents have an equal role in making major or long-term decisions for their child, such as where a child lives or is educated, what religion (if any) a child should observe, or treatment decisions for serious health issues.
Consent is needed to move a child from their usual place of residence
Finally, there are important considerations to be aware of if your child is removed from their usual place of residence without the consent of the other parent.  Many countries, including Australia, New Zealand, Singapore, Hong Kong, and the UK, are signatories to the Hague Convention on the Civil Aspects of International Child Abduction, which provides for international cooperation in returning children who have been wrongfully removed from one member country and taken to another.  Unless both parents consent, legal advice is essential before any steps are taken to remove children from their usual country of residence.
Lander & Roger's Family & Relationship Law group
We are a leading provider of family law services in Australasia and internationally, with the largest team of Family Law Accredited Specialists in Australia. We have extensive experience dealing with divorce and divorce settlements, parenting rights and children's matters, property settlements and financial disputes, and related issues involving married and de facto couples. If you have questions in relation to the above at any time please contact us.
https://www.landers.com.au/services/family-and-relationship-law/