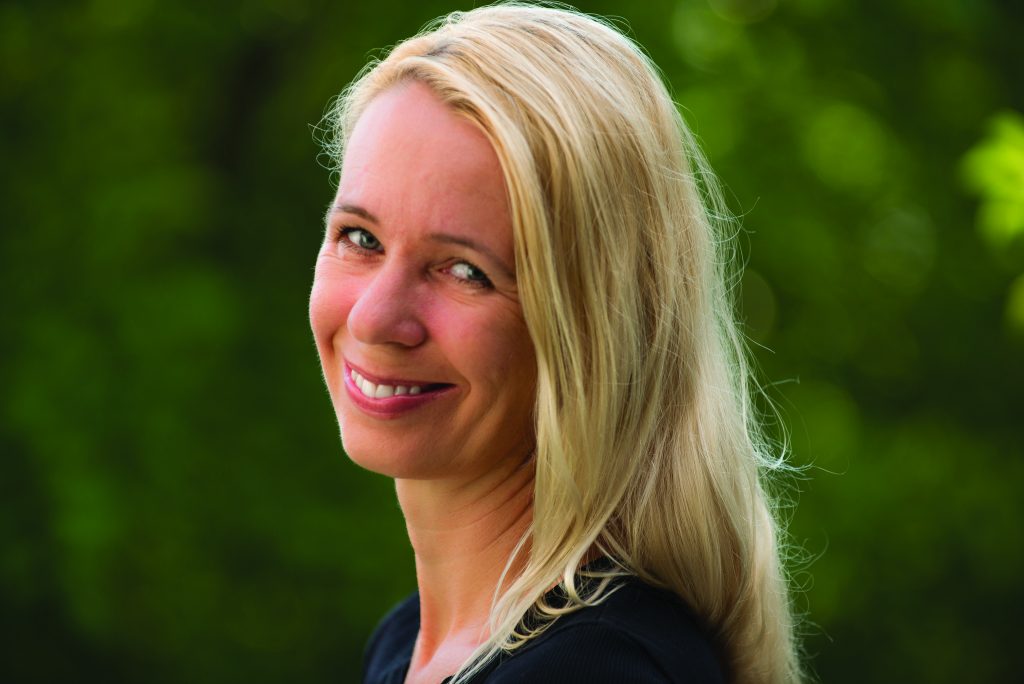 How has the AFCC helped you become a children's book author?
The AFCC has been instrumental in my journey to becoming a published author. At the festival in 2015 I first connected with my editor, Sarah Odedina. In 2016 at AFCC, I pitched an early draft of The Missing Barbegazi to her, and then I submitted the manuscript and signed with Pushkin Children's Books in early 2017. AFCC sessions featuring brilliant writers and publishing professionals have inspired me and helped me improve my writing craft.
Tell us about your debut?
It's adventure story about an eleven-year-old ski-racing girl who must save one of the last barbegazi (mythical snow creatures) from a deceptive elf hunter, all while the health of her grandmother deteriorates. It's a book about trust, the power of hope and the magical bonds of family. The book is set in the Austrian Alps – a place that's been my second home for many years. My sons used to practise with the children's ski-racing team there, and I spent hours watching them and daydreaming about fantastical creatures.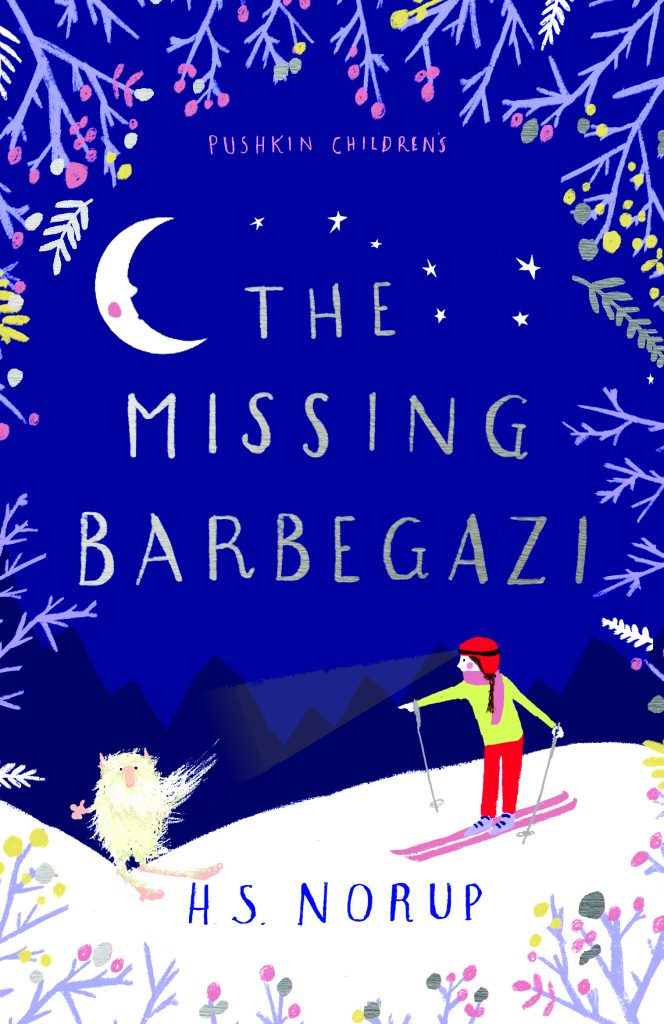 You will launch the book with your publisher Sarah at the event?
Yes! It's immensely exciting! I very much look forward to our joint session, where we discuss author-editor collaboration and talk about all the stages of the book's development, from that first pitch session to the book launch at this year's AFCC.
What's next for you?
My current project is another standalone middle grade novel. It's about a twelve-year-old Danish girl who moves to Singapore to live with her father and his new family. In addition to her real life concerns – dealing with her step mum, starting a new school and finding friends – the girl becomes embroiled in an adventure that explores otherworldly elements from Singaporean and Chinese myths.
I'm also in the process of relocating from Singapore to Switzerland. It's quite ironic that I wrote a book with snow and avalanches while I was in Singapore, and now I'll be writing about the tropics in a place with fresh, dry air, and a high likelihood of snow before I finish the novel.
What's one piece of advice you have for aspiring children's book writers?
Read! Read contemporary books written for the age range you're writing for. It's not enough to depend on the books you remember from your own childhood. And keep writing. Never give up.
Join in!
Interested in creating books or other content for children? The AFCC holds both public and conference sessions and Singapore is this year's country of focus. Sign up for talks, workshops and masterclasses, visit the book fair, enjoy performances, and meet children's book authors and illustrators. For more info: afcc.com.sg/2018
The ANZA Writer's Group meets every second Tuesday of the month, 7pm, ANZA Office, 47A Kampong Bahru Road, 169361.