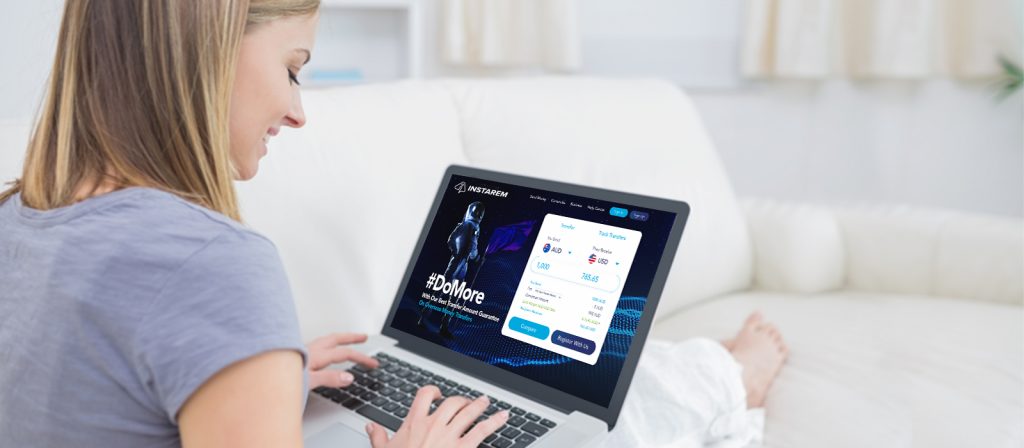 With globalisation blurring geographical boundaries, one of the destinations that's gaining popularity with expats is Singapore. An economic powerhouse, the city-state draws professionals from all over the world. Reason? The Lion City offers a great work environment, a robust public transport system, is incredibly well-organised, offers better earning potential, and is home to a large expatriate community.
With expats constituting 60% of Singapore's population, remittances are a significant part of international capital flows. Though most expats rely on banks and other money transfer service providers to send money back home, they unwittingly fall prey to high remittance charges, FX margins and hidden charges. These unforeseen expenses significantly reduce the amount transferred. And the worst part is that neither the sender nor the receiver is intimated about these charges.
According to a World Bank Report on Global Remittance Costs published in September 2018, the global average transaction costs stood at 6.94% in Q3 of 2018, with banks being the most expensive type of service providers at 10.51%, followed closely by money transfer operators at 7.80%.
However, a new crop of Fintech startups like InstaReM are disrupting these traditional methods of money transfers with more cost-effective ones. Singapore headquartered InstaReM started its operations from Australia in 2015, and the company today enables cost-effective money transfers to 55+ countries.
Unlike banks and other money transfer service providers, InstaReM offers mid-market rates sourced directly from Google and does not add any margins to it. The transfer process is completely transparent as no hidden charges are sneaked in. The receipt clearly displays the fee charged and the amount the beneficiary will receive. With its Zero-Margin FX rates, low fees, automated platform and strong relationship with banks, InstaReM offers transparent international money transfers at the fraction of the cost, compared to the traditional players. Even the World Bank has consistently ranked InstaReM the No. 1 cost-efficient money transfer service in several corridors around the world. InstaReM is also big on rewards; expats can save by earning loyalty points every time they sign up, transfer or refer.
Sign Up Now!
Use Code*: SGFLY10 to get a First-Transfer Bonus of SGD $10
Check SGD-AUD rates right away.
*Valid until December 31, 2018