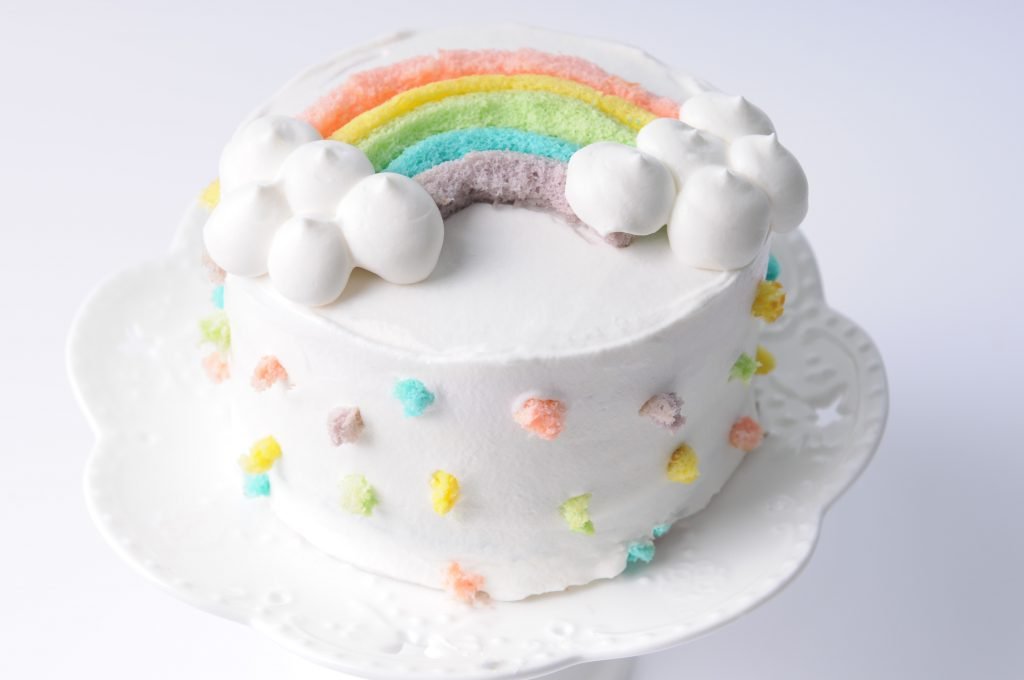 DIY baking studio Funsiamo has taken Taiwan by storm, and promises to do the same in Singapore. The 1,200 square feet studio in Suntec features top-of-the-range baking appliances, as well as a patient fleet of baking assistants. But don't expect to have your cake without working up a sweat first.
My daughter Sophie (8) and I team up and hit the ground running by choosing to make the ambitious Rainbow Cake, a five layer creation which requires whipping up a meringue, baking five separate layers of sponge, and decorating it with fluffy cream and a cake rainbow. There's an iPad guide to keep us on track, a timer and all the ingredients are on hand. Once we find our feet, we're soon baking up a storm! We're both chuffed that our finished product looks quite a lot like the one in the brochure.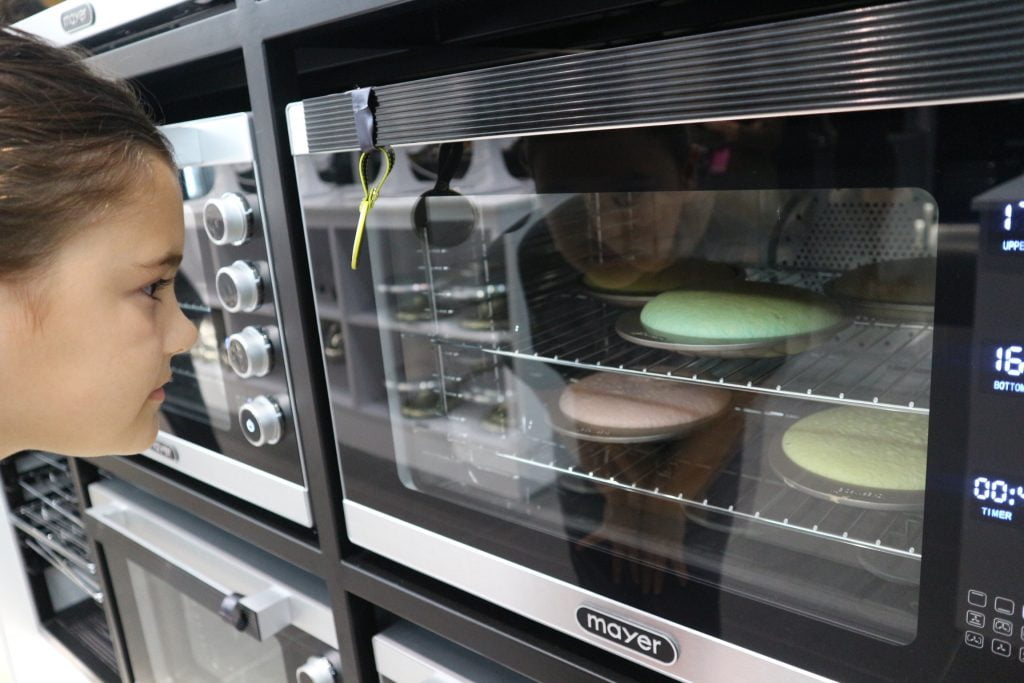 This is Funsiamo's very first overseas outlet and it offers a library of recipes from Valrhona Banana Chocolate Cake, to macarons, fruit tarts, mousse cakes, Hokkaido cupcakes or adorable unicorn cakes. 15 recipes will roll out in phases within the first month with more in the pipeline. All ingredients, tools and baking gear are supplied by the studio, so just make a booking or walk in to try a baking session. The best bit? They do all the dishes!
Verdict: If you want to feel like you've stepped onto the set of MasterChef, then look no further. At Funsiamo, you leave with both a sweet sense of accomplishment, and a cake box for devouring later.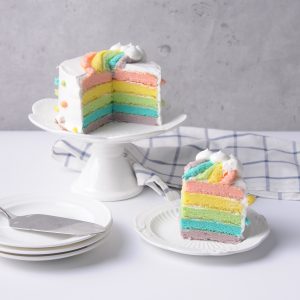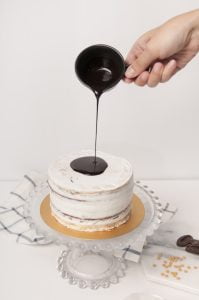 Funsiamo
Suntec City, North Wing, #02-458, 038983
funsiamo.com.sg