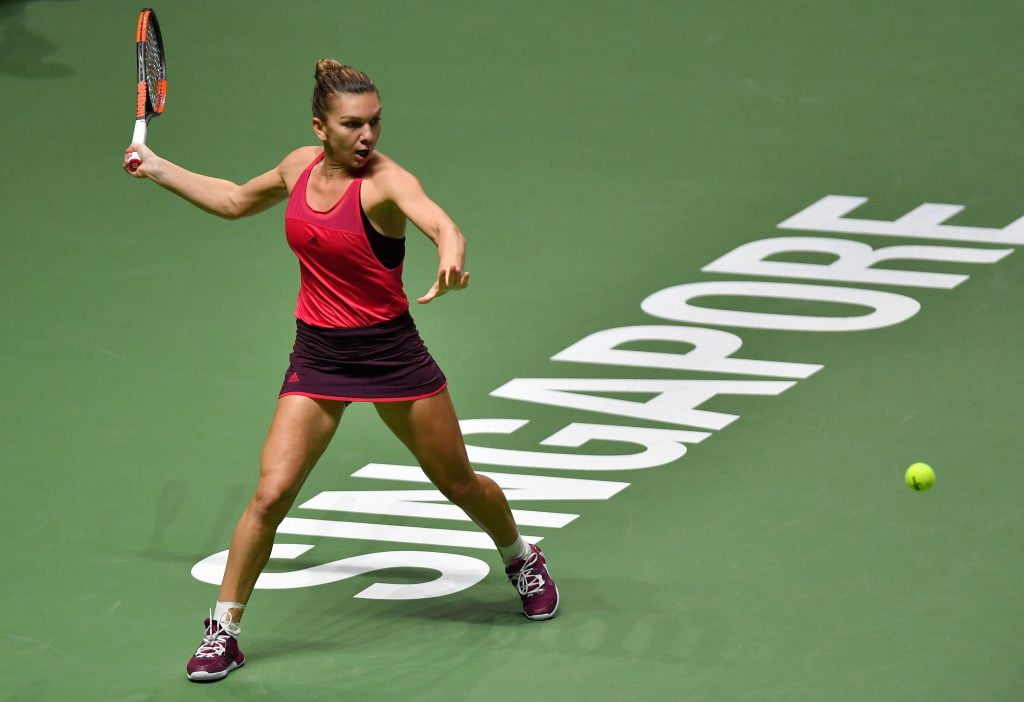 Ace! Deuce! Love! The anticipation, excitement and adrenalin mean only one thing–the WTA Finals are back or, to be precise, the BNP Baribas Women's Tennis Association Finals Singapore presented by SC global. From 21-28 October, Singapore Indoor Stadium at Kallang, part of the iconic Singapore Sports Hub, will be a scene of activity. Catch it while you can, as 2018 sees the departure of this world-class season-ending tennis tournament from Singapore after five years of hosting. The finale features the top eight elite women's singles players and doubles pairs, which last year drew 133,000 fans for the week-long event that includes fringe activities for children and adults, like games-booths and autograph-sessions.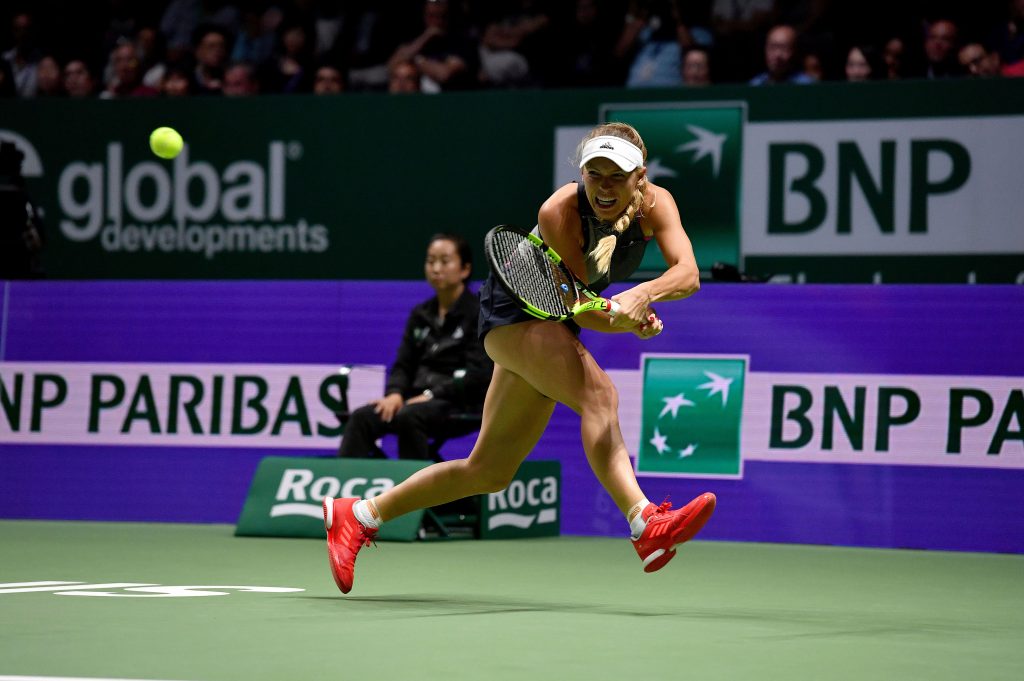 FOOD FOR TENNIS STARS
Tennis fans will be excited to watch players in action. Their agile bodies are testament to their optimal health, with coaches and nutritionists ensuring adequate meals.
Prominent names, whether playing in this finale or not, have favourites when it comes to their taste-buds. Winner of the 2017 WTA Finals, Caroline Wozniacki from Denmark, is known to love candy. American Venus Williams enjoys doughnuts and cinnamon-rolls. Her younger sister Serena was quoted during a previous visit to Singapore, "My favourite food is watermelon." Serena eats the fruit two or three times daily in this warm climate. Could that be the secret to her great tennis serve?
Before matches, Spaniard Garbine Muguruza tucks into rice, chicken and potatoes. Her other indulgence is chocolate. Karolina Pliskova from the Czech Republic also enjoys sweet treats, including ice-cream, when she is not playing. Healthy food choices include salads and sushi, while before matches pasta is a fast digesting source of carbs. Pizza is the choice of Simona Halep from Romania when she is not playing, while Latvian Jelena Ostapenko's favourite food is pineapple and Naomi Osaka of Japan likes cup-noodles.
Our very own Ashleigh Barty from Queensland loves her coffee, short and strong. Breakfast almost always includes Vegemite on toast, fruit snacks, plus lots of veggies with dinner. Chicken-wrap is also a favourite.
ANZA Member, Garry Edgley, from Melbourne, is the Executive Chef with SATS Delaware North at the Singapore Sports Hub. He and his team are responsible for looking after the appetites of players and corporate guests. Garry shared, "Players are careful with what they eat and when they consume it. Their cuisine is generally high in carbohydrates and proteins, depending whether it is before or after a match."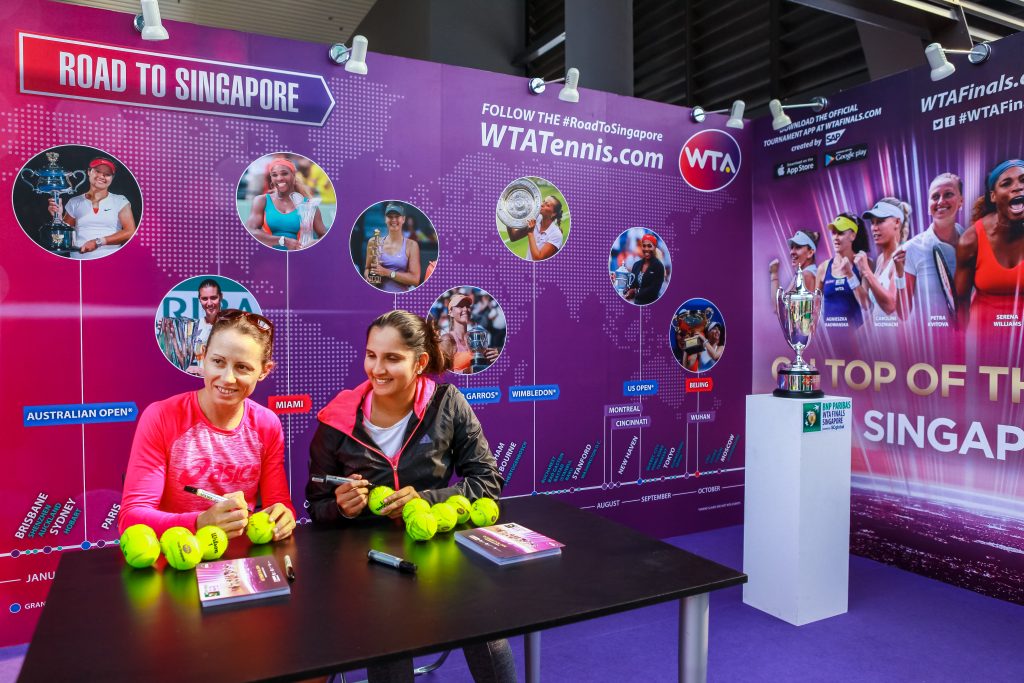 FOOD FOR FANS
Those guests fortunate enough to enjoy corporate hospitality at this year's WTA Finals are assured of classy hospitality at the award-winning Racquet Club, where international selections with a strong local feel will be served and which have included past favourites such as wok-fried assorted seafood with Singapore chilli crab sauce and mini fried mantou, whole poached Atlantic salmon and Singapore prawn laksa, all creating lasting memories at this top level sporting event.
WTA Finals
Singapore Indoor Stadium
Catch the best players in women's tennis at this exciting indoor tournament. Off the court enjoy family-friendly activities and games, or grab a selfie with leading tennis players and legends of the game as they make special appearances. wtafinals.com