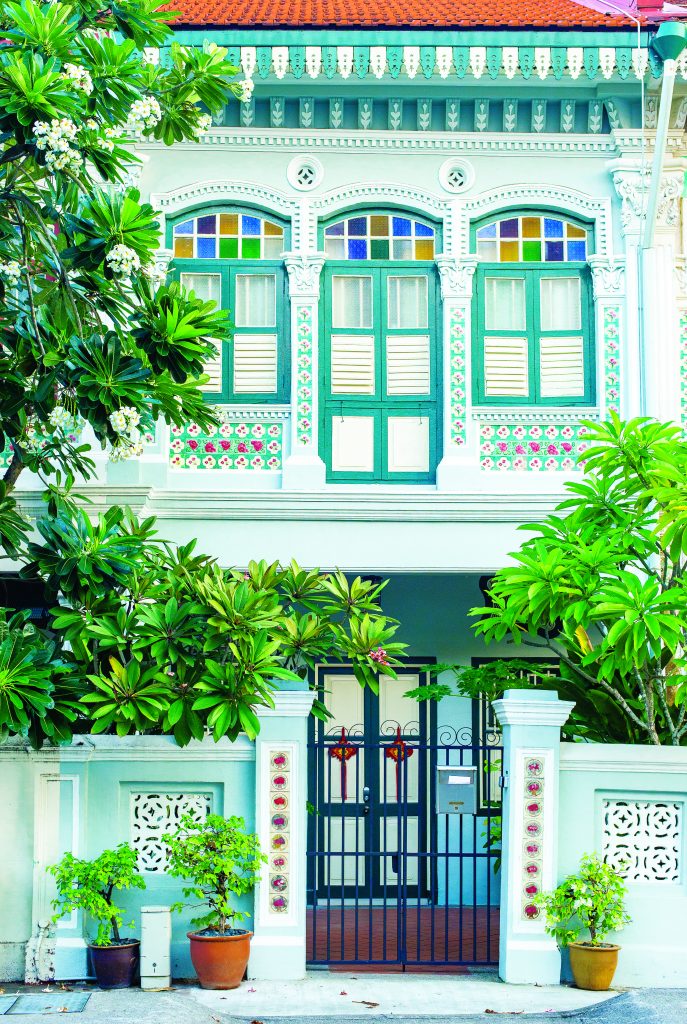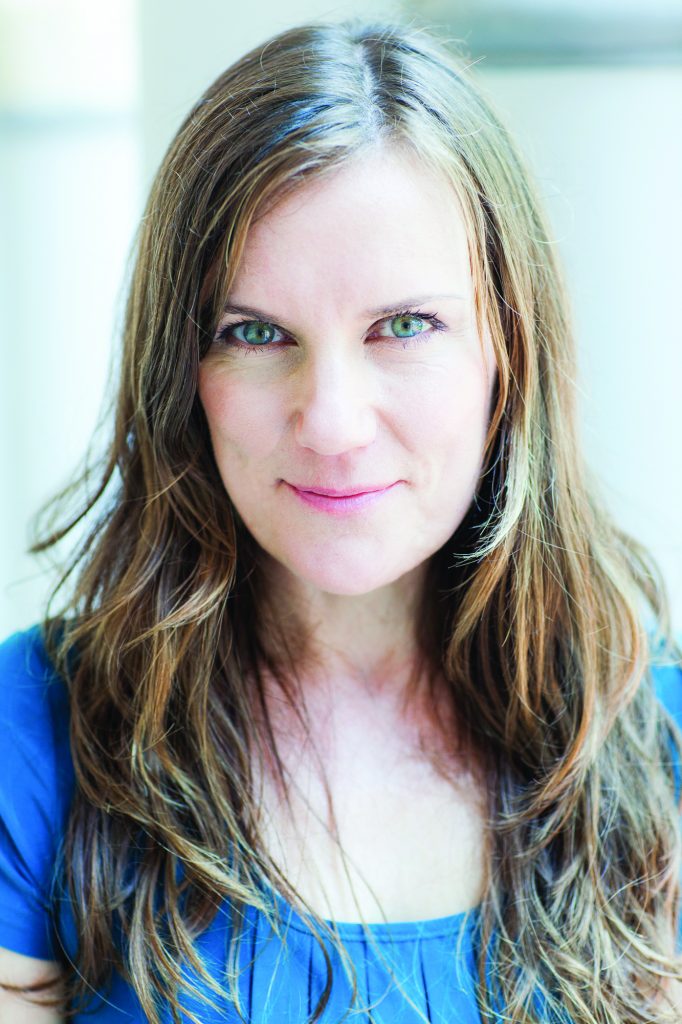 Areas such as Joo Chiat, Duxton Hill, Blair Road and Chinatown are often featured in Tatyana's work, and she's always discovering new heritage hot spots to photograph. From weathered Peranakan tiles, to ornate gates and Chinese lanterns strung high above, her eye for detail is reflected throughout her unique artwork.
What's your photography background?
I studied photography through attending courses in NYC, but I'm mostly self-taught and have learnt on the job. I spend lot of hours taking many images to find the best light and angle.
What is your book about?
The book takes readers on walks in search of the most beautiful shophouses in the east coast area of Singapore – Joo Chiat, Katong and Geylang, where the streets are filled with bright colours and history. It includes maps to find particular streets, and historic references about the area.
Why did you want to publish this book?
I've discovered that many people don't venture out to the east coast to admire the colourful heritage. This book aims to inspire locals and expats to walk around, mindfully observe, find beauty and decipher symbolism in the shophouse architecture. It's the first in a series of Singapore shophouse walk books. Next is Chinatown, Duxton and Blair Plain. Also in the works is Little India, Bugis and Kampong Glam.
How did you choose the houses?
After many years of walking, some of them are very dear to me. I notice when they get a new coat of paint or change of owner and have renovations. I'm drawn to the most striking and well preserved and also the shape of windows and doors and tiles.
What was involved with creating the book?
Years of watching the neighbourhood change, taking multiple photos to find the best angle and light. Also collaborating with architecture historians, Singapore heritage guides and researchers on finding facts and stories about architecture in the neighbourhood.
What do you find so fascinating about shophouses?
Their unique architecture and colours. Because of the mix of European influence and Chinese culture, the shophouses were built reflecting different epochs, styles and preferences.
Which was your favourite house to shoot?
Houses with purple and blue colours and also the ones that have lavish plants by the entrance, and original European tiles from the early 20th century.
Where do you live yourself?
Pinnacle at Duxton – an iconic HDB in the Tanjong Pagar area, overlooking Chinatown and Duxton Hill.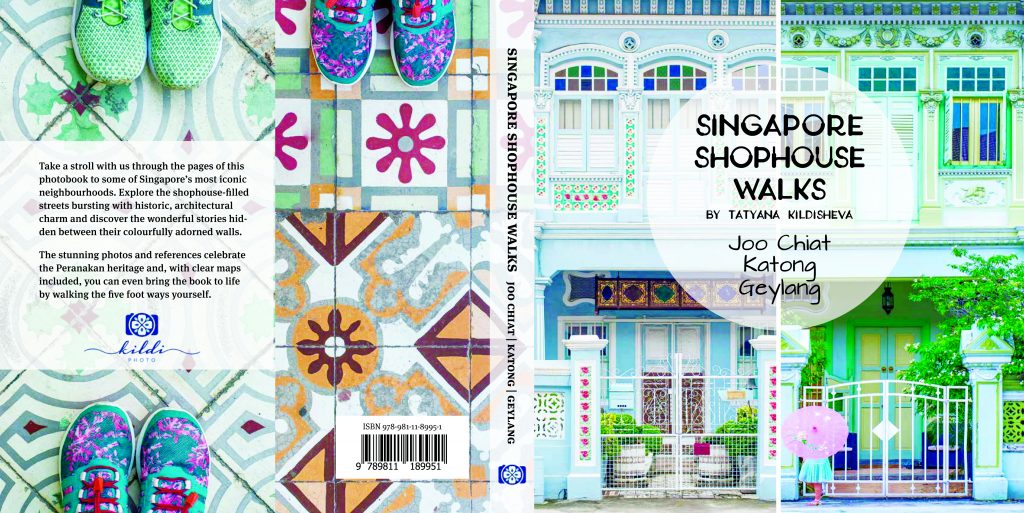 To buy a copy of Tatyana's book visit kildi.com, contact shophouse@kildi.com or pick up a copy at the ANZA office!