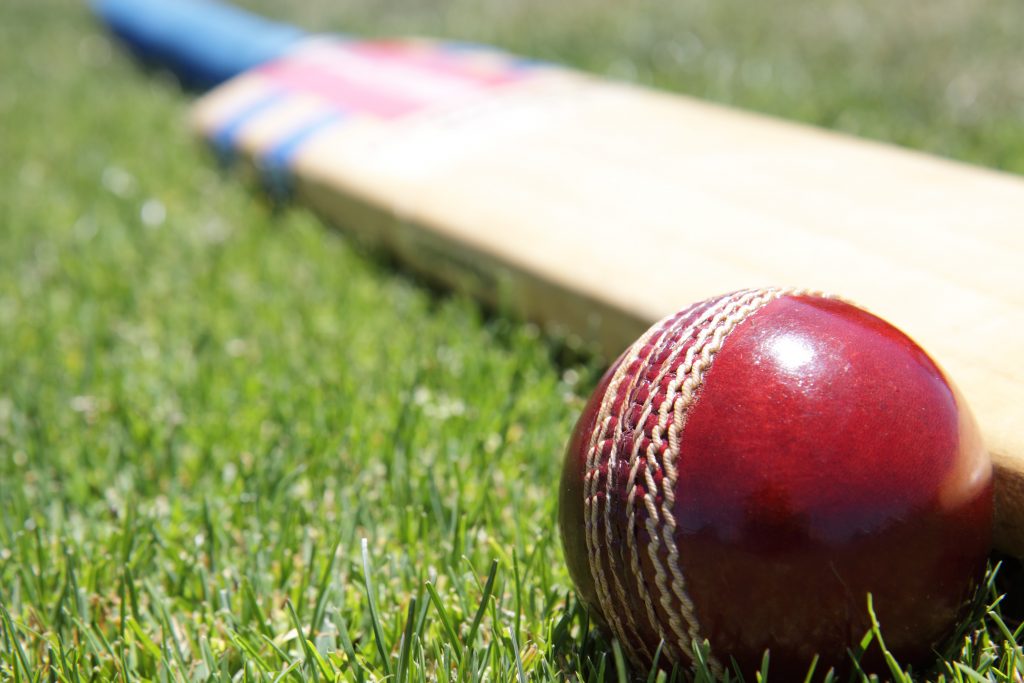 With cricket season upon us again, ANZA's Cricket Club is back on the pitch and looking forward to the social Masters League and other social games throughout 2019, as well as entering three teams in the more competitive Singapore Cricket Association League.
Need a reason to sign up? Cricket is fantastic for fitness, balance and hand-eye coordination, along with increased endurance and stamina. And of course there are the social benefits, which can be a lifesaver when you're an expat. "Joining a club like ANZA Cricket is a great way to develop team skills and make friends," says Clive Tilbrook. "We're always looking for new players and we're a very social club, so it's lots of fun."
Fancy having a go? "ANZA Cricket in an inclusive club with regular training sessions at the Singapore Cricket Club nets every Monday evening, and league and social games from January right through until October – there is a lot of cricket to go around," says Clive. "Throw in an end of season trip and you have close to all year-round cricket, playing at locations from our home ground at Dempsey Hill to the Padang and Ceylon Sports Club to name just a few. All cricketers are welcome, from seasoned professionals to young guns. Unfortunately, ANZA currently does not run a program for junior cricketers."
Where? Turn up for training at Singapore Cricket Club Nets 7-9pm Mondays ($10 fee) on the southern corner of the Padang or sign up here
When? ANZA Cricket play fixtures throughout the year, with league games from January to October on Saturdays and Sundays.
Did you know? Cricket has been played in Singapore since the first clubs were created in the mid 1800's!