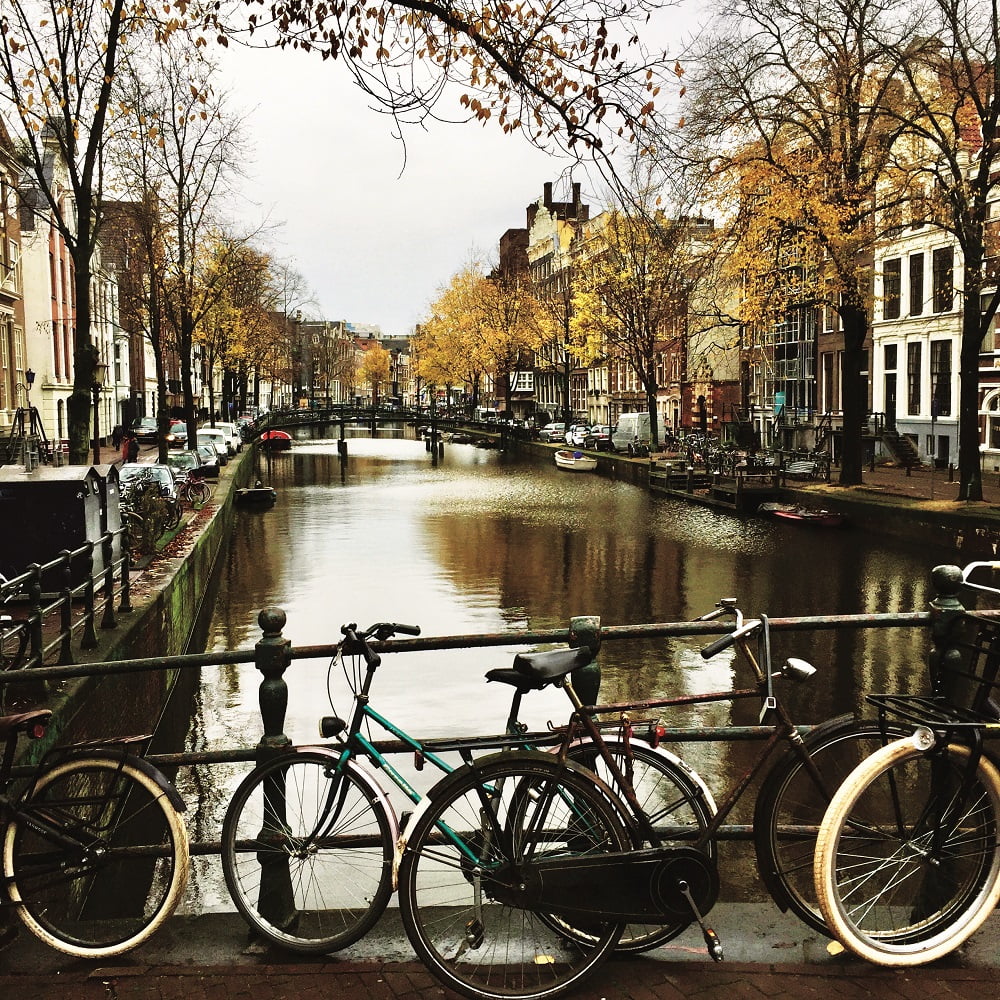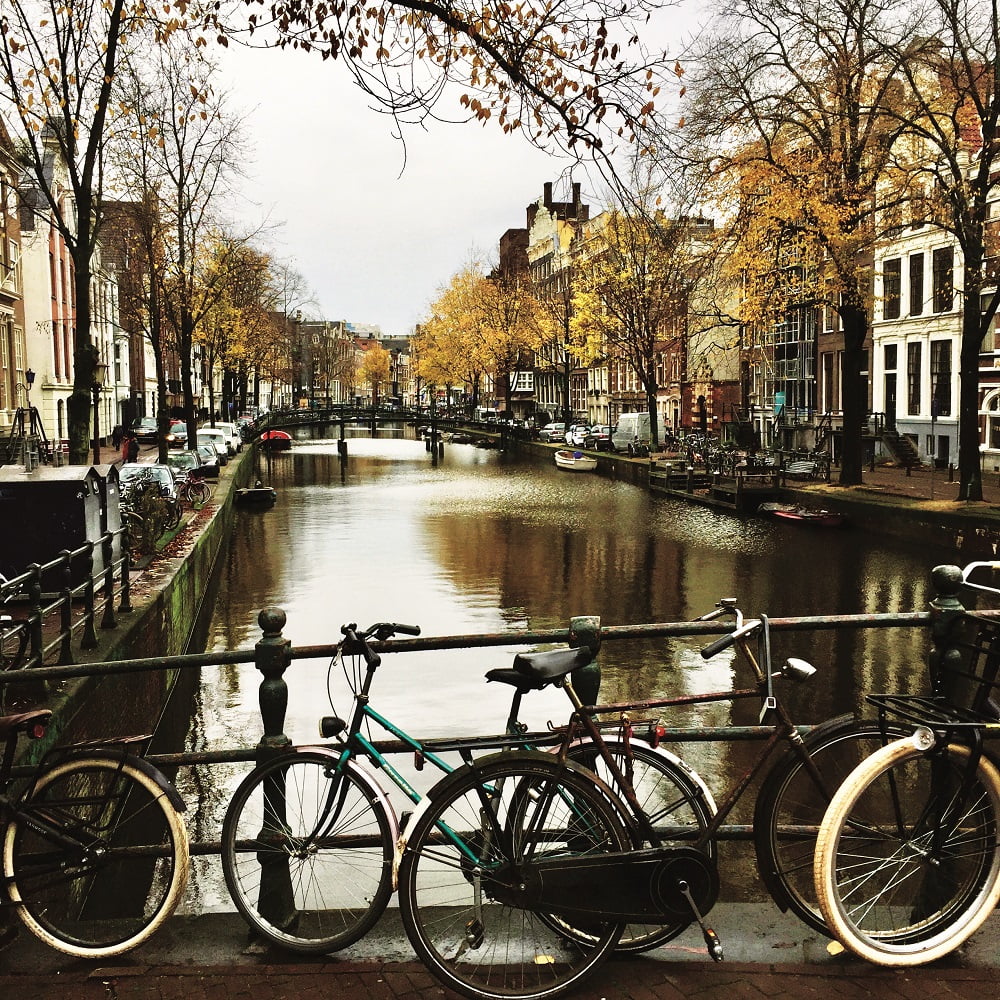 On my first visit to Amsterdam 10 years ago, I recall being surprised to find the Dutch capital's reputation as a sex and sin hotbed was well-earned; an excess of window brothels in the notorious Red-Light District and cannabis coffee houses seemingly on every corner. What I also recall from that visit was a Dutch friend saying, "Take a good look at this now, as much of it will be gone within a decade. This city just keeps evolving."
His words from 2009 hung heavily in my mind during my recent return visit when I saw his predictions had indeed come true. A walk around Amsterdam today reveals just how much has changed in recent years, and how an easier-paced city has emerged as a result. It's most telling in the Red-Light District in the De Wallen area. Once one of the busiest tourist areas, an estimated one-third of the window brothels have now closed. In their place is a new breed of small cafes, restaurants and bars. The coffee houses are still there, but what I recall from a decade ago is wildly-affected smokers literally falling out of shops. This time around, I saw none of that. In fact, the patrons going in and out of the shops appear far better behaved. While some might argue Amsterdam has lost some of its edge, it's showing a far more family-friendly face to visitors these days.
A decade ago, run-down and dilapidated buildings dotted the landscape, along with a mess of construction as the new metro system was built. Now, the city appears clean and polished, showing off the beautiful architecture of its canal houses and their gabled facades, fronting onto quaint cobblestone streets and the crisscross of canals. The new metro line has also been finished and makes getting around easier than ever. Not that getting around Amsterdam, which has regularly been named as the top city in the world for cyclists, has ever been a problem. The city centre is compact and flat, which makes it ideal for strolling around and taking in its many sights and sites.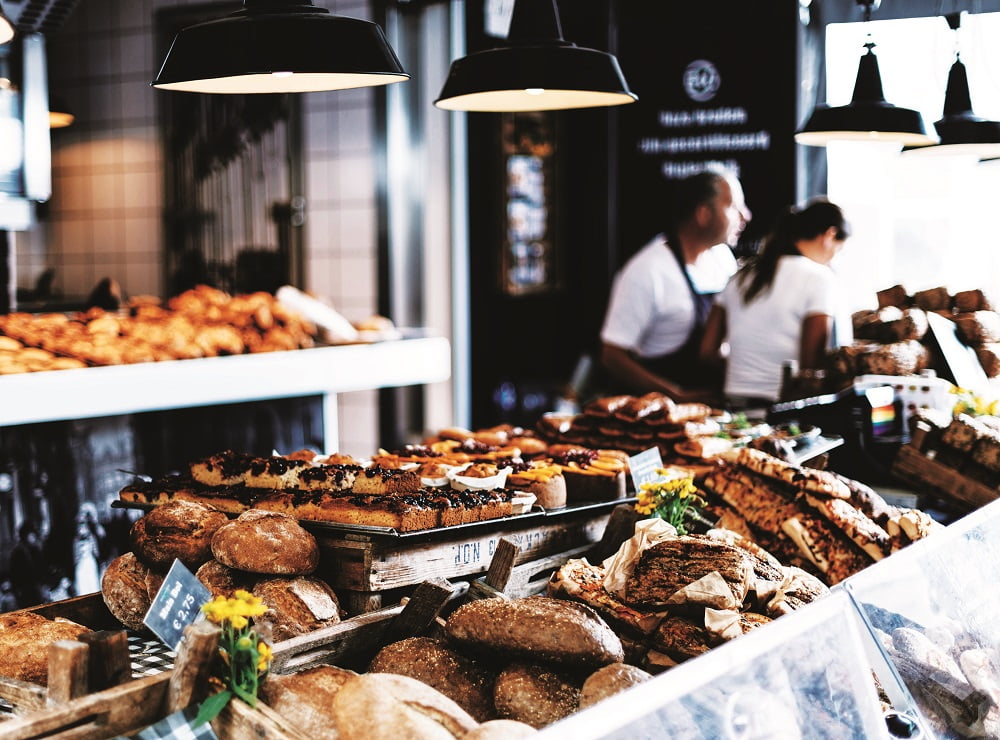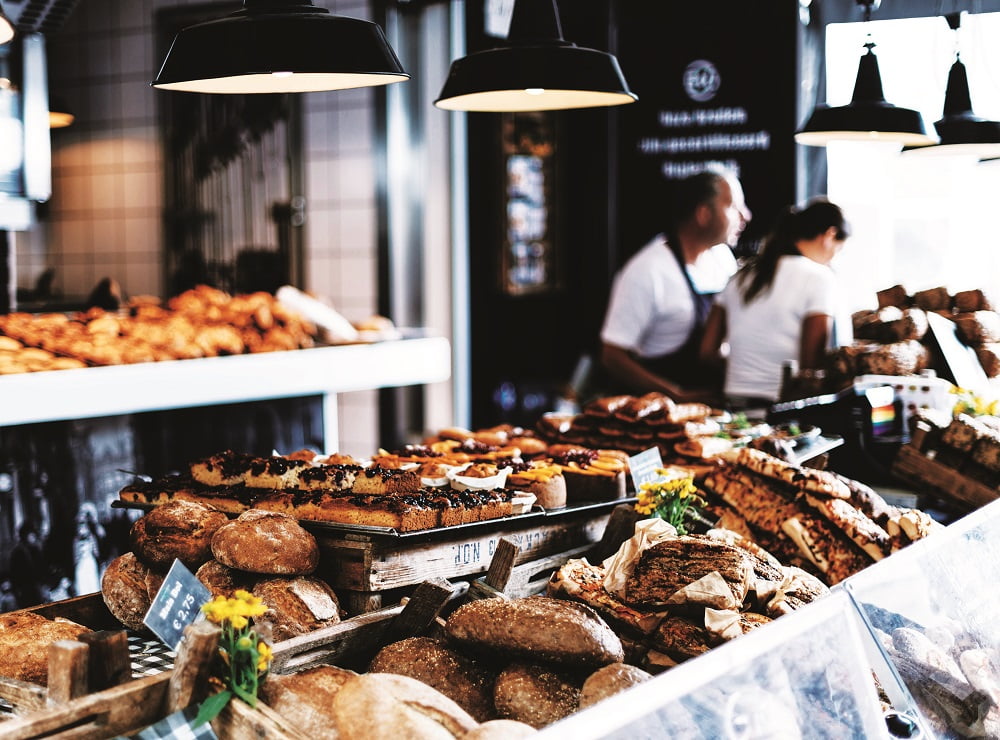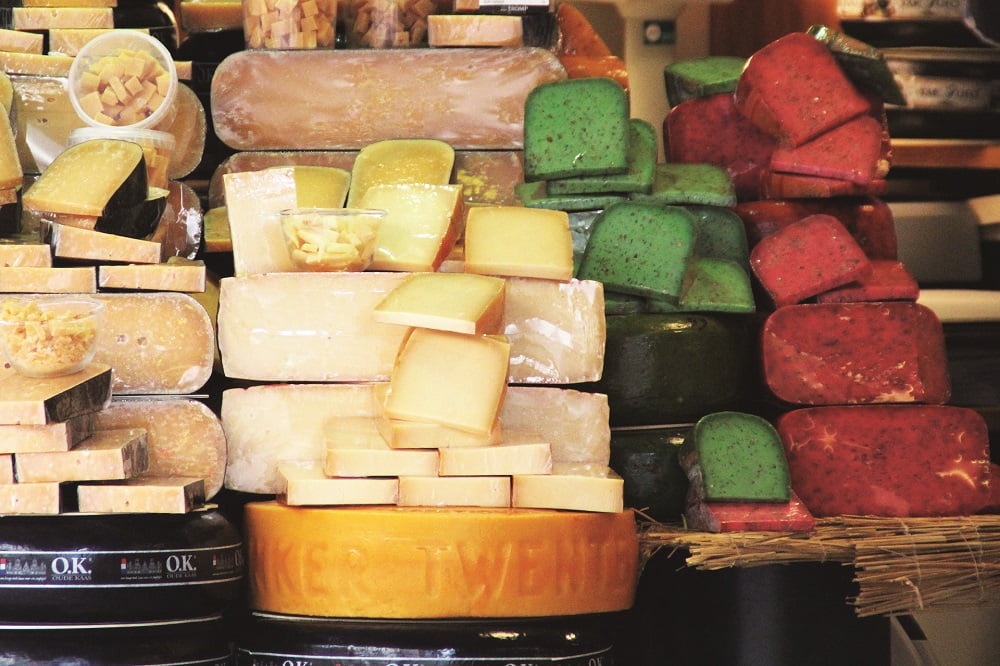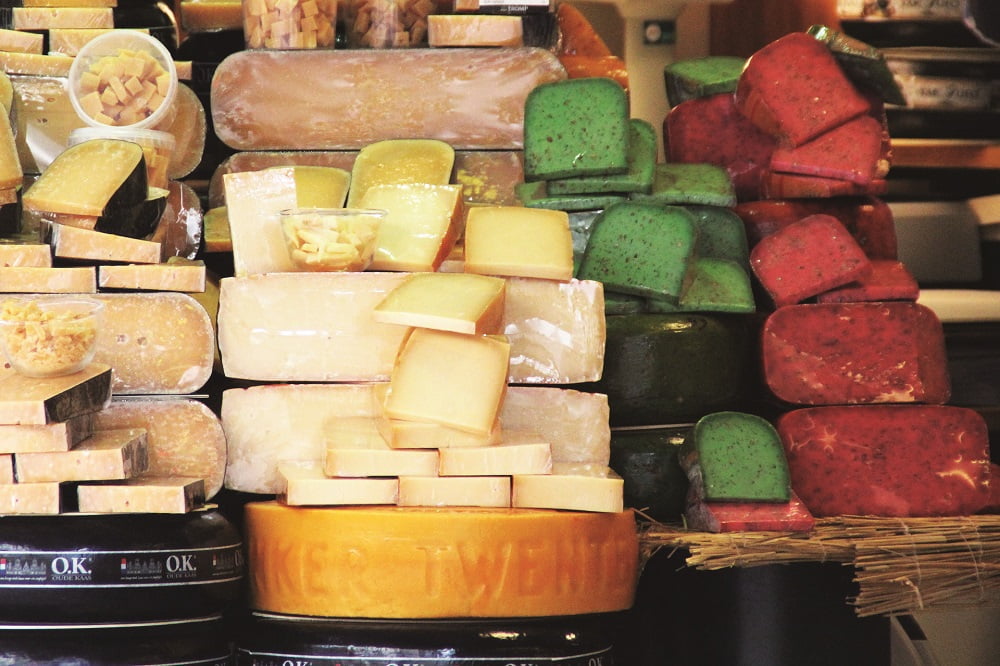 This unique city was built on 90 islands, surrounded by 165 canals. The canals define Amsterdam's landscape and have been recognised as a UNESCO World Heritage Site. Floating down the waterways on a boat tour offers a distinctive perspective of the city, with most of the tours taking about an hour. Or, do as the locals do, and grab a set of wheels to see Amsterdam. The humble bike has right of way everywhere, and so a bike tour offers an easy way to take in all that Amsterdam has to offer. As the city is so flat, it is also an activity that visitors of any fitness level or ages can do, while taking an up-close view of its many quarters. Mikes Bikes offer city tours, €28 for three hours. mikesbiketoursamsterdam.com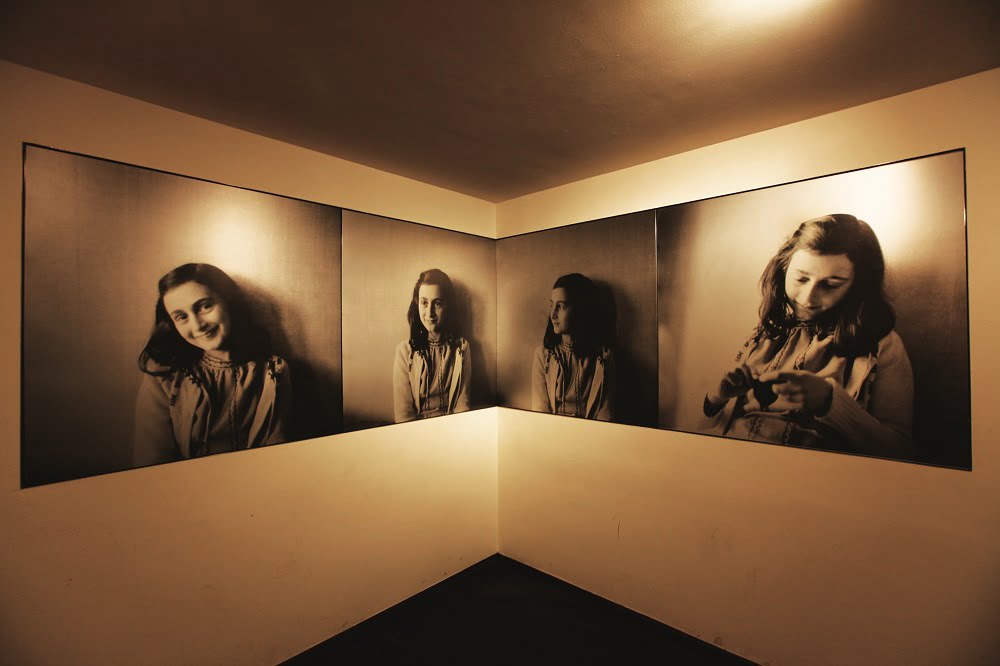 TOP 5 MUST SEE'S
1. Dam Square:
At the centre is the busiest place – Dam Square, surrounded by the 17th-century Royal Palace, New Church and the National Memorial Statue. This huge and imposing public space is also where you'll find Madame Tussauds wax museum, and streets and alleyways going off in all directions full of vendors selling clothing, food and souvenirs.
2. Rijksmuseum:
One of Europe's most important art collections is in the Rijksmuseum, which boasts seven million works including 5000 of the world's most important paintings. The collections span everything from ancient treasures through to modern art, with special family-themed tours that offer children an insight into the various collections. rijksmuseum.nl/en
3. Vondelpark:
In a compact city, the Vondelpark is something of a relief, and where Amsterdam can literally spread out across 116 acres. The green space is dotted by peaceful ponds and traversed by a maze of paths, with a range of gardens, sculptures and children's playgrounds. The Vondelpark Open Air Theatre presents music and stage productions in Spring and Summer.
4. Amsterdam Flower Market:
Close to Vondelpark, a burst of colour awaits at the Amsterdam Flower Market, one of the few floating flower markets in the world, with many stalls situated on houseboats. Located along the Singel canal near the Koningsplein, this market has been in operation since 1862, and its waterside setting is a reminder of the old days when the market was supplied by boat.
5. Anne Frank House:
Possibly the most important place in all of Amsterdam is the Anne Frank House, where Anne and her family hid from the Nazis during the darkest days of World War II, while she wrote her famous diary. Much of the home has been kept as it was during Anne's time, and seeing the real pages of Anne's actual diary serves as a poignant monument of history.
NEXT STOP, AMSTERDAM
For years, London to Amsterdam has been one of the world's busiest air routes. Now, getting to the Dutch capital from the UK is a simple and direct train ride, the Eurostar now runs between London and Amsterdam in just under four hours. It's an easy ride across the 585km, from King Cross-St Pancras direct to Centraal, linking the two cities on the occasion of Eurostar's 25th anniversary. At this stage, the Eurostar to Amsterdam only runs in the one direction, with a return journey to London yet to be announced. Fares start from €40 one way.
Details: raileurope.com.au
The writer travelled to Europe from Singapore as a guest of Scoot Airlines – flyscoot.com