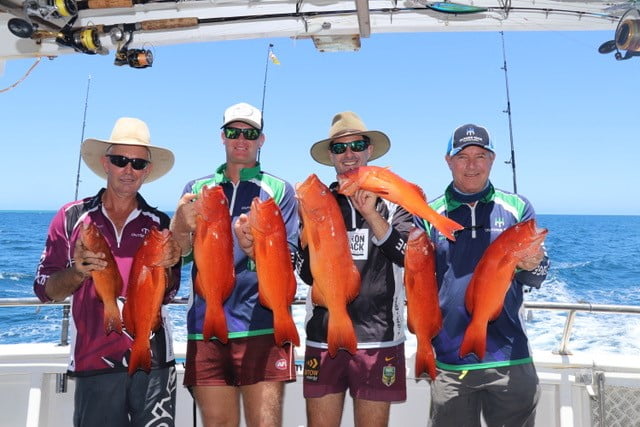 Imagine fishing in remote Northern Territory or Cape York for Australia's iconic Barramundi, surface fishing for Giant Trevally in the Coral Sea or luring Black Bass in Papua New Guinea.
If saltwater trips aren't for you, how about a weekend getaway, fishing the beautiful gorges of Northern NSW, targeting Australia's largest fresh water fish, the Murray-Cod. Along with fishing, why not enjoy a unique camping experience which is a popular way of getting families to connect with the great outdoors.
We're all working more than ever, taking less holidays and our kids are using too much screen time. Outside Edge Adventures aim is to help clients 'escape their everyday' and all our tailored fishing trips certainly do that!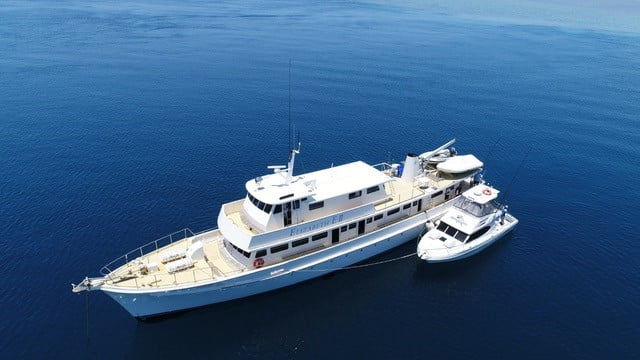 Outside Edge Adventures (OEA) is a Queensland-based outdoor adventure tour company who explore some of the regions most untouched waterways and use experienced local guides so that you can land the fish of a lifetime.
We customise fishing packages and charters throughout Australia and abroad to provide clients with a fishing experience never to be forgotten.
OEA books fishing packages for small and larger groups with each trip carefully planned to meet your fishing and comfort expectations.
We have fishing holiday options in places such as Darwin, Cape York, New Zealand, Papua New Guinea and Brisbane which are all easily accessible from Singapore.
There are direct flights from Singapore to our favourite destinations and OEA is the perfect fit for your next fishing experience.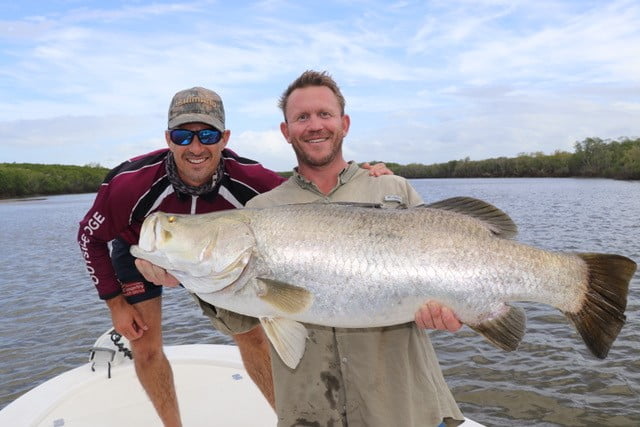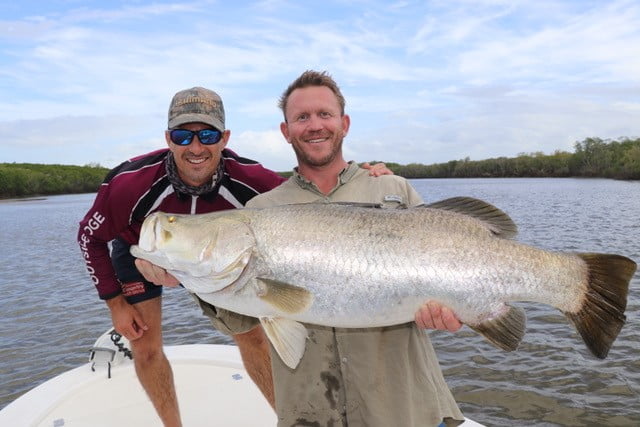 OEA understands that anglers have different expectations and skill levels. We have packages that cater for the ultimate beginner right up to the most seasoned anglers, with our trips catering for all budgets.
OEA don't only cater for fishing trips, one of our newest packages offers a couples getaway to Noosa or New Zealand which will enable you to explore the region's best fishing whilst your partner can opt for yoga, hikes and spa packages. The day ends meeting back at a private lodge for dinner and drinks prepared by a personal chef.
If you are looking for a new and exciting fishing adventure, we would love the opportunity to hook you up on one of our tailored fishing holidays.
For information about our packages, please contact us info@outsideedgeadventures.com.au or phone Nathan +61423489545. To keep up to date with all of our fishing adventures, follow us on Instagram and Facebook or check it all out via our website www.outsideedgeadventures.com.au
"Each year I book my staff and clients on a fishing adventure with OEA. We are by no means serious fisherman however the trips have always been carefully planned and all of my clients and staff head home with plenty of stories about the experience. We have landed some amazing fish so far on our trips and credit to OEA for the planning that goes into each package. We have had day trips for 30 people and also 7 night trips to the Great Barrier Reef and Weipa for our smaller groups. Highly recommend OEA's services" Chris (Gannon Fabrications)
"My wife booked my 2 sons and I on a guided Murray Cod camping trip for my 50th Birthday, with Nathan from Outside Edge Adventures. Freshwater fishing was a new experience for us and we were all delighted to catch our first Murray Cod on surface lures. Outside of the fishing, we had some great scenery on the Severn River and Nathan's camp oven dinners were awesome." Alan (Gladstone, QLD)