Are you feeling the heat?
Singapore is characterised by a hot and humid climate, so we understand that it can be hard to keep your home cool during the warmest times of year. However, there are many things you can do to encourage climate control without resorting to air-conditioning (which can lead to very high electricity bills!) Not only is this great for you and your family, but also for the environment!
One of the easiest ways to keep your home cool is with blinds and curtains. There are many types of window coverings available that can give you complete control over the amount of light (and heat) that comes into your spaces.
Here are a few of the most popular options, and when it is best to use each of them.
Types of blinds and curtains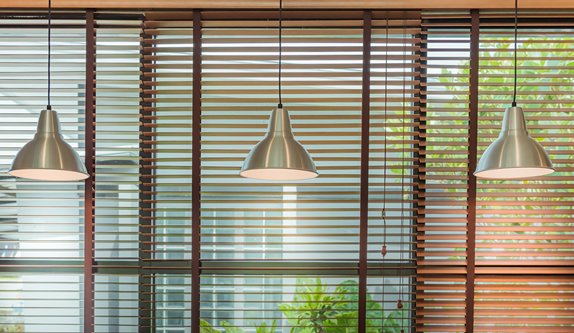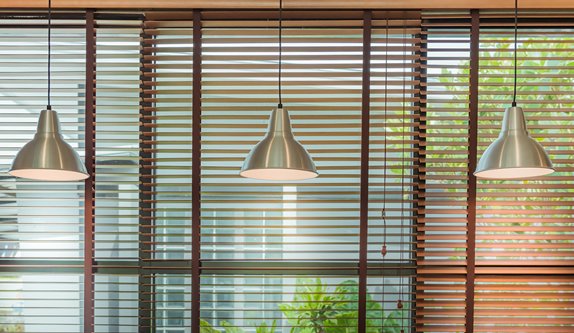 Venetian blinds
Venetian blinds are a traditional type of window covering, these very stylish and affordable blinds can compliment the décor of any room in your home. These blinds are made from vertical slats that are joined together by a cord. They open and close with a pulley mechanism. This means you can open your blinds to allow light in, or close them to block it out. These are good for hot times because even when closed, they allow airflow between the vertical slats.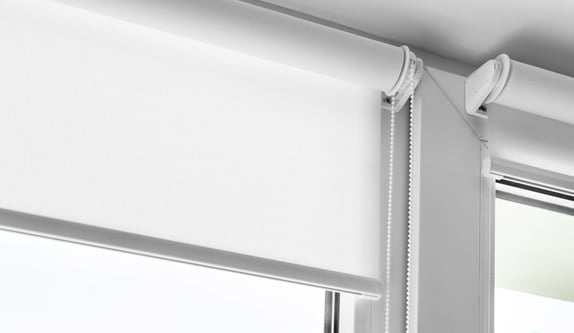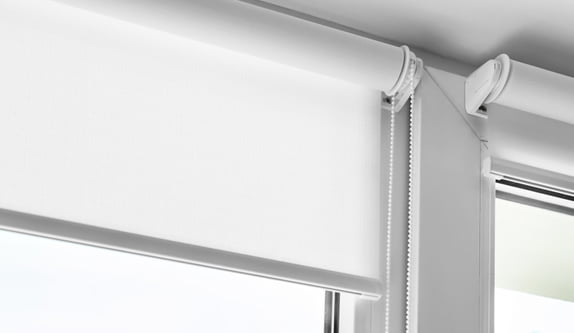 Roller blinds
Roller blinds are a single horizontal blind that covers the entire window, and are pulled up and down with a cord. These are made from a range of materials ranging from semi-transparent to blackout, so that you can tailor an option specifically to your needs. They are held in place by weights at the bottom of the blind, and are subject to less movement than venetian blinds.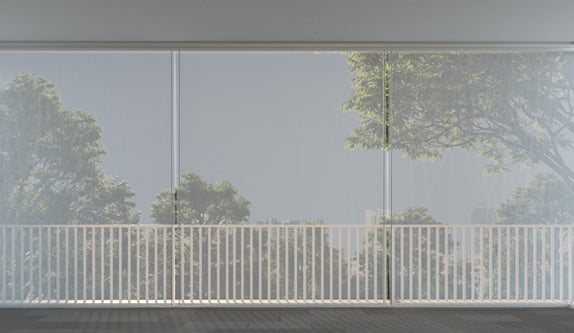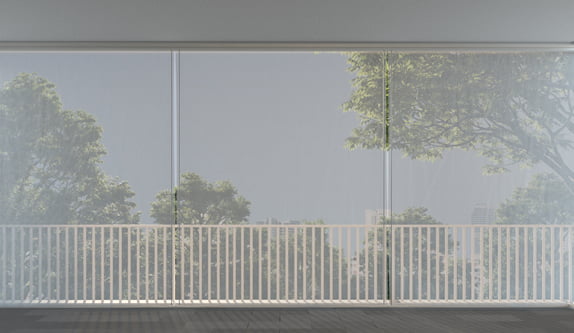 Outdoor blinds
Outdoor blinds are the perfect way to control the heat and ambience in your outdoor areas, such as balconies and patios. These blinds are made from materials that are suited to the outdoors and can withstand the elements. They are usually lowered and raised the same way as indoor roller blinds, and can be dual layered to allow light in when you want it, or block it out completely when you don't.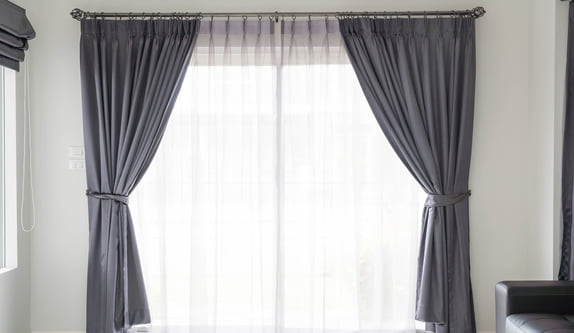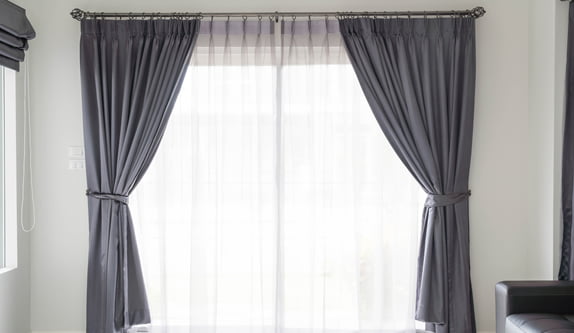 Day curtains
Curtains are still a very popular method for heat control, as they allow a wide range of designs and styles that can suit any home aesthetic. They can also be made from a variety of materials to suit the exact needs of your room. In rooms that get a lot of sun, you might use a heavy-duty material, however in rooms with less sun, or when you want a natural light, you might use a sheerer material.
Blackout curtains
Blackout curtains are designed specifically to block out all light and UV rays and can give you a night-time effect at any hour of the day. These are perfect for when you want maximum darkness. Perhaps in your home theatre or bedroom.
Solar window films  
If you decide that blinds and curtains aren't for you, solar window films are another way you can block out UV rays to keep your rooms cool. These are a thin layer of film applied directly to the window glass which are ideal if you want to enjoy a spectacular view.
As you can see from these expert tips provided by the professionals from Blinds & Curtains, there is an option for everyone when it comes to choosing blinds and curtains (or even a film) to block out heat. Save yourself some dollars on your electricity bill next time the heat hits.