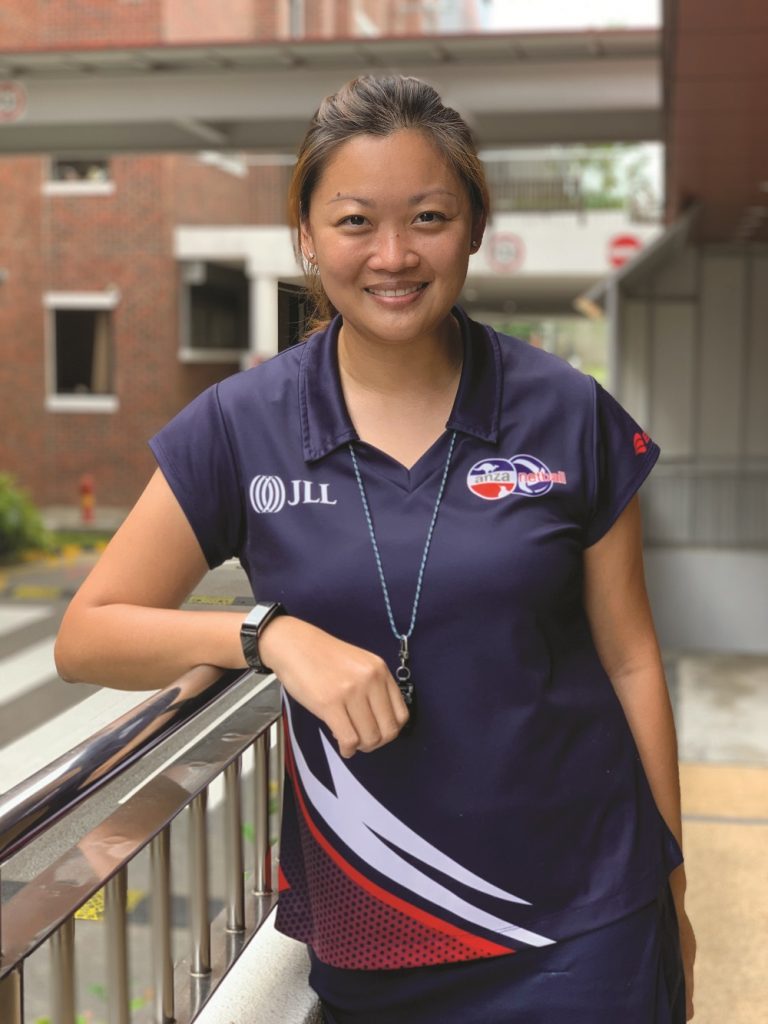 The ANZA Netball off-season programme is run over two sessions on Saturday mornings, targeting those netball players who never tire of the game! All off-season programme sessions are run by professional coaches, which allow the parent volunteers to have a much-needed rest now that the ANZA Netball season is over. Coach Lin brings a wealth of coaching experience to the court. She's a Level 2 Coach and has been coaching around Singapore in primary, secondary and tertiary institutions since 2003. Highlights include Head Coach and Assistant Coach at the National level for U17 and U14 age groups, and coaching at the elite level in the Netball Super League.
When did you become involved with netball?
I started playing netball when I was 13, it was considered pretty late to start, compared to my teammates who had prior experience in primary school. It was thanks to my best friend – she wanted to join and asked me along. I've not looked back since then.
Why did you become a coach?
I enjoy working with children and teenagers. It brings me so much joy to see them grow and learn. Coaching is a very rewarding experience, it gives me great satisfaction knowing that I've added value to them.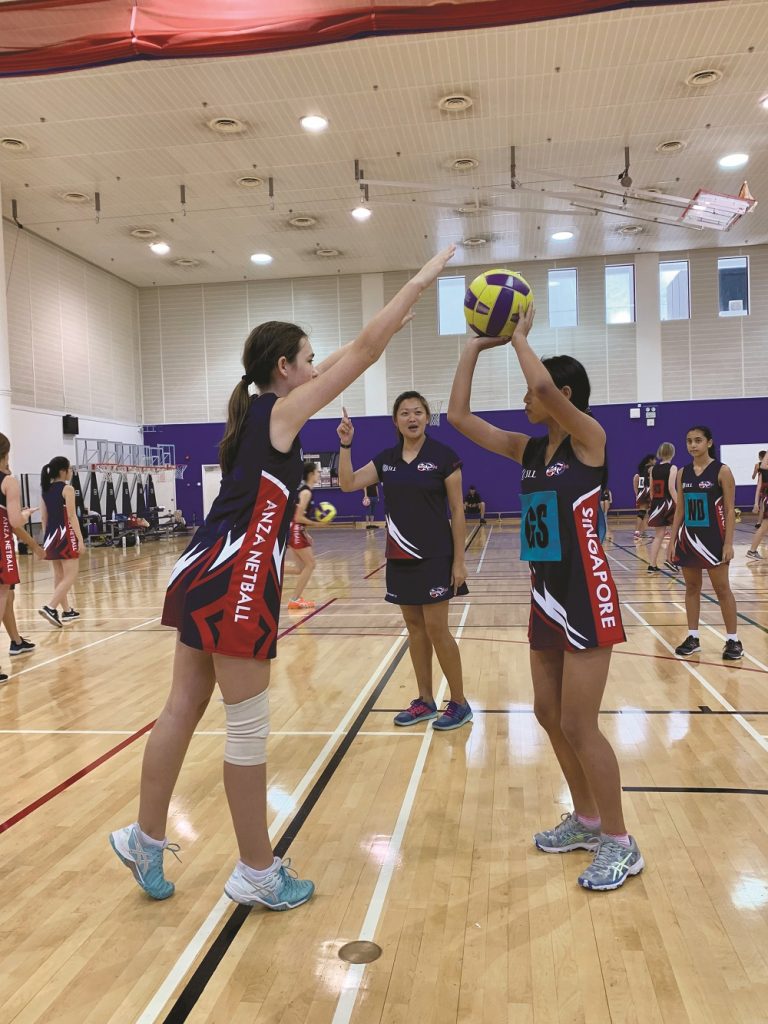 Do you have any quick tips to help players improve?
I always tell my players that the important thing for improvement is your attitude towards learning. With a positive attitude, you can always see results. There's no short cut to improvement, it's through hard work and discipline.
What sort of coach are you?
This is a question that I always ask my players! I usually get different responses. Some of them feel that I'm fierce and firm, some say I'm a fun-loving coach. To be honest, I have no clear answer to this question as I'm constantly adjusting to the dynamics of my players and what works best for them.
What do you like about ANZA Netball?
It's a vibrant and friendly environment. Everyone just loves netball and they share the same purpose coming down every week. The connection between people in ANZA is amazing and there are positive vibes everywhere!
What the plan for the off-season training programme?
I'll focus on brushing up player's basic skills, such as landing, footwork, passing and catching. It will also be a time for players to try out new positions and discover their hidden talents! So, I'll strongly encourage all players who are attending the off-season training to be brave and try something new!
ANZA registrations are now open for the 2019/20 season, which will commence on 7 September 2019. Registrations are open for the first time for girls born in 2013. Get in early to ensure your place! anza.org.sg/sports/netball