Live Learn Play or Computer Screen?


Consider iCamp Thailand, the first and only American-style residential summer camp in Thailand, for kids ages 8 to 16.
iCamp is a unique, American-style summer overnight camp – the first of its kind in Thailand. The 3 or 6 week summer programme is intended for children and young people who are looking for something exciting, challenging and character enhancing to do during the long summer holiday. In addition to all the usual fun activities of a summer camp, the camp offers a unique education program for students who are struggling at school and have educational challenges such as language-based difficulties like dyslexia.
Activities on offer at the camp range from a variety of sports, arts, dance, theatre, and circus training including a full-sized flying trapeze – one of very few in Asia. Campers are able to choose their preferred activity on a daily basis and enjoy the dedicated attention of staff with campers to staff ratio of 2 to 1, who are always on hand to ensure your child's safety and enjoyment.
Our counselors are qualified in their specific fields – for instance diploma in dance, degrees in sports, coaching certificates. All staff are screened for police clearance and criminal record checks and undergo first aid and child safeguard training.
At every level, the camp is multicultural and fully inclusive. Children will be safe, happy and fully engaged in a whole range of sporting, musical and educational activities. The nurturing approach taken by camp staff will be particularly beneficial for children who may be a little shy or lacking in self-esteem.
The long summer holiday is often the time that children become bored and drift into poor habits that are counter-productive to their continuing education and development. By maintaining stimulating and healthy routines, participation in the iCamp programme will ensure that the transition from school to holiday and back to school again is both smooth and fulfilling.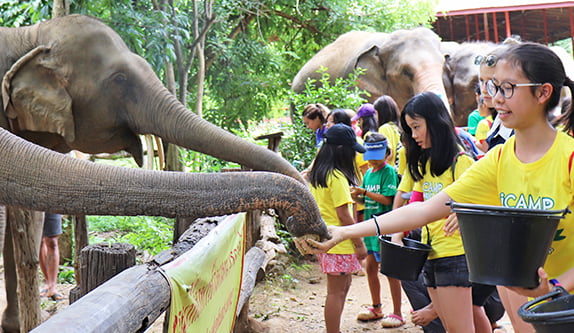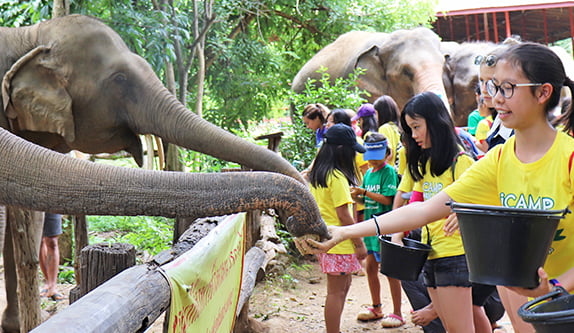 Our Summer Camp dates:
Session 1: 29 June – 19 July
Session 2: 20 July – 9 August
Special offer 5% discount for ANZA's member
Sign up now and let yours kids LIVE LEARN PLAY with the best.
For more information or to book
Call+66 (0) 2399 5400 ext. 218-219
Email info@icampthailand.com
Line: @icampthailand
WeChat: icampthailand
www.iCampThailand.com