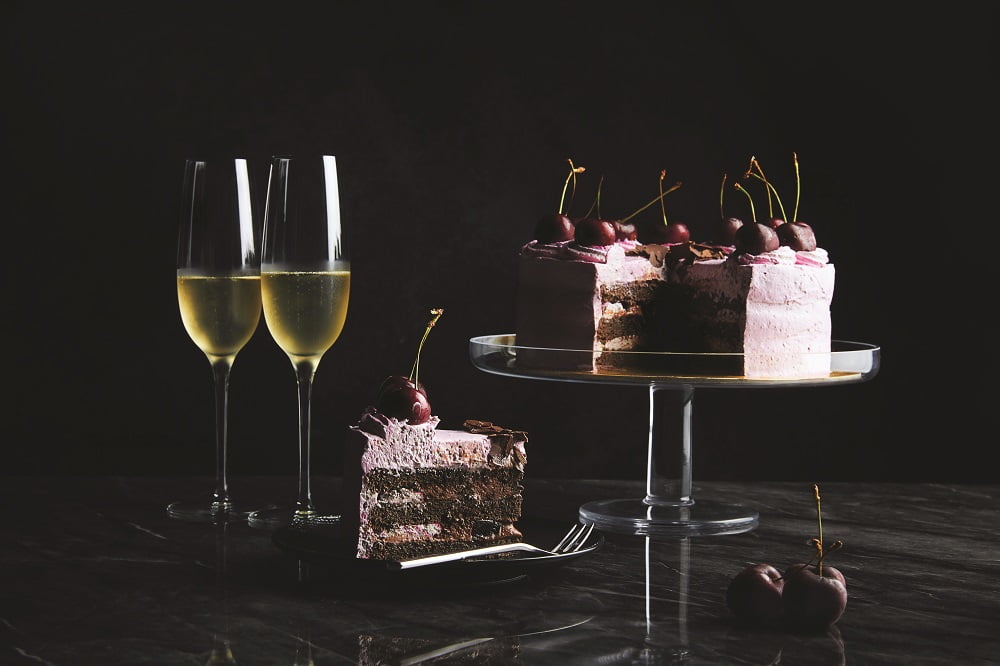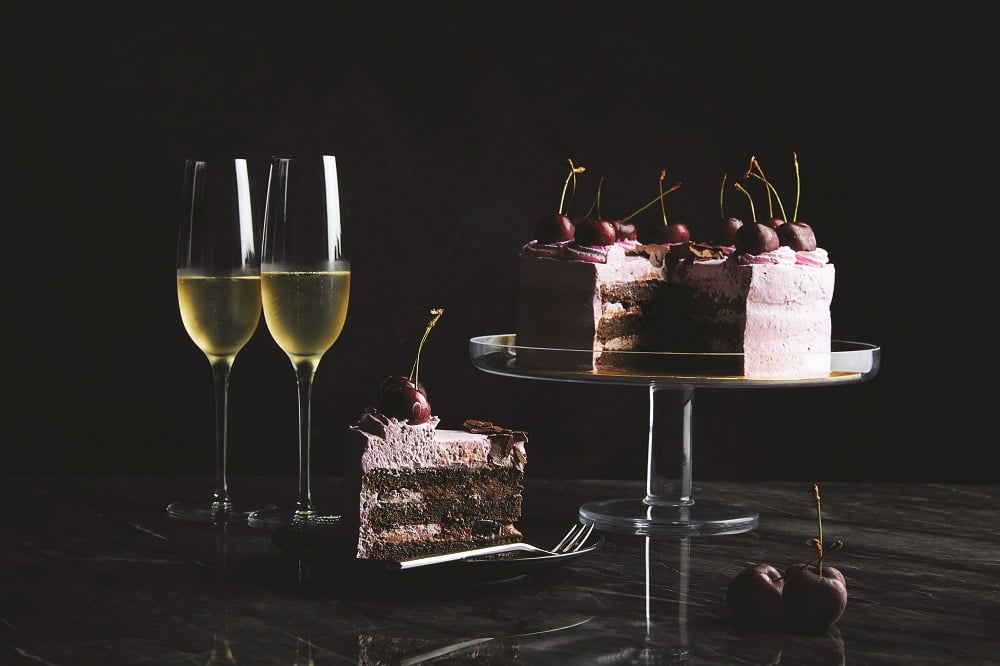 Duxton 41
41 Duxton Road,
Singapore 089505 
duxton41.com
A small ANZA contingent took an early mark to head down to nearby Duxton Road and test the first sugar-free dessert bar in Singapore. Stepping inside the converted shophouse (across the road from Six Senses Hotel) we're immediately offered glasses of bubbles to pair with our healthy high tea selection. Owner's Christoph and Wyatt explain their philosophy isn't deprivation, but to enjoy life's pleasures. "Our goal is to make desserts and pastries that look and taste like regular desserts but with much less calories and no added sugar," says Wyatt.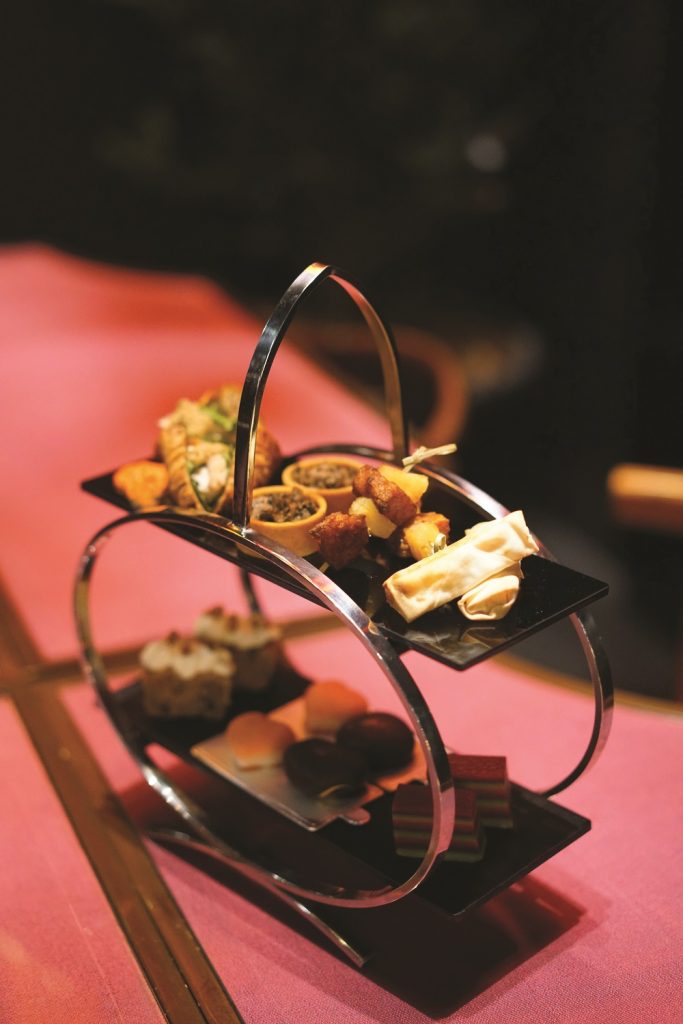 The top section of the two-tiered afternoon tea stand is focused on savoury bites – our group adores the mini wheat croissant stuffed with 'chicken rice' and a healthy dollop of chilli sauce, spring roll, tasty mushroom quiche and otah. The sweet underbelly features delicate and artful chocolate and strawberry mousses, rainbow kueh, carrot cake, and a dense vegan brownie. They also serve herbal teas from Ette, including ice kachang and kebaya blue flavours, coffee and hot chocolate.
Verdict: If you love sweets, but are steering away from sugar, this is the perfect spot to indulge.