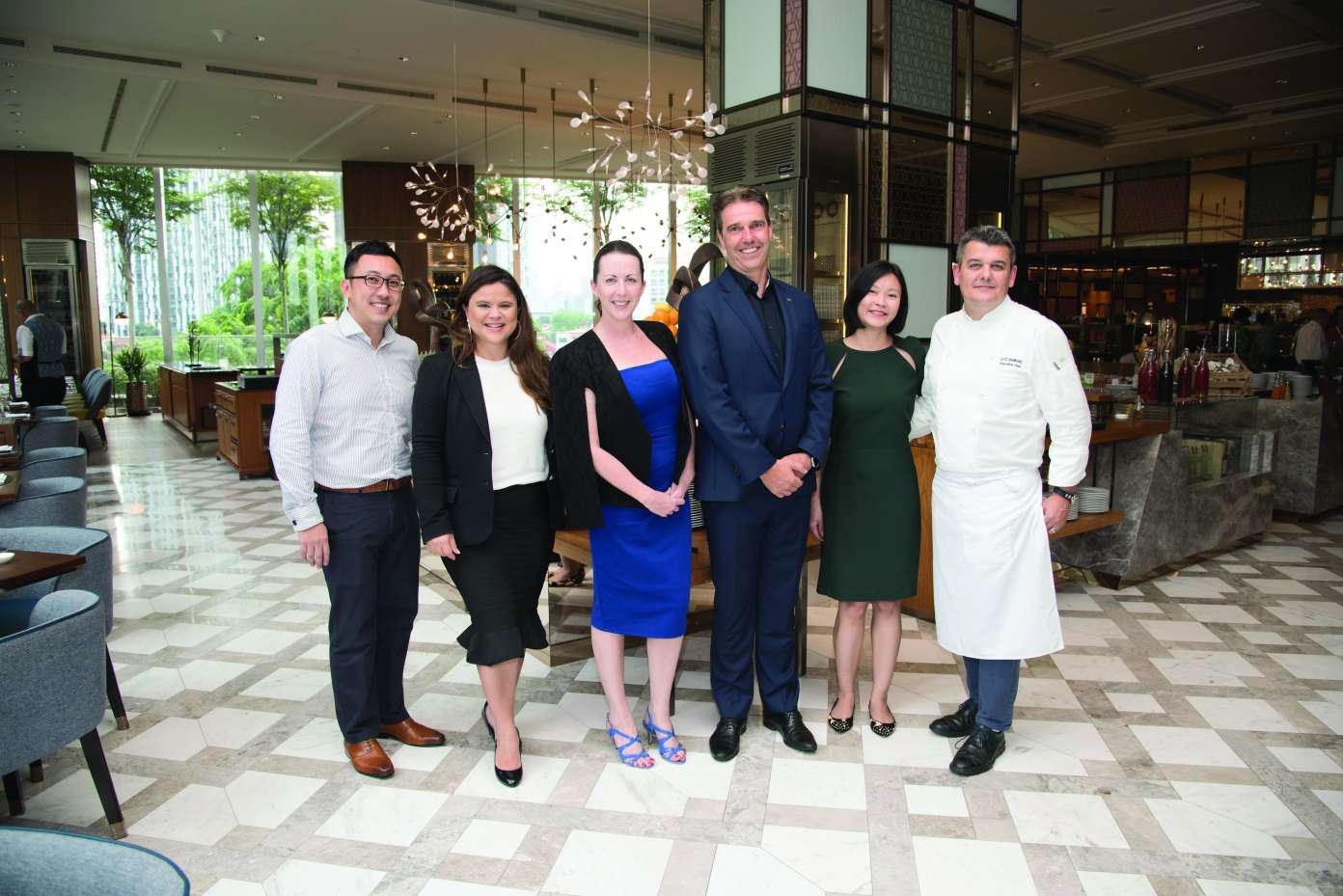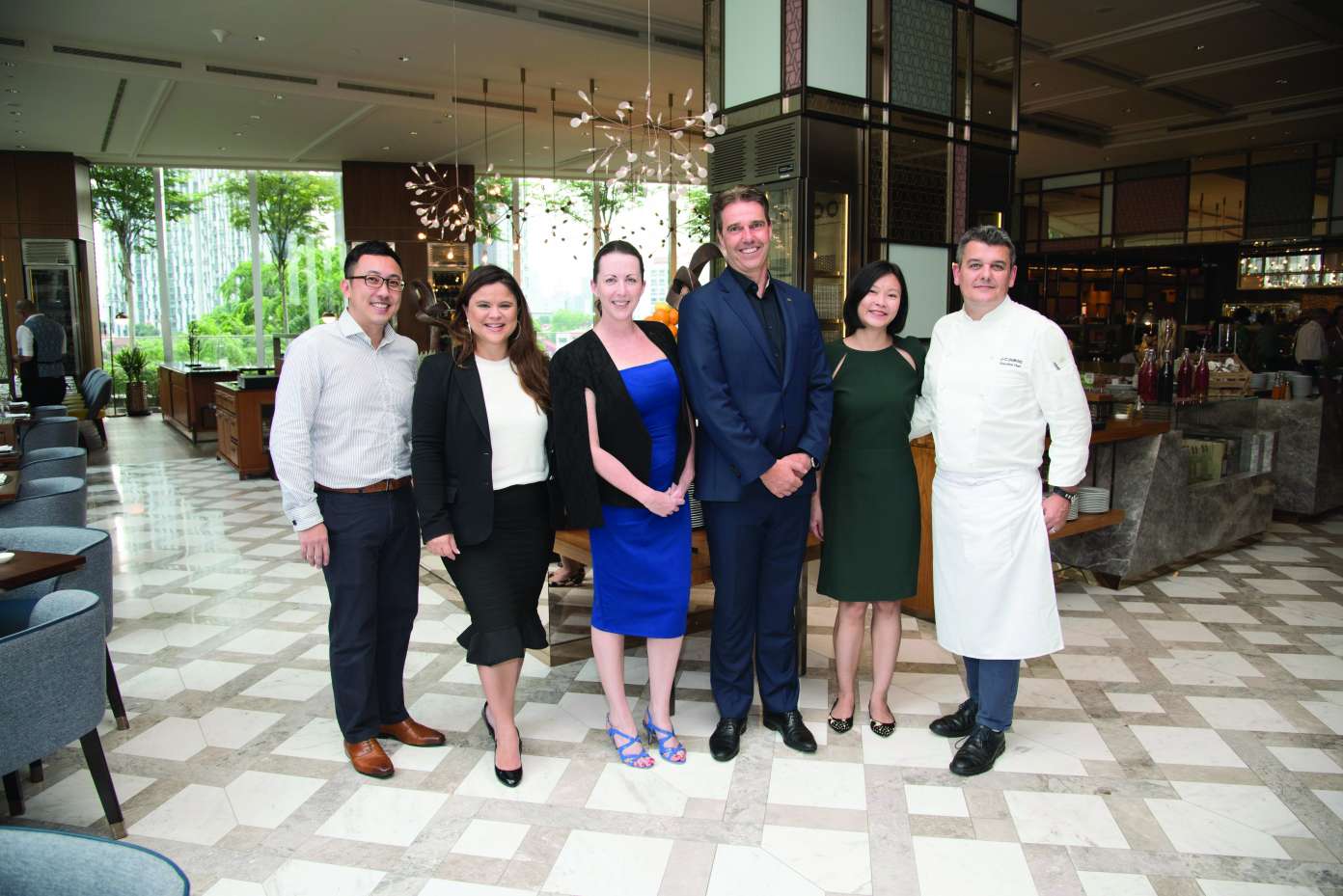 Singapore is a gastronomes delight, but food waste has risen by 40% over the past ten years to 809,000 tonnes annually in 2017, which represents a whopping 140 kilos of food per person. Globally, around one third of all food production is lost or wasted – enough to end global hunger. Accor, the largest operator of hotels in Singapore, is committed to reducing its food waste in the same year the Singapore government has launched the Year of Zero Waste. Accor spokesperson Veronique Augier Nel, Director of Communications & CSR, shares their sustainability plans.
Tell us about Accor's Love Food, Not Waste movement? 
Accor's commitment under its Planet 21 sustainable development program is to reduce food waste by 30% by the year 2021 – not just here in Singapore but globally at our 4800 hotels and resorts around the world. Through the "Love Food, Not Waste" movement, our properties are encouraged to run initiatives to support food waste reduction. Singapore-wide agreements are being made to eliminate unnecessary packaging, align with seasonality and consolidate to more sustainable sources. Educating staff to be mindful of their natural surroundings is another of the inherent parts of Planet 21. By 2018, this has resulted in over 1,000 hotels fostering urban or organic vegetable gardens or beehives within their premises or in their vicinity, encouraging locally sourced ingredients, while reducing our food and carbon footprint.
How is Accor working to reduce food waste in Singapore?
Accor has 15 hotels and resorts and 50 restaurants and bars across the island. Every day, we serve over 20,000 meals in a city where we know people love to eat. Singaporeans are crazy about their food, but sadly they are wasting enormous amounts of it. All Accor restaurants in Asia Pacific and beyond follow a charter on healthy and sustainable food. They are committed to offering healthy, balanced and high-quality food by using ingredients grown in their own gardens, or locally sourced products. This includes a commitment on banning the use of overfished species, as well as reducing food waste. To better manage food waste, the group also works with providers to measure and record waste, resulting in some hotels reducing their waste by as much as 52%.
What are some other creative ways your Singapore hotels curb food waste?
Other note-worthy initiatives include our partnerships with treatsure (treatsure.co), an app that links consumers with excess food. It's proven to be an effective tool enabling us to redistribute surplus food that's still perfectly safe for consumption. To date, six Accor properties in Singapore use the app and we are now looking at expanding the tool across our hotels internationally. We also have a partnership with The Food Bank Singapore (foodbank.sg, a foodbank that collects excess food from suppliers and re-distributes them to organisations such as aged care homes, family service centres and soup kitchens).
What are some ways we can reduce food waste while travelling?
When consuming food in buffets, make it a habit to use smaller plates to only dish up what you need and take smaller portions. Even if it means returning to the buffet more often, this will allow you to burn more calories, hence giving you an excuse to consume just a little more!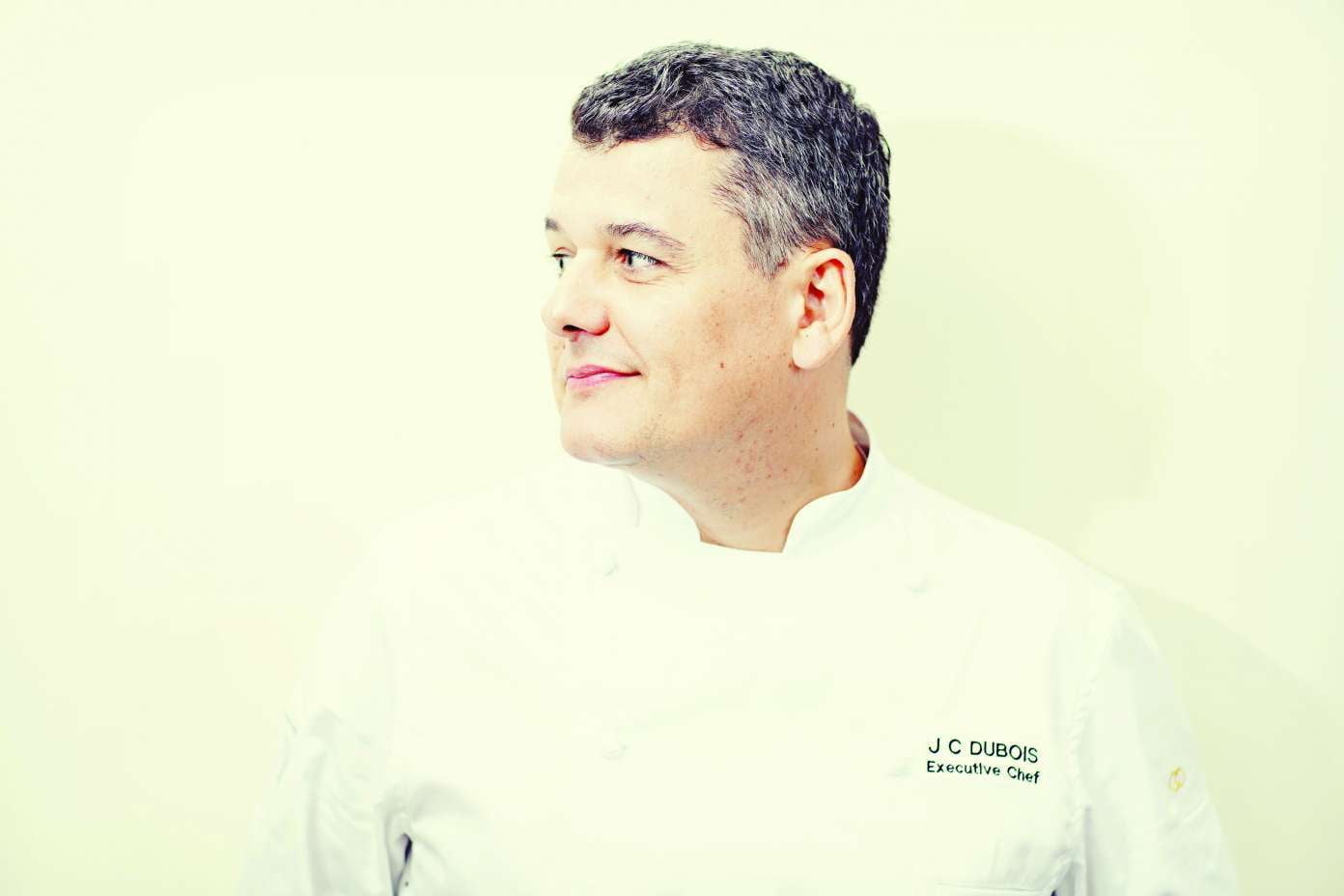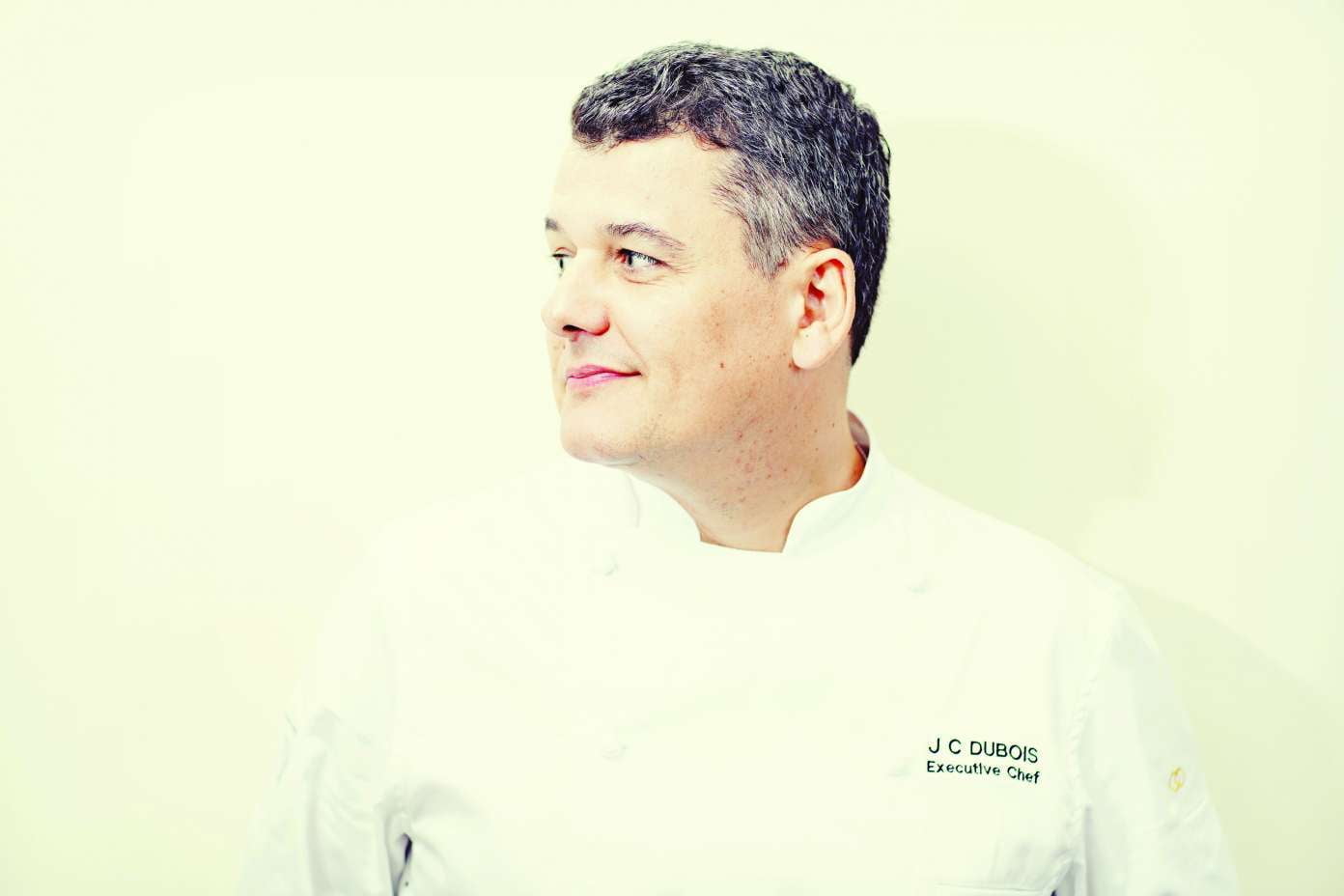 Chef's tips:
Executive Chef, Sofitel Singapore City Centre, Jean-Charles Dubois minimises food waste in the hotel kitchen by using surplus ingredients. "Almost nothing is wasted. We order products according to reservations to keep things fresh and lessen food waste. Another change is adding more live stations and smaller displays during buffets and replenishing frequently."
Chef's tips for reducing food waste in the kitchen:
*Giving life to leftover food is something a lot of grandmothers practice. It's easy to search for an online recipe that allows you to reduce food waste.
*Do a market list and plan your meals weekly, before you do your groceries. Practice FIFO: the food that has been in storage longest ("first in") should be the next food used ("first out").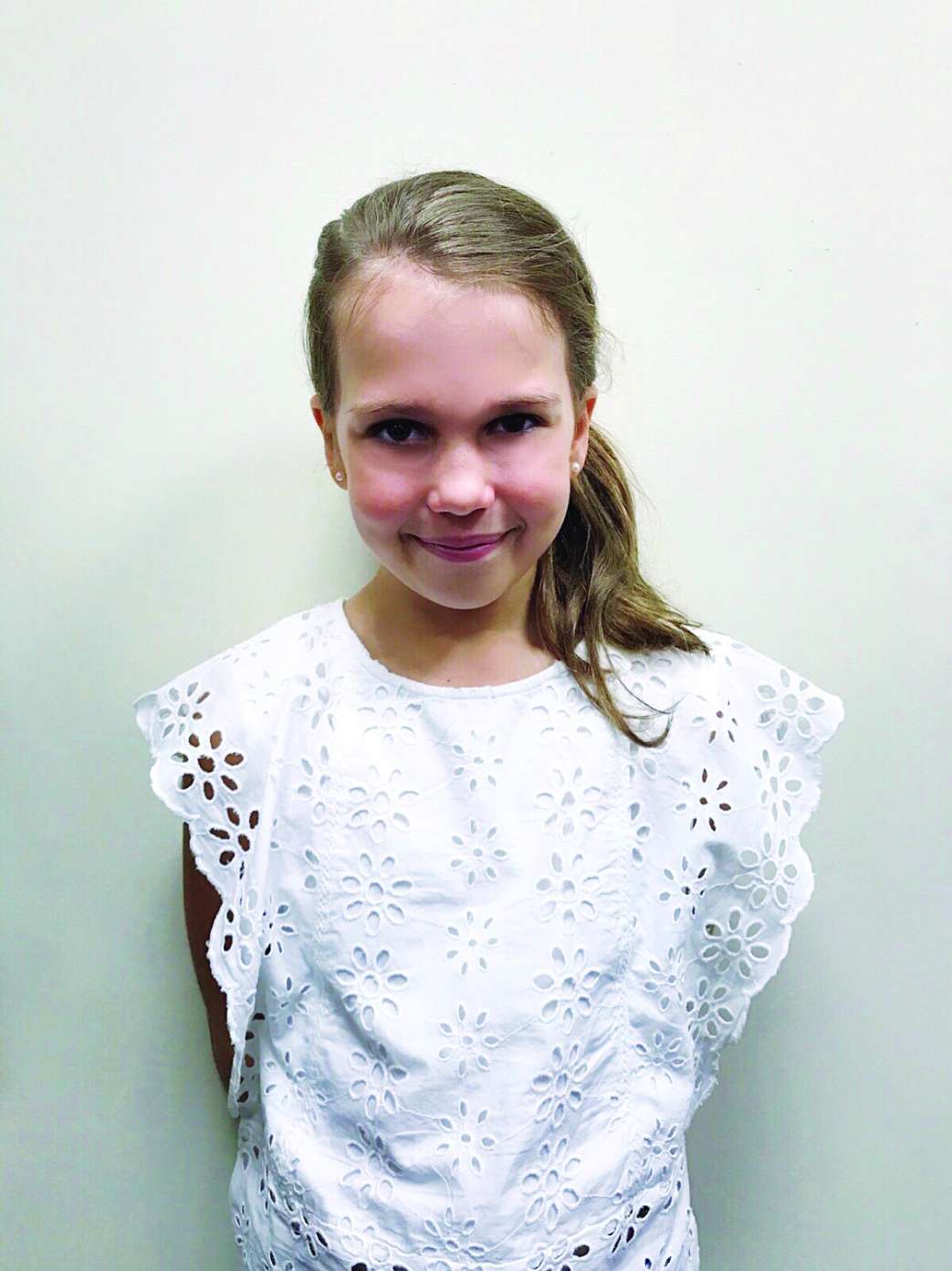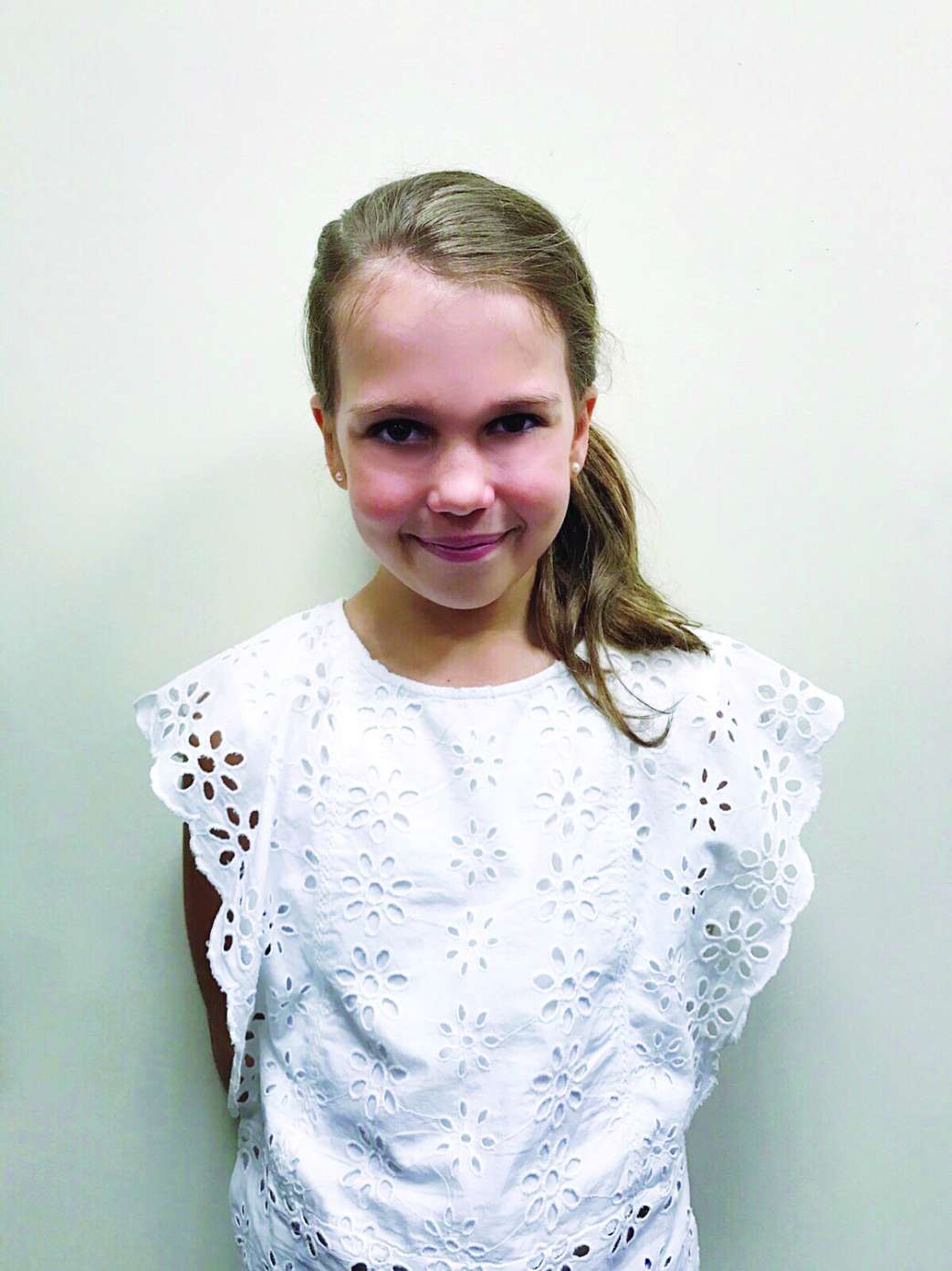 Romy's Environmental Club:
Guests at Accor's World Earth Day celebrations at Sofitel Singapore City Centre were treated to an inspiring speech by 8-year-old Romy de Graaf, who attends the Australian International School (AIS) and founded the Environmental Club at the school. "I started picking up rubbish in the school field and some of my friends in the class started to help me. My principal noticed this, creating the rubbish club for me to lead. We renamed it The Environmental Club last year. The club is responsible for keeping the school grounds free from rubbish." Romy has spoken at her school assembly, and her club is quickly attracting more students. "I believe that one small effort is all it takes to change the future of our planet," says Romy. "Just like how my actions of picking up rubbish in the school field resulted in The Environmental Club being created."