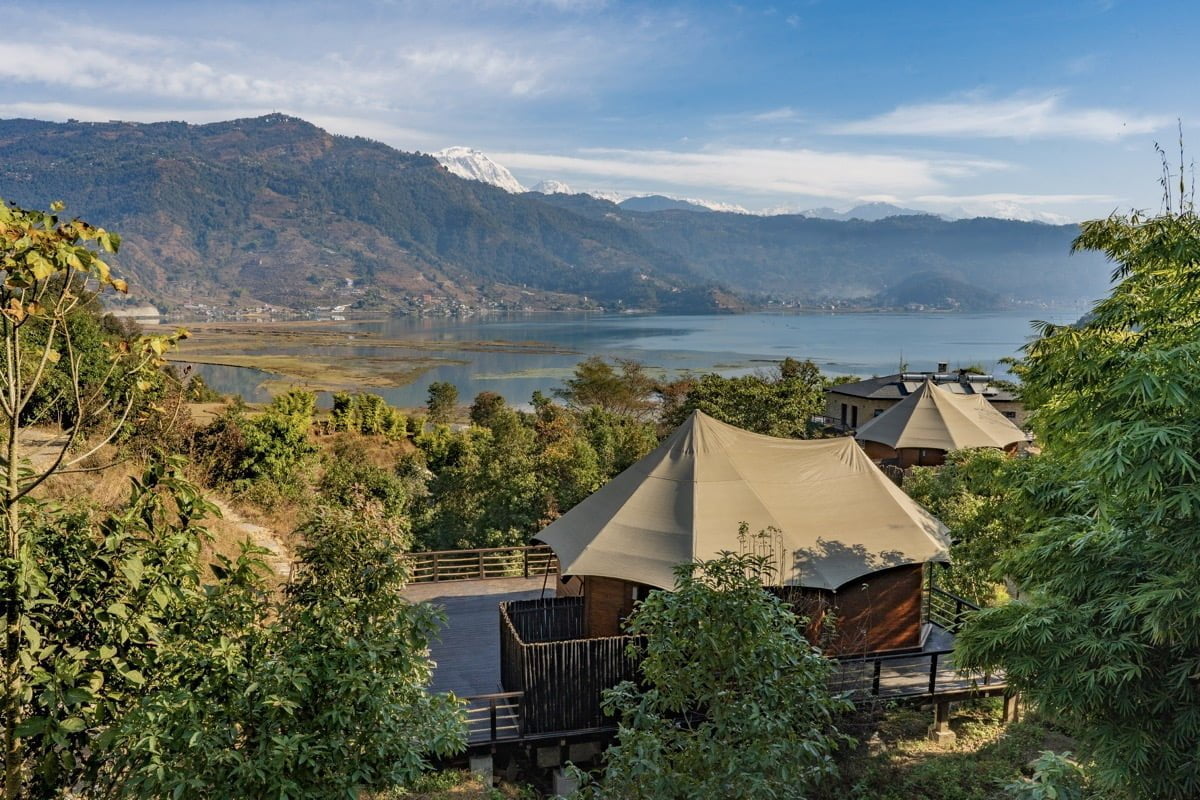 Best Millinery
Three nights in a Pavilion Classic for two adults, inclusive daily breakfast
Value USD 1,700
Nestled in the natural paradise of a lushly forested valley and set against the backdrop of the majestic Himalayan mountain range, the entire resort and its 14 luxurious villas are powered by solar and renewable energy, and an farm organic is the source for all fresh produce and dairy products. Breathe, hike, explore the beauty of Nepal beyond your expectations. Set on an organic farm, guests enjoy the natural beauty of Pokhara, the gateway to the Annapurna Himalayas.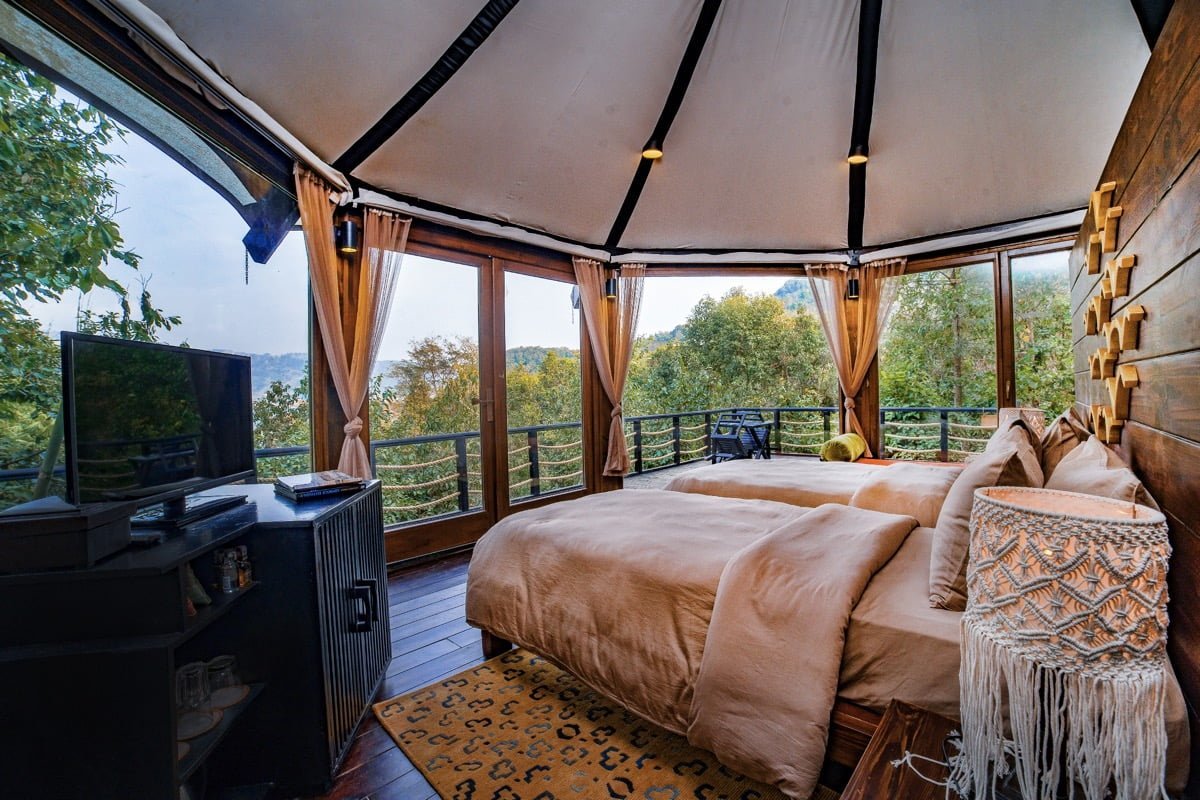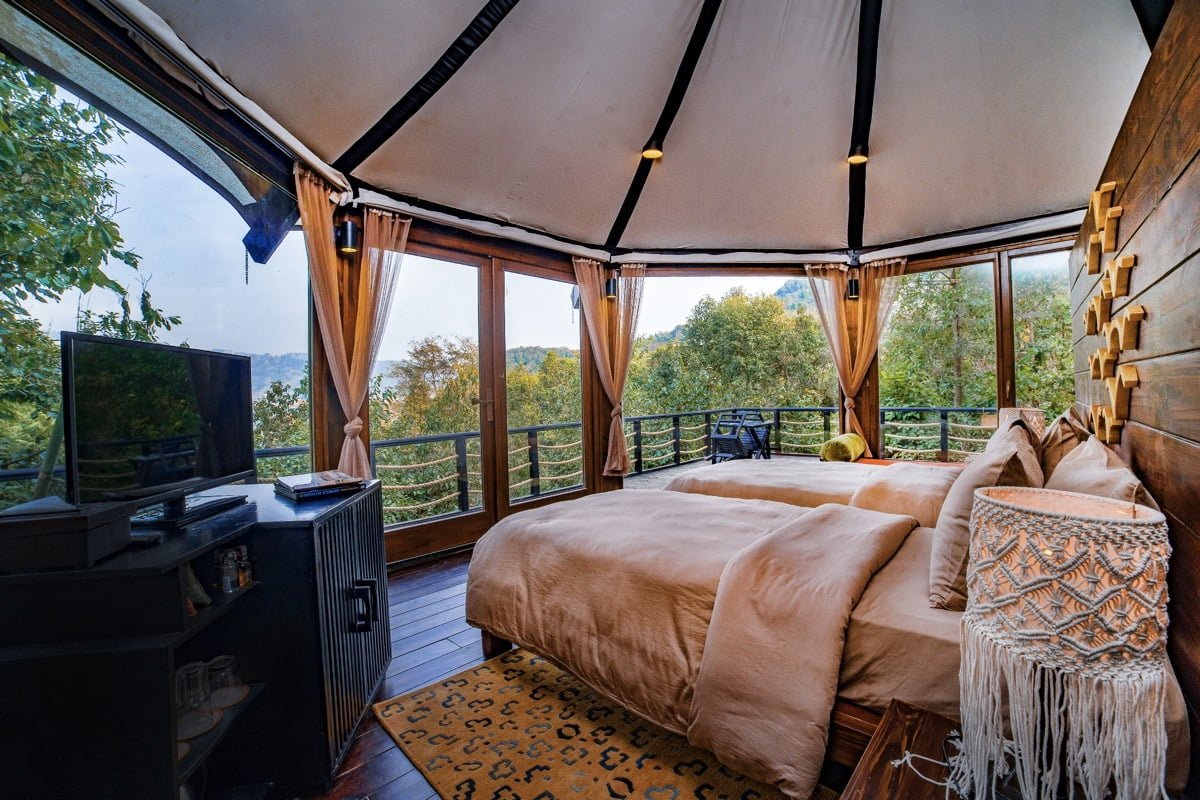 Terms and Conditions
Stay Period: 01 Nov 2019 – 31 Oct 2020 Excluding 20 Dec – 10 Jan
All bookings are subject to availability
Cannot be exchanged for cash and is not transferable or refundable.