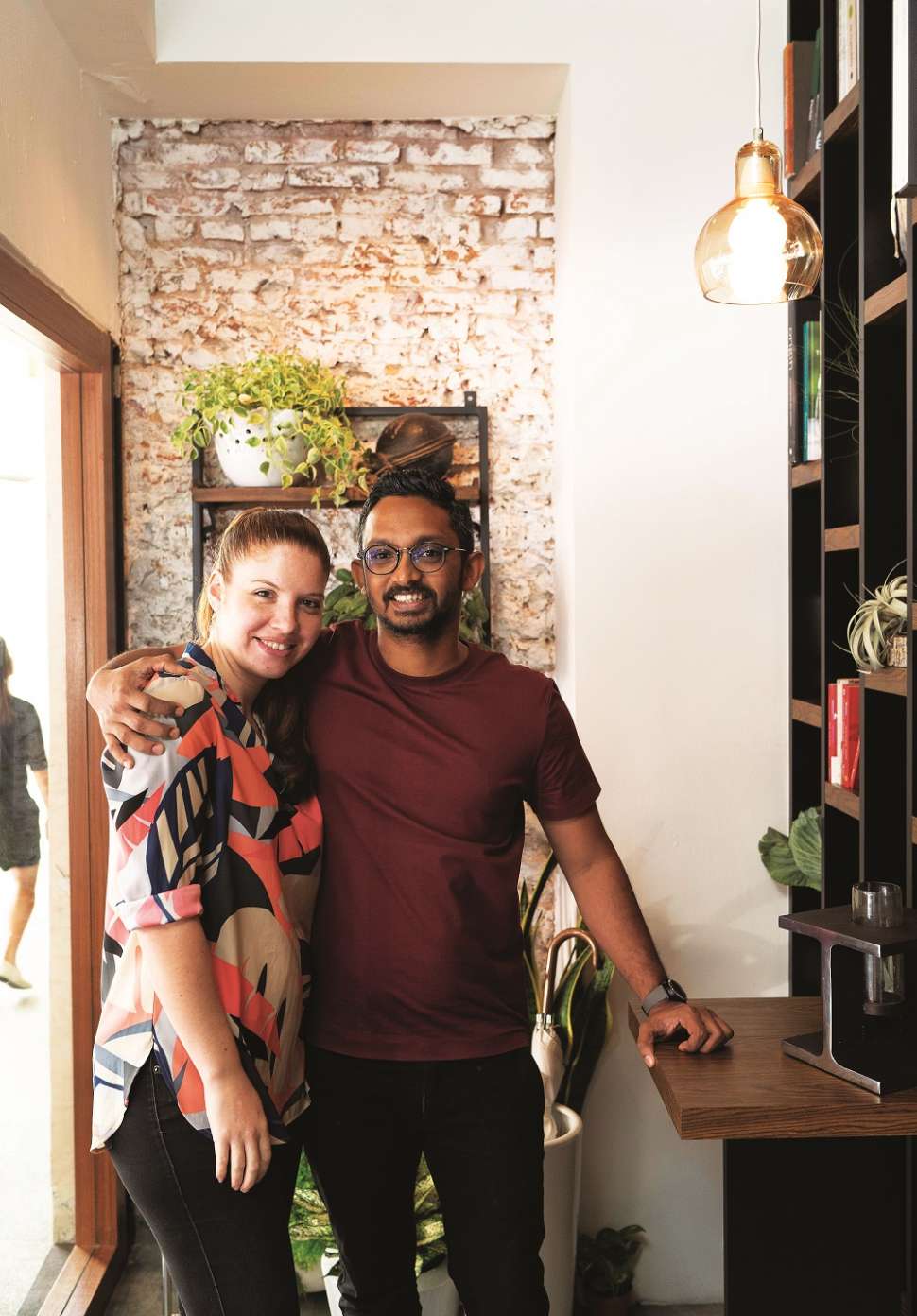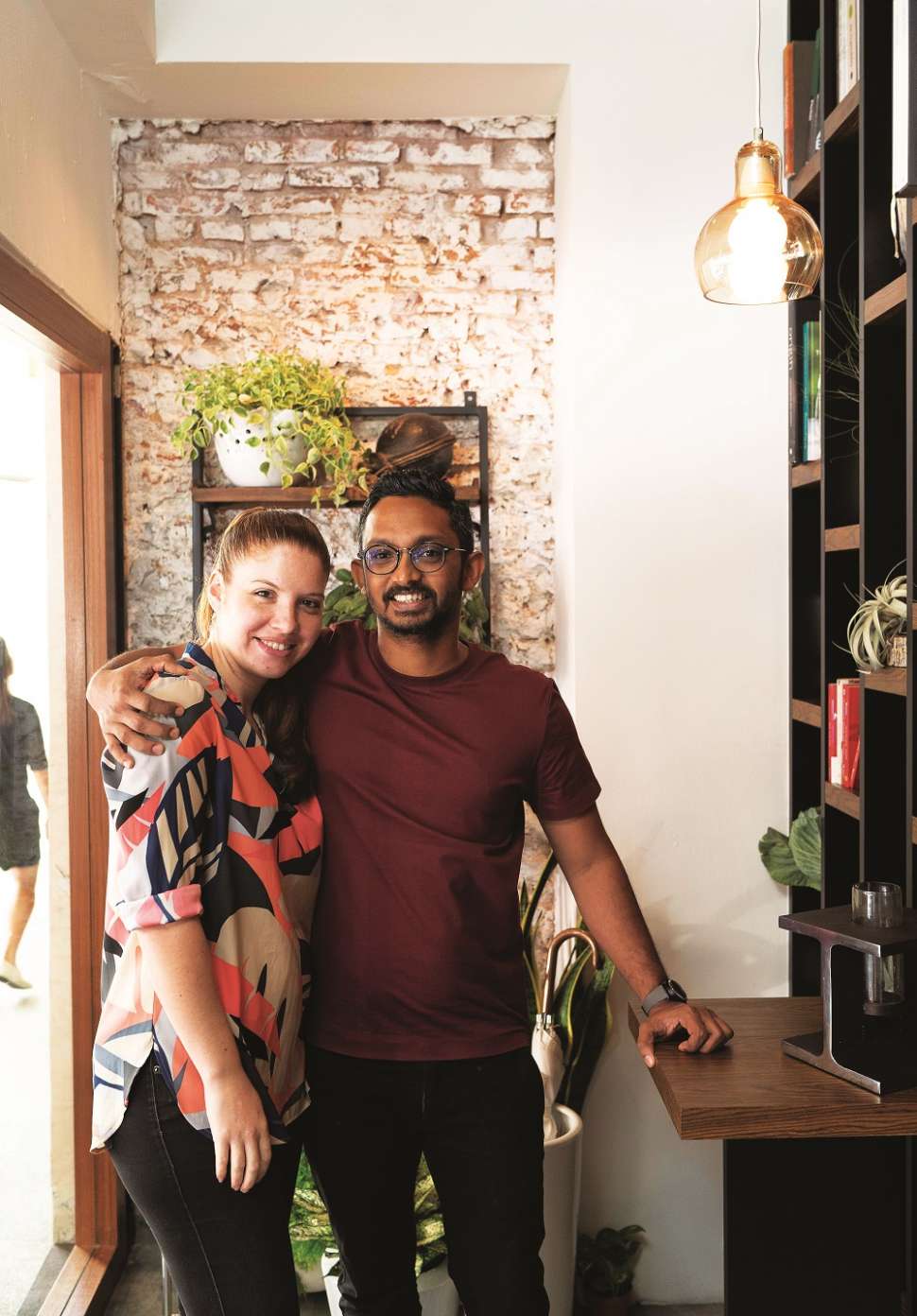 What appeals to you about bringing modern Australian flavours to Singapore?
The diversity of modern Australian cuisine is perfect for Singapore. It has a harmonious mix of cultures, and a well-travelled population that knows their food and is open to trying new things.
What flavours can diners expect at CHEEK BISTRO?
The flavours are still very similar to Cheek by Jowl. Diners can expect the fresh, eclectic flavours known to modern Australian cuisine, combined with the comforting, hearty notes of bistro cooking.
What are your goals for CHEEK?
We wanted a restaurant where our diners, many of whom have become friends, can return several times a week to enjoy their favourite dishes. We take our work seriously at the restaurant, but we don't want our diners to feel dining at CHEEK is a serious affair. That is why both the menu and interiors are designed to be approachable, and the price is accessible.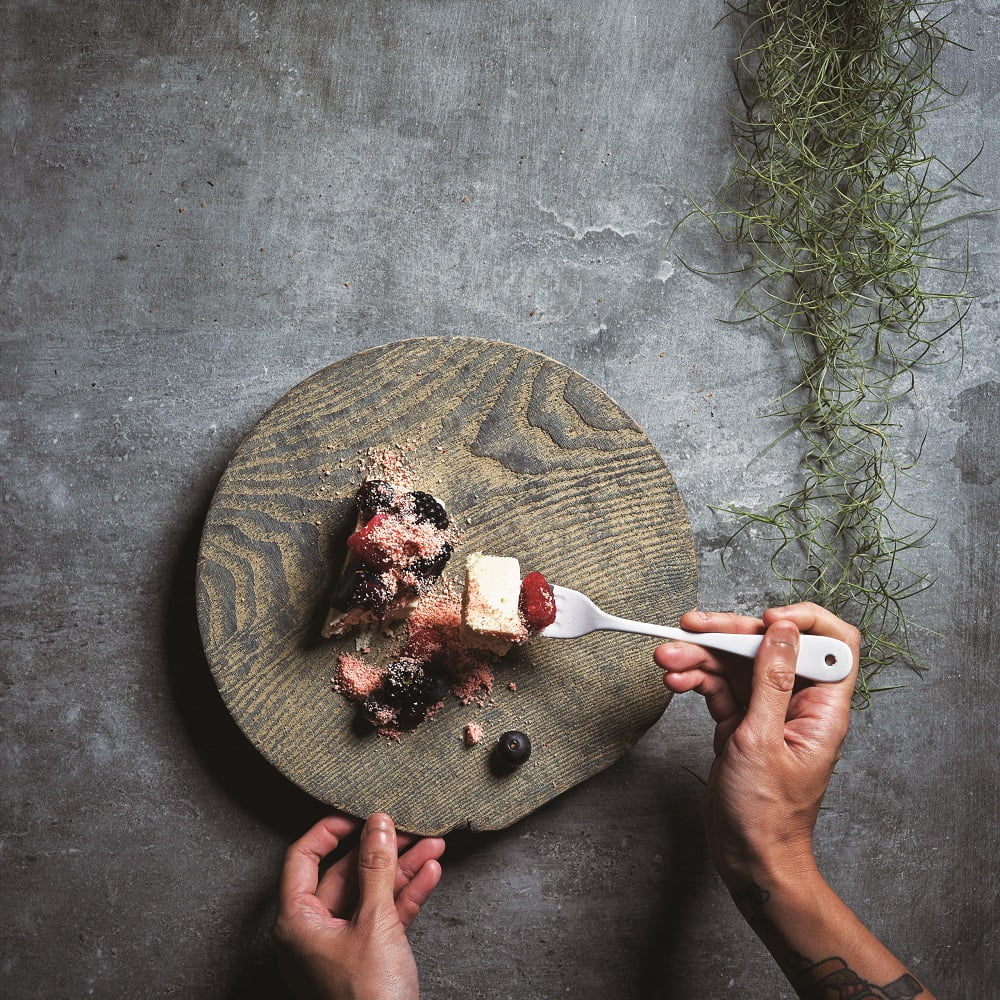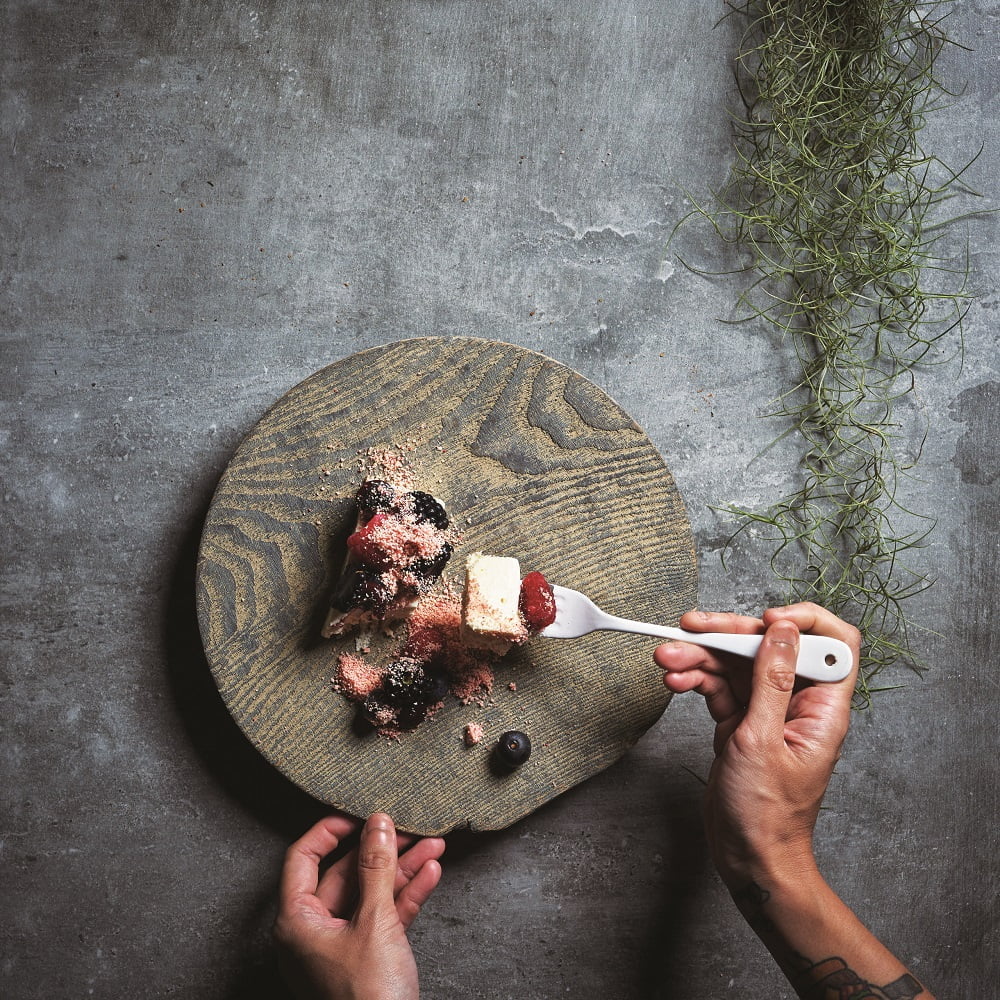 What did it mean to be awarded Michelin stars?
It is an affirmation of the work we do. When we transition to CHEEK however, it meant that the restaurant no longer holds the Michelin Stars we earned in the last two years. But we are alright with that, because at the end of the day, our diners come first, and being able to offer them new dining experiences is what we continually push ourselves to do.
What are the joys and challenges of working together as a couple?
The joys are that we get to spend more time with each other than most couples do. Food and beverage is a tough industry and the hours can be difficult. Being able to work alongside each other helps us manage that. Also, being able to discuss our common passion for hospitality is something that we really enjoy as well. There aren't too many challenges. We may not always see eye to eye, but it's all about remaining professional, and respecting boundaries.
How do you balance kitchen life with family life?
We tend to spend Sundays at home, inviting friends over, having a BBQ, drinking some wine, and listening to records. Usually after work finishes, we rarely talk about work and save that for the next day.
How did you meet?
We first met 14 years ago when we were both working in a family run restaurant in the suburbs of Melbourne. It was a Greek restaurant called Lindos, and it was owned and operated by a husband and wife team. It was my first proper job in a restaurant – I was making wood-fired pizza. It was also at Lindos where Manuela started her first full time job as a supervisor.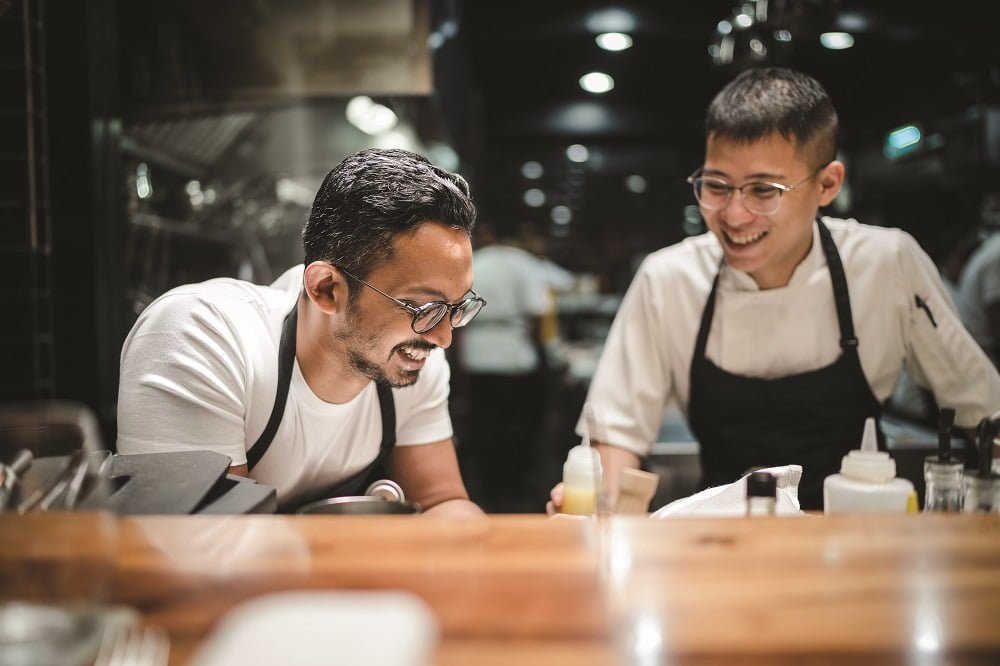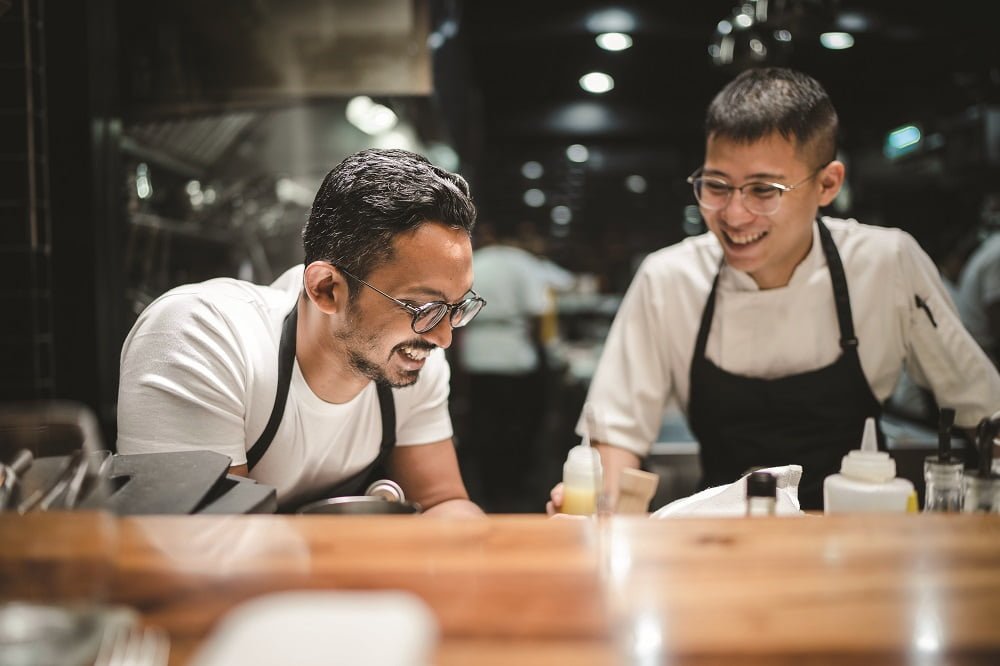 What are your respective backgrounds?
My family is from Colombo in Sri Lanka, and I was born there. My parents owned a catering business, so I was always around food. At 18, I left Sri Lanka and travelled to Melbourne to study architecture. I ended up changing course and pursued culinary arts. Manuela has always enjoyed hospitality and wines, and has experience in fine dining restaurants in both Melbourne and Sydney. We always wanted to progress and open something of our own.
What part of Australia do you call home?
Melbourne is home in Australia as I spent my first eight years there, and it's where close family and friends live. All my higher education was completed in Melbourne.
What is it about Aussie food that's so good?
The cuisine is an eclectic mix of cooking influences and ingredients from across cultures. Compared to more established cuisines with defined parameters, there are fewer boundaries when it comes to Australian cuisine, which in turn provides chefs more freedom to explore and express their creativity.
What's great about Singapore's food scene?
In Singapore, you can step out anytime and still get something good to eat. That is particularly important for us in the food and beverage industry, because we work late on most days. Also, the variety is amazing. It's a great place for chefs to explore Asian food and flavours.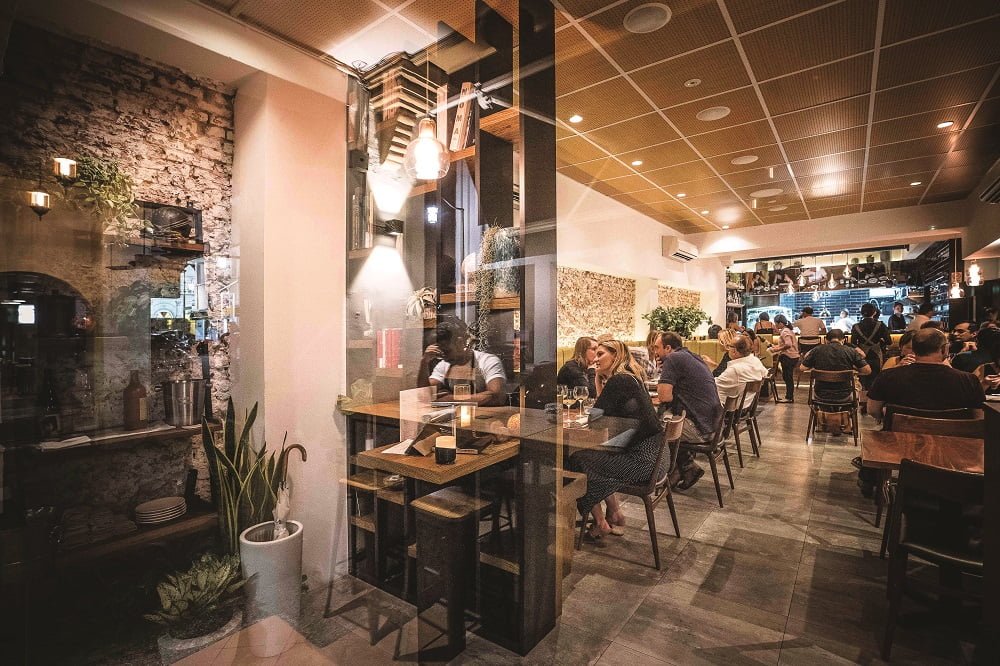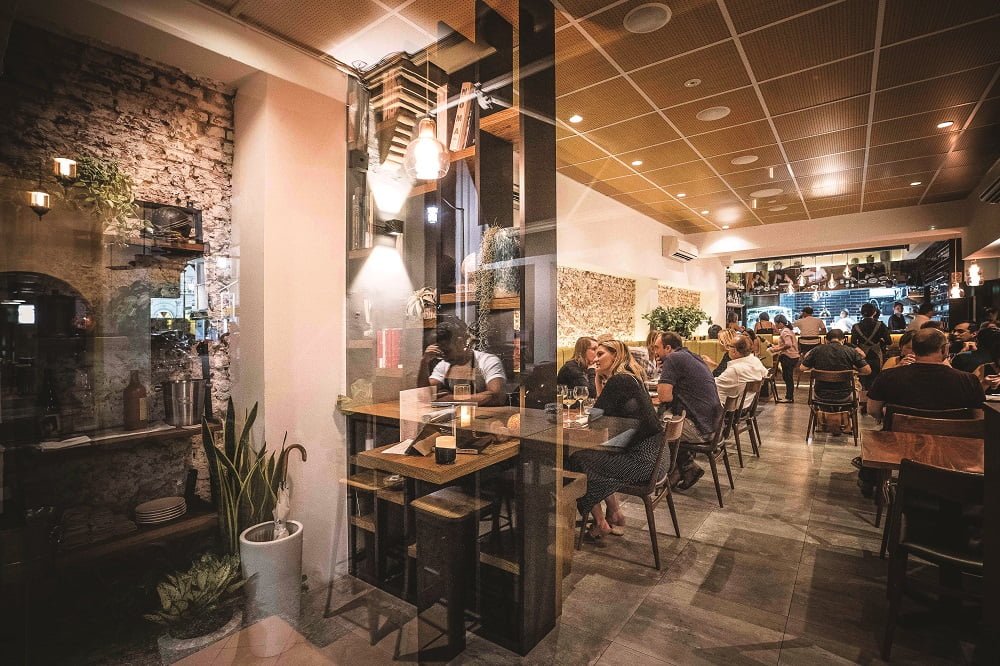 Rishi rates:
Restaurants: Some of our favourites would be Imperial Treasure for their Peking duck, Burnt Ends and CURE.
Drinking: When it comes to wines, we usually visit Le Bon Funk, LQV Le Quinze Vins Singapore and Wine RVLT. We also go to Operation Dagger, Jigger & Pony, Native, and Manhattan for drinks.
Coffee: The Lokal and Common Man Coffee Roasters are our go-to for coffee.
Hawker dish? Bak Chor Mee.