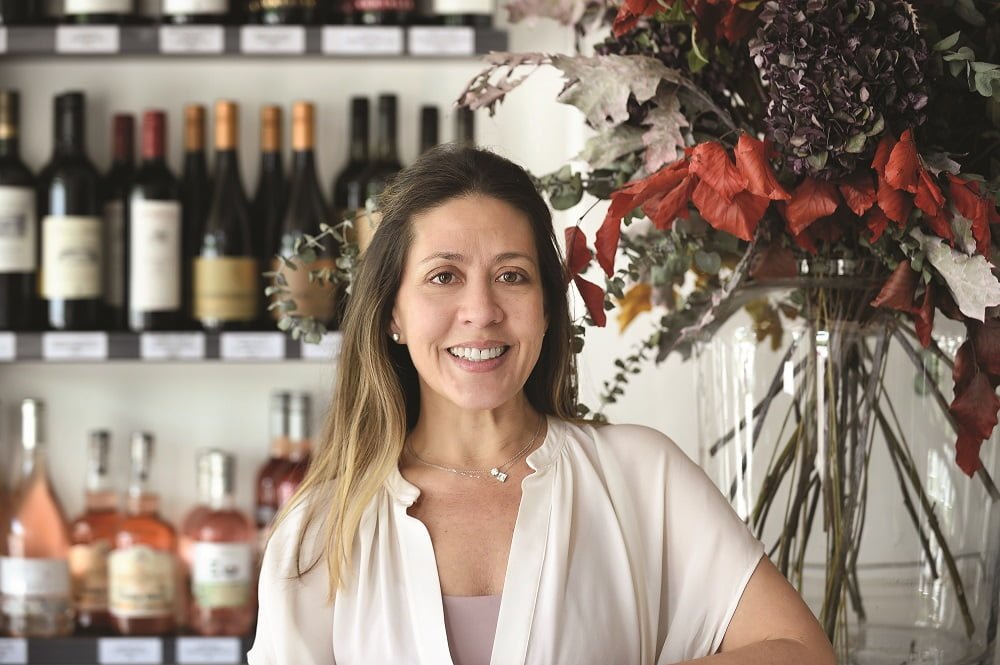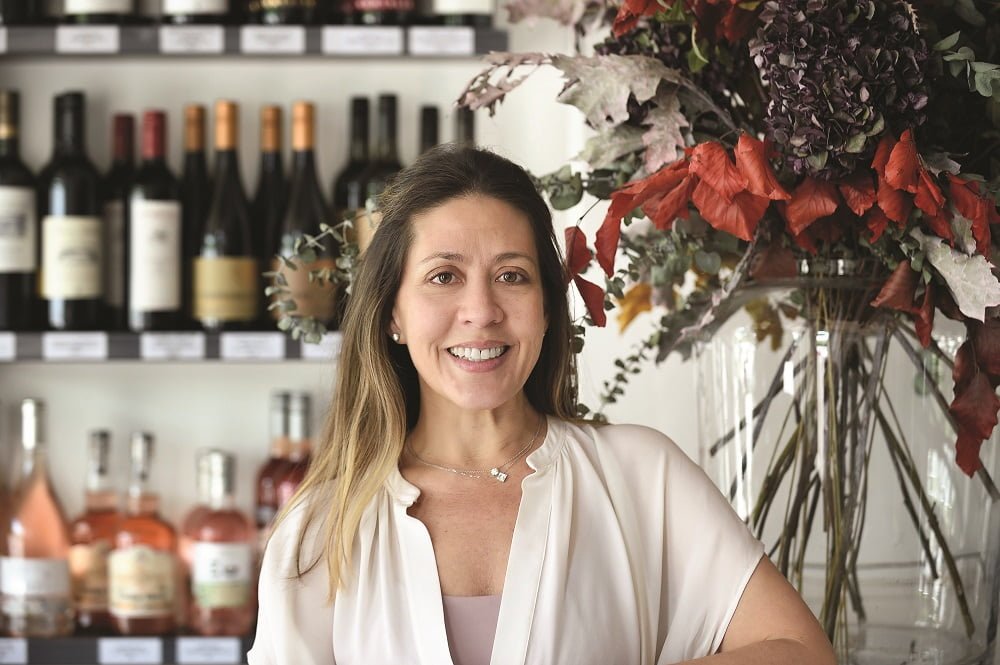 Rebecca Forwood is Director of The Fishwives. She was born in Melbourne to an Australian mother and a Hong Kong Chinese father.  In 1990 whilst living in Hong Kong, her mother and aunt set up a small business called The Fishwives, bringing a monthly shipment of fresh NZ King Salmon into Hong Kong.
After working in event management and interior design, Rebecca took over the business in 1998 and in 2000 brought it to Singapore. Whilst raising her family, Rebecca researched and explored the best fresh food available for export into Singapore that met her strong ethos of no additives (such as growth enhancers, antibiotics, vaccines and metals). She talks to ANZA about her sustainability focus in food.
Singapore story:
I've been here nearly 20 years! I arrived in 2000 from Hong Kong with my then fiancée and now husband's job. I have three children – two girls and a boy. My girls are now in Melbourne at boarding school and my little boy is still here with me at AIS.
Food family:
I grew up in a very food focused environment. My dad is Chinese and it's just all about food in his family! My mum's side is also full of foodies and excellent cooks who have always valued fresh, clean produce – I've always been surrounded by this ethos!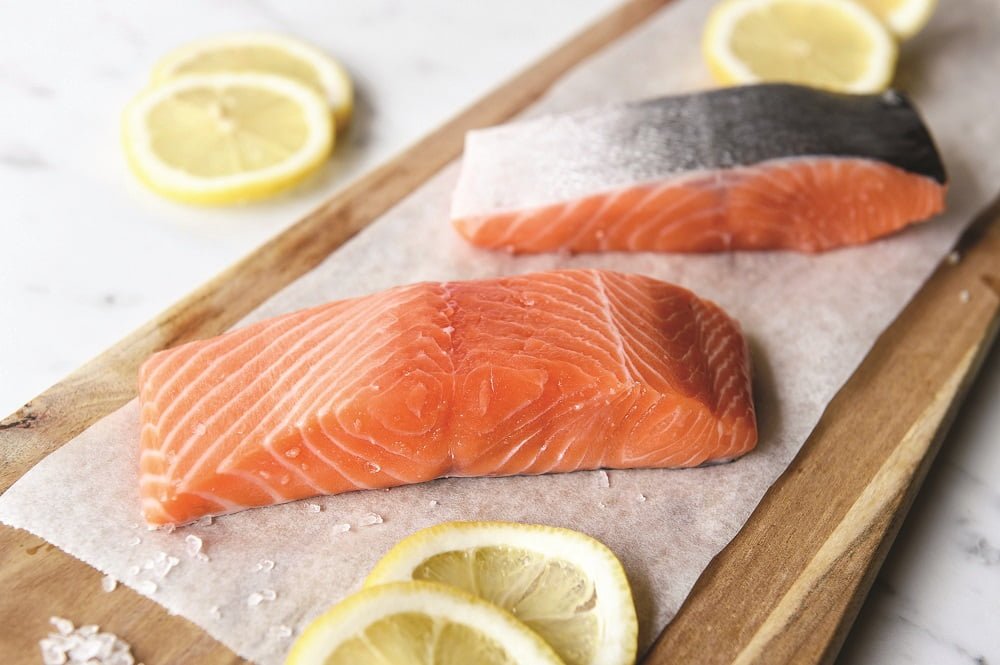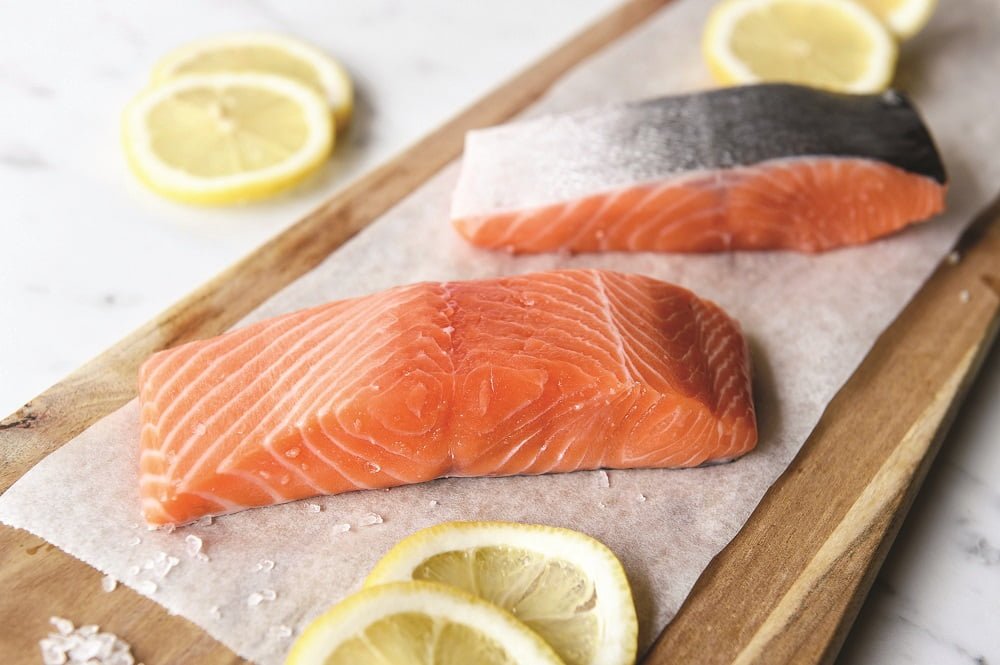 Sustainable food:
My sustainability focus for the company centres around environment and community. We ensure that all producers we source from engage in sustainable and ethical farming or fishing practices. This includes animal health and welfare, biodiversity and farm management. This is important to ensure that the supply chain is socially responsible and will preserve healthy productive land for future generations to continue farming.
Ocean preservation:
By ensuring that our seafood is MSC or Friends of the Sea compliant we are helping to stop overfishing and illegal fishing. So many species (such as Blue Fin Tuna) have depleted to almost extinction over that last 50 years due to these practises. This will safeguard the ocean and freshwater wildlife population for generations to come.
Passions:
I know this sounds cliched, but my children nourish my soul! I am constantly astounded by their level of intelligence, empathy and social awareness. I love being around them as they make their journey into adulthood and seeing the path they are making for themselves. It is confronting at times, as I still think of them as my babies!
Favourite Singapore haunts:
I've become a bit boring in my old age and love nothing more than home entertaining either at my house or friends. When we do go out my favourite places would be Atlas Bar, Aura Bar (amazing view!), Artichoke, Burnt Ends, and our family favourite Akashi, where we have been going for the last 15 years.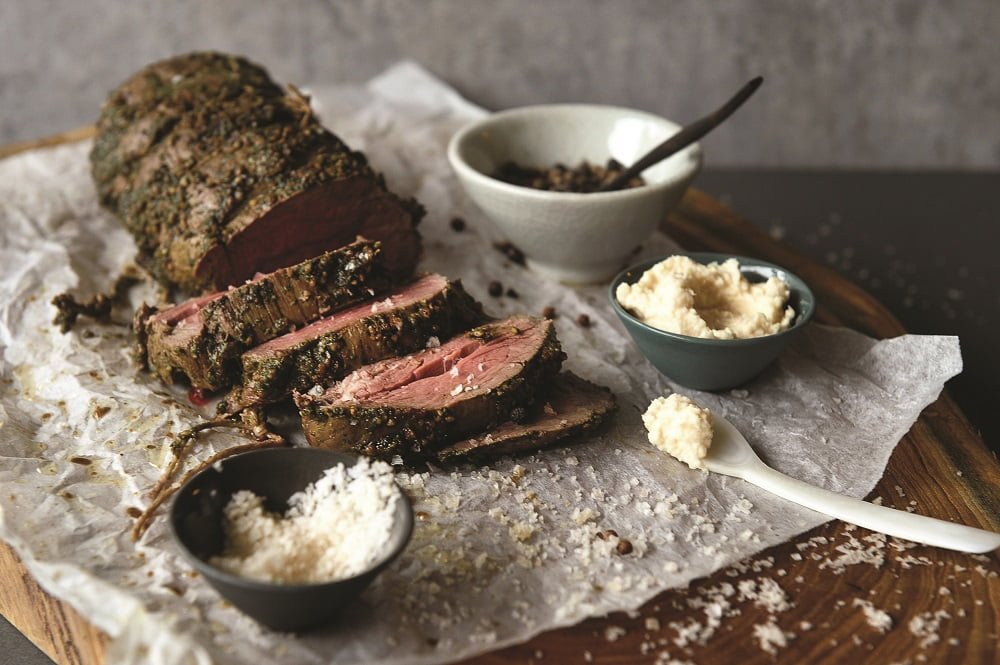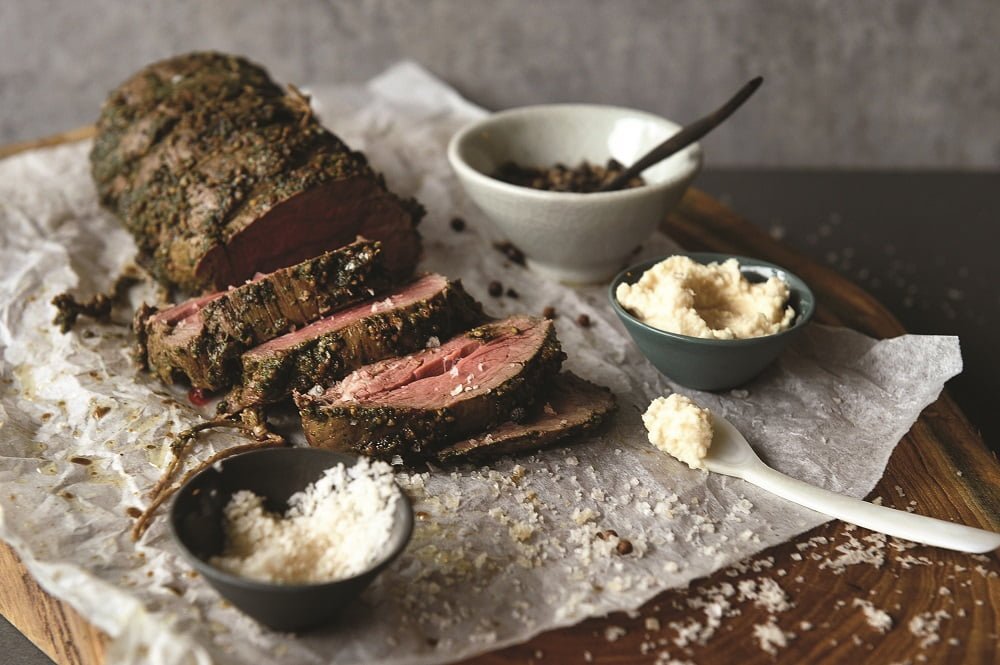 Signature dish:
I interchange between a salmon dish with lemongrass, chilli and coconut milk and a herb encrusted fillet of beef served simply with creamed horseradish and mustard.