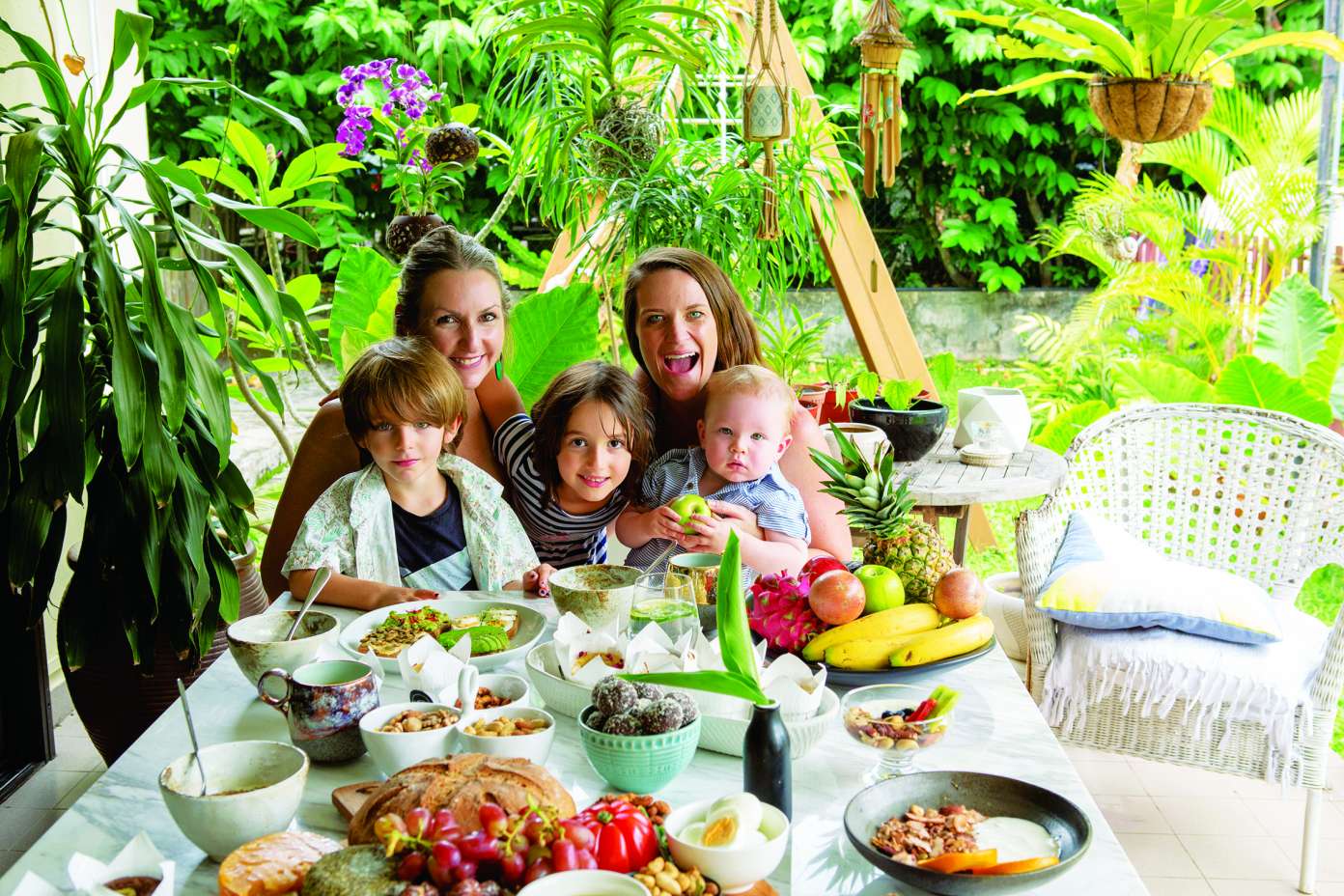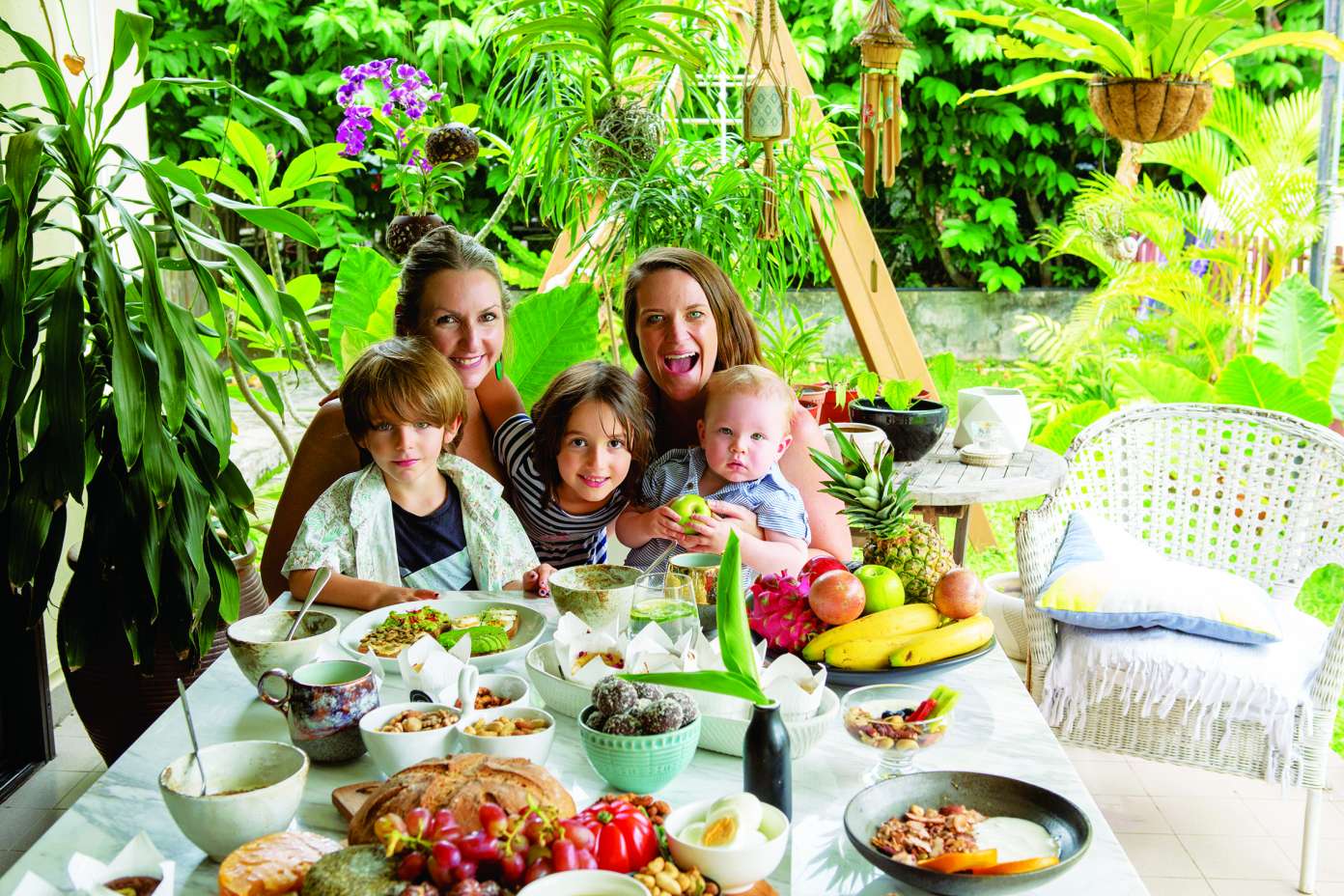 Why did you want to set up The Whole Kitchen?
Anne is a certified health coach with a background in marketing and Susan is a classically trained chef with 20 years industry experience. We decided to bring our skills together to start our own brand. We make genuinely healthy food that's gluten free, low in natural sugar, all natural and made locally…. and of course, delicious!
What are your top tips for planning healthy family meals?
Planning is key, as well as using good quality ingredients and a balance of flavours and colours. Shopping at reputable grocers and markets is important in Singapore, and it's great to bring the kids along to touch and smell the exotic fruits and make choices about what they'd like to eat. We love shopping at Little Farms (littlefarms.com) for fresh seasonal produce, or our local wet market.
What are your go-to recipes?
Susan: Our house is busy throughout the week, so breakfast is an important time to check in with each other. We like healthy granola with fruits and yoghurt. Sunday nights is a family dinner where I mostly do the cooking. It can range from slow cooked meals like braised pork in milk with sage, to hearty vegetarian soups or a light Aussie style salad with coriander and mint – all shared around the table. We enjoy simple fresh fruits as a dessert.
Anne: Meals usually start with a good protein source like grilled salmon, homemade mince patties, frittata or quinoa, then we add colourful vegetables, zucchini noodles or a crunchy salad. We use a lot of garlic, ginger, turmeric and herbs for taste. On Sundays we like to roast a whole quality chicken with root vegetables.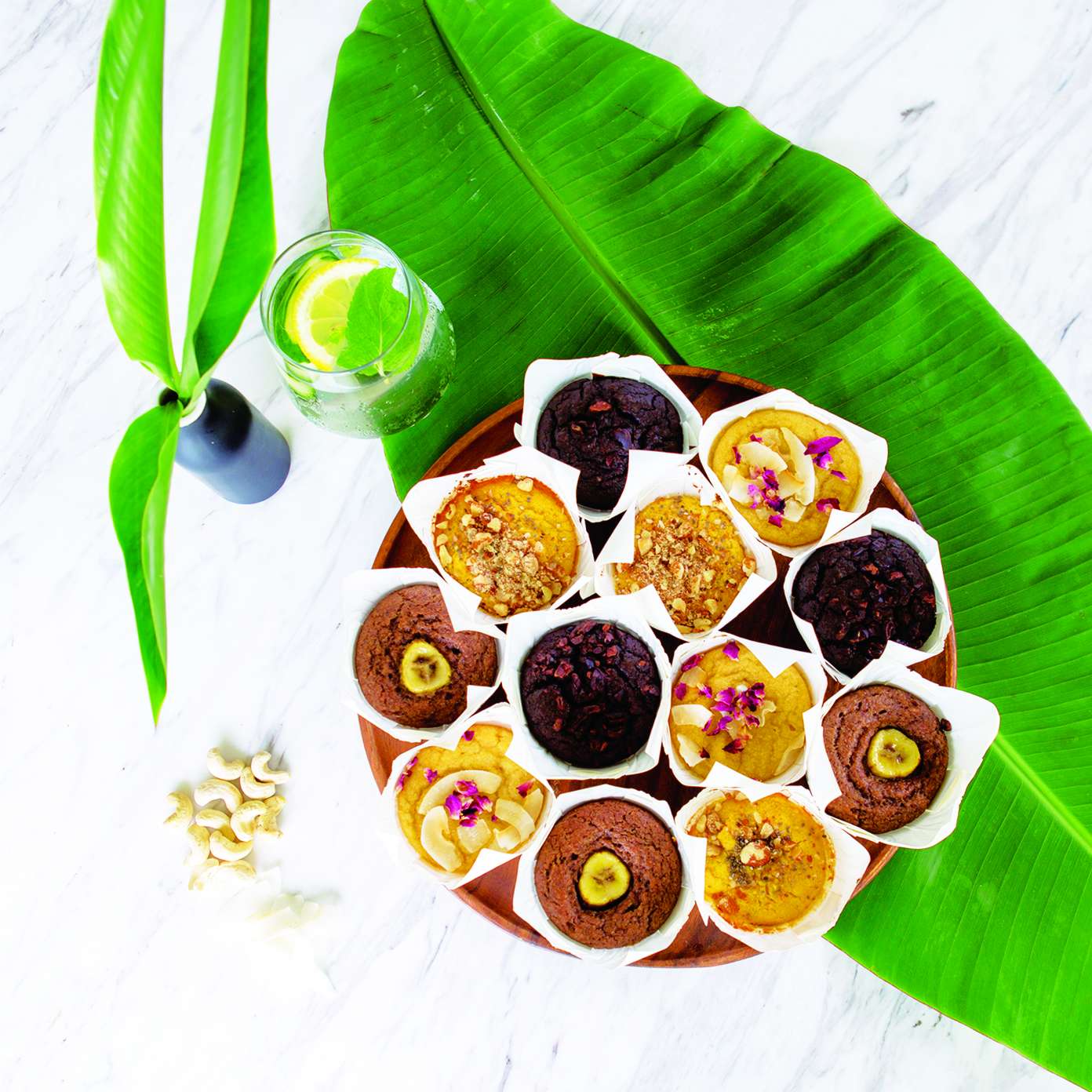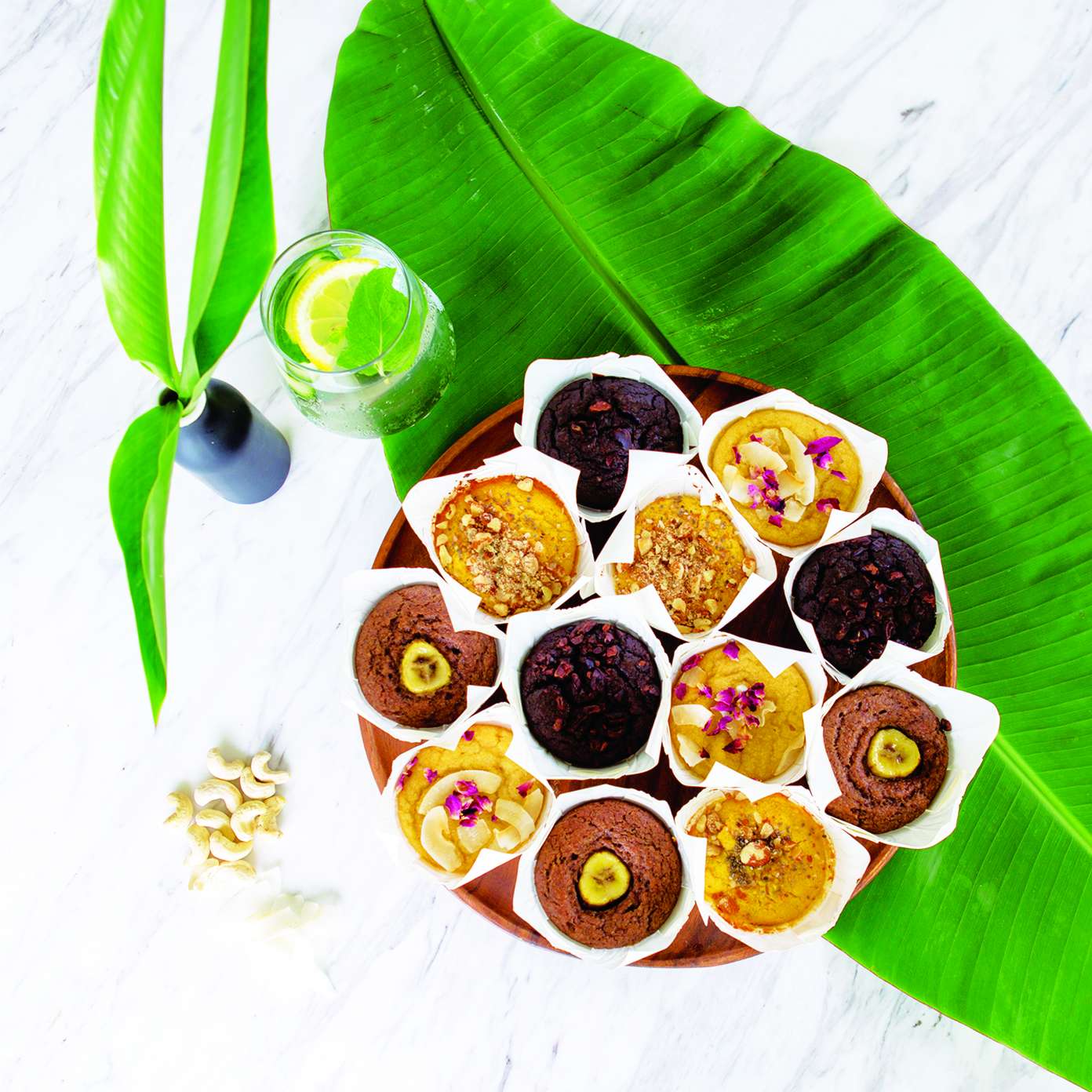 What's always in your pantry that kids love to eat?
Susan: My kids love The Whole Kitchen Rock Salt Rosemary Nut Mix and given they are half French and half Aussie they also love saucisson and cheese as a snack along with cucumber crudités.
Anne: Our 16-month-old loves to eat! His favourite snacks now are The Whole Kitchen Country Loaf with avocado, Greek yoghurt with fresh fruit or homemade muffins.
Tips for a healthy lunchbox?
It's important for kids to keep their energy sustained throughout the day. Include snacks that contain healthy fats, good proteins and complex carbohydrates and avoid high sugar options. We love energy balls, trail mixes, seeds or tahini or hummus on brown rice crackers. Brain food!
How do you keep kids interested in food?
Susan: Start them young and let them explore even if it's spicy. Travelling to different countries helps with this and opens kids up to so many amazing opportunities. We are very lucky here in Singapore also with the enormous range of foods to choose from. Go to Little India, or Chinatown and ask your kids to order what they want. Getting kids involved in the kitchen can also help form healthy habits and a passion for real food early in life!